Interviewing Secrets: Master Job Interviews w/ Goldman Exec on Udemy!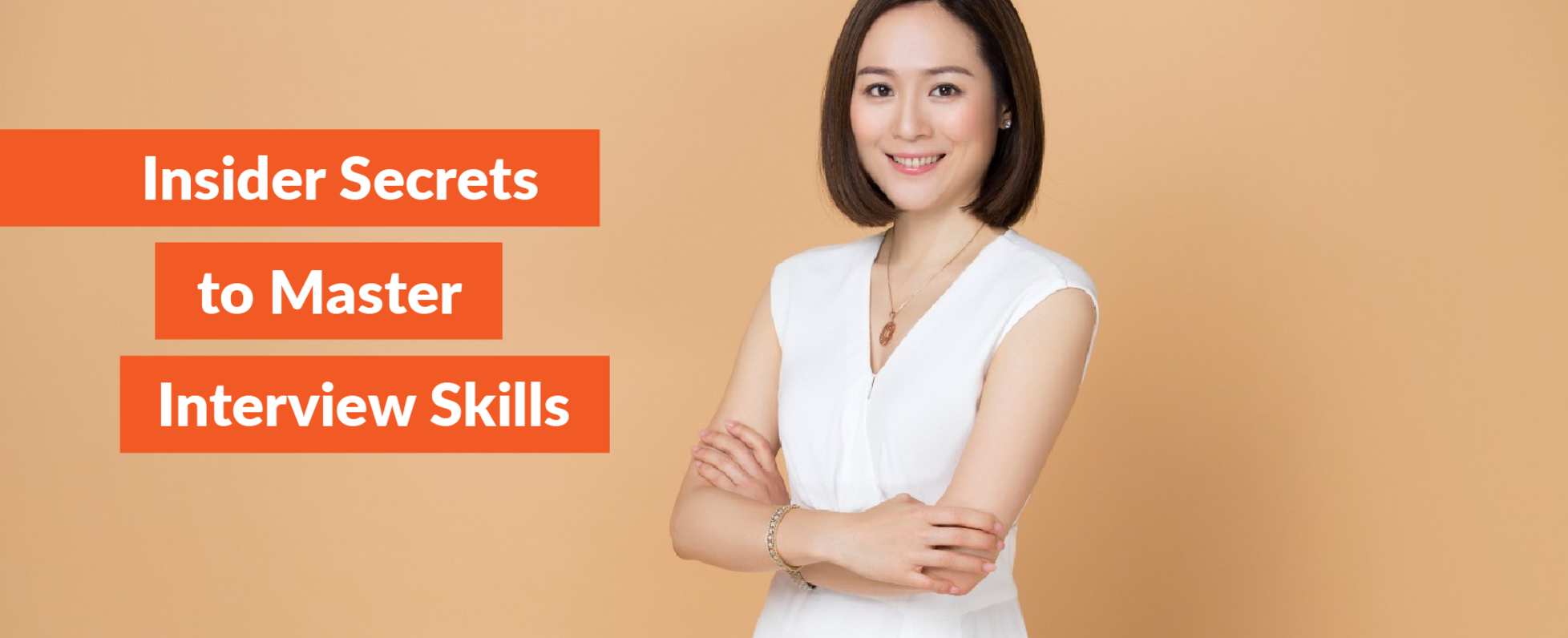 Meetup
2021.Jul.07
Wed
13:00 ~
at Wantedly, Inc. (Singapore) - Online meetup
Andrew is passionate about building ecosystems to help people help others.

Before joining Wantedly, Andrew co-founded a Social Enterprise, The Shiok Collective, served as Head of Southeast Asia at BeMyGuest, and was Investment Director at One Belt One Road Venture Capital. Having accumulated int...
Insider Secrets to Master Interviews
Want in on insider secrets to mastering interviews? In this course by Natalie Evie, in partnership with Wantedly, learn the ultimate interview techniques and get a clear understanding of what employers want to hear from you - and what they don't.
Wantedly is bringing our experience and knowledge of the recruitment industry, along with Natalie's expertise as an ex-Goldman Sachs Executive Director and recruiter who has personally interviewed over 1000 candidates in the past 20 years, to help you land jobs that you are truly passionate about.
If you are looking to improve your interview skills, this course will give you everything you need to know on how to ace your next interview in five clear and concise sessions, including downloadable resources, certificate of completion and more!
Gain access to this resource now via Udemy!
WHAT YOU'LL LEARN
• Know exactly which selling points to focus on in an interview to maximize your chances of receiving a job offer
• Gain the Interviewer's Trust, build rapport and increase your Likability quickly and easily
• Know what job criteria are only window-dressing
• Learn the 4-step Interview Structure Strategy and the exact do's and don'ts at each stage.
• Learn how to up-skill and go from a Good to Great interview through effective Storytelling
• Discover how to create a powerful Interview Story using the STAR Technique
• Learn how to create the Interviewer's Checklist to understand exactly who the interviewer is looking for
• Discover the Interview Success Formula that underpins all interview success
• Learn all the techniques and strategies to ace your next interview from Corporate Trainer and Executive Coach Natalie Evie
• This course has been taught to over 10,000 people live, and is now available widely here on Udemy.
WHO THIS COURSE IS FOR:
• Jobseekers looking to ace their next interview with concise advice from an interview professional who has spent years perfecting interview strategy.
• Anyone interested in improving their interview skills! It doesn't matter what industry or profession you are, we guarantee that you will learn everything you need to know about interviews from this one course.
Click on "I'm Interested" now to receive a special Wantedly discount code!
Interviewing Secrets: Master Job Interviews w/ Goldman Exec on Udemy!