Join a fast growing tech company that delivers holographic events all over the world!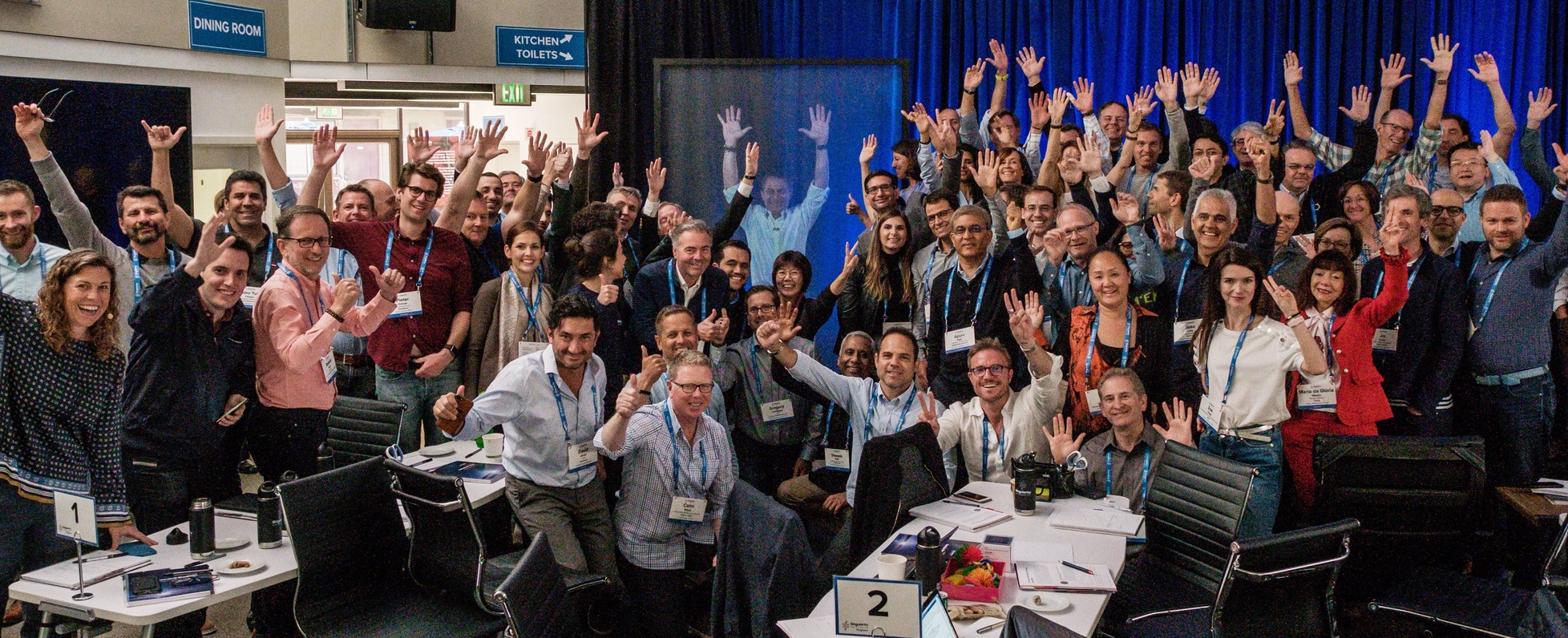 Experienced General Manager with a track record of generating sales revenue and building teams.

Previous roles include working in the events, learning and social enterprise industries. Skilled in Sales, Management, Business Development, Training, and Strategy.
ARHT Media creates the world's most believable, interactive, human holograms
We hope to 'bring the best of the world to the rest of the world'; to bring the best speakers, educators, business people as holograms anywhere int he world.
Get your hands dirty, learn on the job, don't be afraid to fail: the opportunity to deliver large scale events for a diverse portfolio of clients all around Asia.
Independent problem solver, willing to try and learn.
Generate sales leads for the company.
Manage events and delivery of services for clients.
Get in touch today!
Basic info
Looking for
Business Development & Marketing
Job type
Full-time
Unit 2001, Harbour Center, 25 Harbour Road, Wanchai