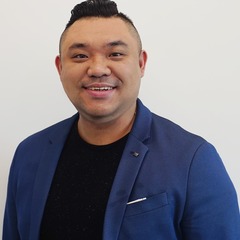 Ivan Leung
Growth is measured by persevering through the process.
Account Director

Joined on 2018/09/13
Sign up to view full profile
Self introduction
Experienced Digital Marketer with a demonstrated history of working in marketing campaigns across multiple disciplines. Strong sales professional skilled in Digital Strategy, Market Research, Account Management, Search Engine Marketing (SEM), Search Engine Optimization (SEO) and Marketing.
Recommendations
No recommendations