Are you looking somewhere showing your talent?You now get a chance to apply Assistant E-commerce Manager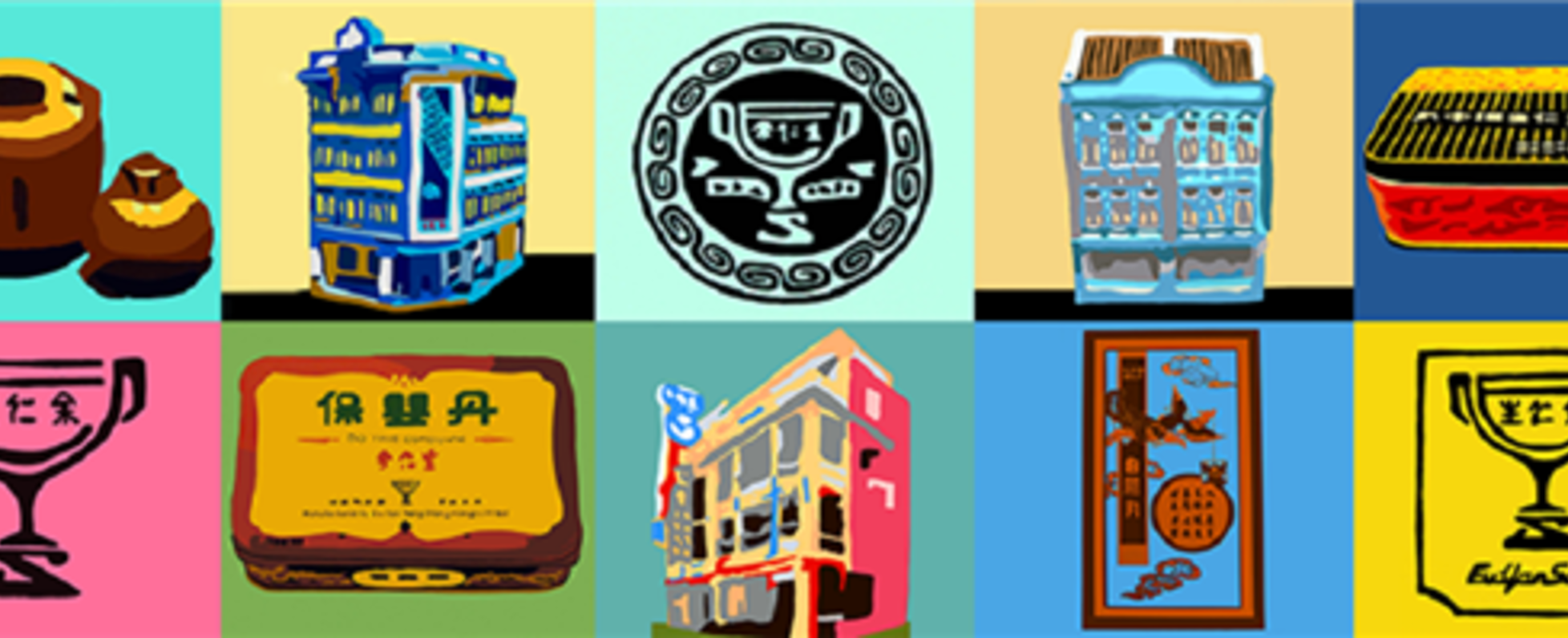 Mark Ma
Specialist - Human Resources & Admin
With the mission of "Caring for Mankind" and driven by our core values of Integrity, Caring, Customer-Focused, Unity and Excellence, Eu Yan Sang is at the forefront of modernising TCM, making it relevant to today's consumers. A household brand in South East Asia with retail presence in Singapore, Hong Kong, Malaysia, China, Macau, Australia; and clinics in Singapore, Malaysia and Hong Kong, Eu Yan Sang has consistently invested in research and development, leveraged on technology and developed its human capital. Today, the Eu Yan Sang brand name is synonymous with premium quality - in manufacturing, retail, wholesale and clinic services.
Eu Yan Sang aims to be a leading and trusted integrative health and wellness company with a unique heritage in Chinese Medicine. Founded since 1879, we are recognised as one of the largest Chinese Medicine groups in Asia, with unrivalled reputation as the leader in the industry.
We are at the forefront of adopting modern and scientific approaches in the production and retailing of natural health and wellness products. Today, our offerings extend beyond retail outlets, Chinese Medicine clinics and concept lifestyle stores- with the aim of keeping Chinese Medicine relevant as a part of mainstream healthcare and modern lifestyle.
Aiming to lead the modernisation of the Traditional Chinese Medicine industry, Eu Yan Sang began to revolutionise our manufacturing plant in the early 1990s. In 2002, we were awarded the Good Manufacturing Practice (GMP) certification by the Therapeutic Goods Administration (TGA) of Australia, and ISO9001:2008 by Hong Kong Quality Assurance Agency. This led to Eu Yan Sang being the first fully GMP accredited TCM company in Hong Kong.
KEY ROLES AND RESPONSIBILITIES
-Lead the business development in eCommerce and Corporate accounts
-Implement O2O marketing plan for company e-shop site, E-tailers and Brick & Mortar customers
-Develop and implement product and promotion plan for eCommerce and Corporate accounts
-Manage the company e-shop site and work with regional eCommerce team for website development
-Cooperate with internal and external parties to drive operation excellence for eCommerce
-Analyse sales data to track performance and identify insight to derive action plan
SKILLS, KNOWLEDGE AND RELEVANT EXPERIENCE
-Degree holder in eCommerce, Business Administration, Marketing or any relevant disciplines
-At least 2 years of working experience in eCommerce field
-Experience in managing FMCG key account will be an advantage
-Preferably with knowledge in eCommerce tools and programming
-Self-driven person who is positive, resourceful, willing to learn and detail-oriented
-Strong communication, interpersonal and presentation skills
-Good command in English, Mandarin and Cantonese

All information received will be kept in strict confidence and only for employment-related purposes.
Basic info
Looking for
Assistant E-commerce Manager
Job type
Full-time
Company info
Founder
Eu Kong
Industries
Circulation / Retail Sales / Trading / Wholesalers / Health Care / Pharmaceuticals
9/F, Chinachem Leighton Plaza, 29 Leighton Road, Causeway Bay