WANTED a Customer Relationship Officer who loves fashionable designer bags!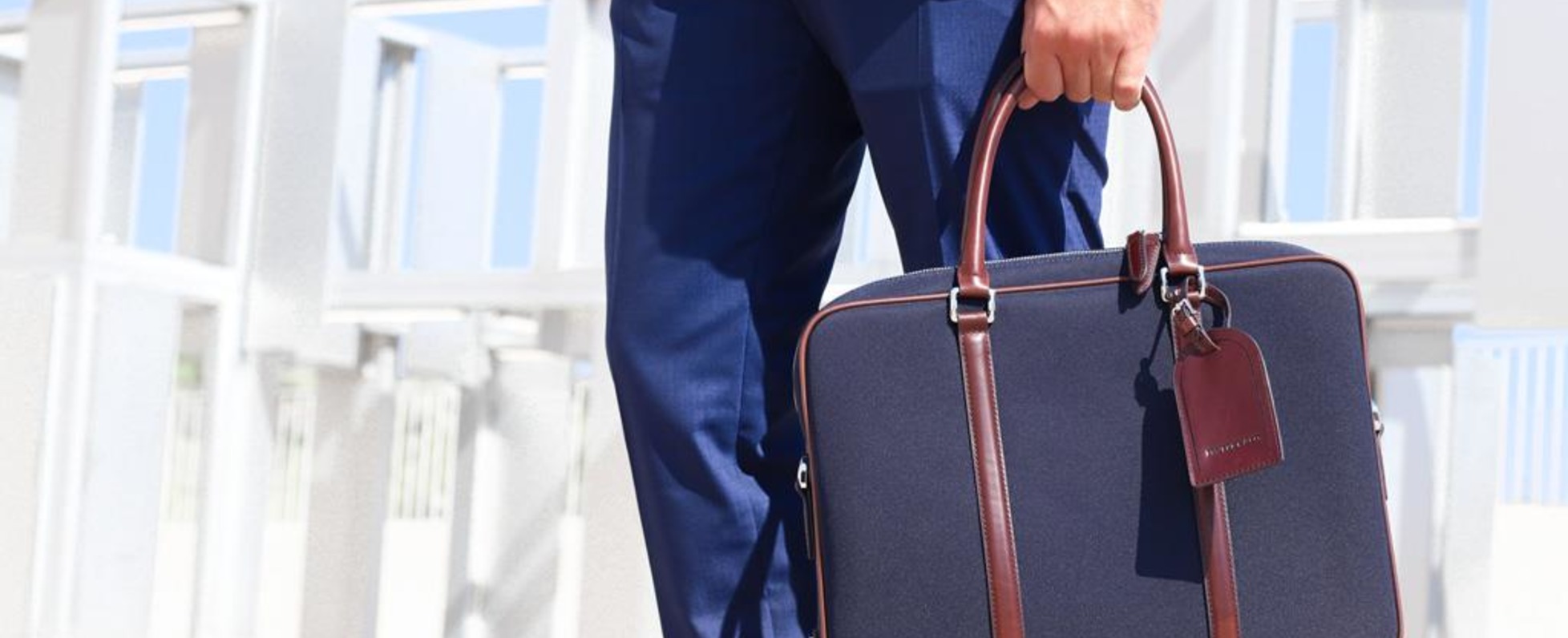 Maverick & Co. is a young, dynamic and fast growing E-commerce start-up known for our elegant, fashionable and high quality designer bags. We pride ourselves on knowing the ins and outs of successful marketing campaigns with customers and influencers living all across the globe.
Inspired after a personal search for a document bag that was functional yet simple, professional yet stylish, premium yet unfussy. Failing to find one on the market we were inspired to create our own! Maverick & Co now offer a wonderful range of elegant briefcases, backpacks and document bags for men.
We owe our name to Mr. Samuel A. Maverick, the great man from 19th century who refused to brand his cattle like the norms. Ever since, his name becomes synonymous with being independently-minded, a bit of a rebel.
It represents an understanding of our goals and the courage to pursue them. Our team upholds this spirit and creates refined daily-carry for every gentleman to impress and display their characters confidently.
Job Highlights
-Degree Holder, 1 yr working exp. preferred
-Proficient in English, Chinese, MS Word, Excel
-Digital marketing, fast growing e-commerce brand
Job Description
Responsibilities:
-Communicate with customers effectively to enhance their shopping experience and resolve their enquiries tactfully
-Coordinate daily orders to ensure service delivery per pre-set standards
-Conduct market research and analysis to develop a deep understanding of consumer behaviors, needs, motivations, and identify business opportunities and areas of enhancements
-Formulate and execute strategies to enhance customer loyalty and long term relationship with Maverick & Co.
-Manage multiple online marketplaces to ensure successful execution of marketing campaigns
-Assist in the formulation and execution of digital marketing campaigns across all channels

Requirements:
-Holder of diploma or above with at least 1 year relevant working experience
-Team player, detail-oriented, enthusiastic and motivated
-Strong communication and interpersonal skills
-Proficient in computer applications (Microsoft Word and Excel)
-Good command in written Chinese and English
-Fresh graduates are welcome

Click "Want to Visit" to see more!
Basic info
Looking for
Customer Relationship Officer, Digital Marketing
Job type
Full-time