WANTED a Video Editor who love shopping!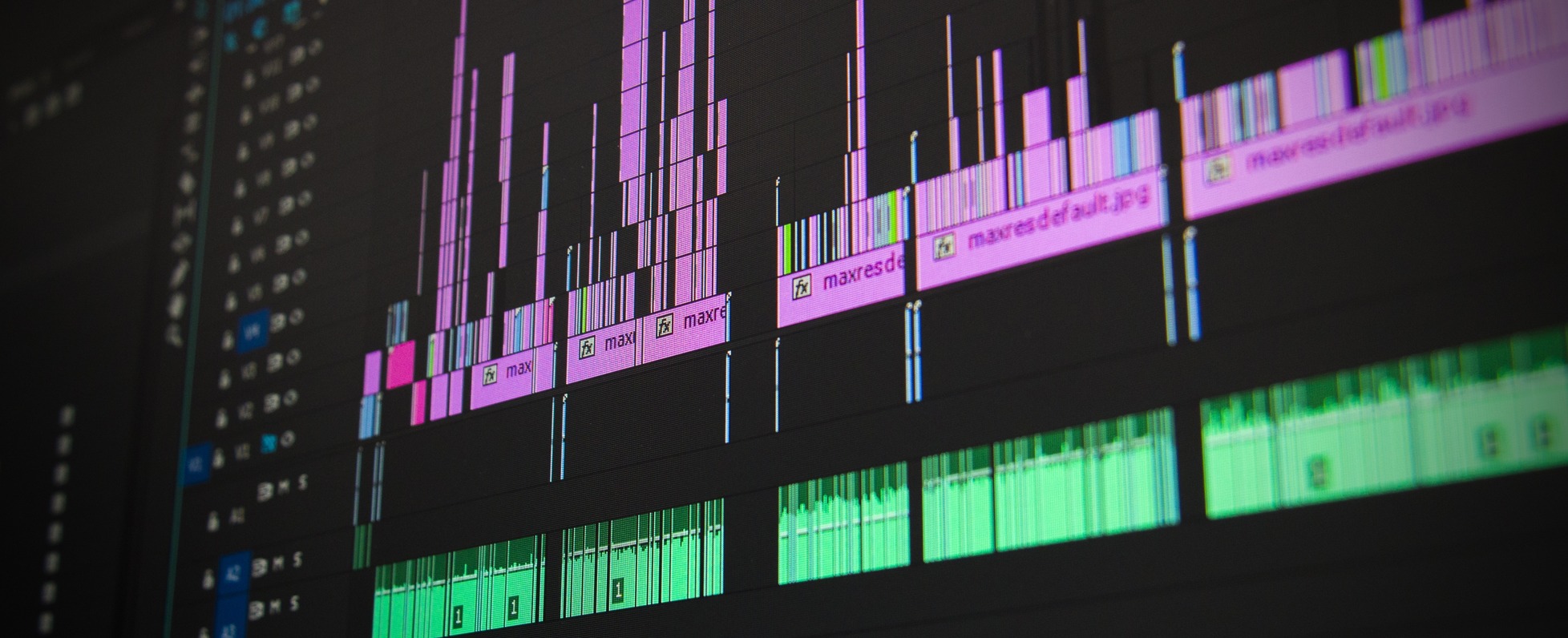 We are a fast growing and expanding retail shop of DIY skincare ingredients and aromatherapy products. We hold courses and workshops in skincare making, perfume making, aromatherapy and other beauty & wellness related subjects. Looking for candidates who are enthusiastic and love making their own skincare products.
For more details please visit http://imbeauty.com.hk
- Responsible for video shooting and editing.
- Development of interactive teaching materials.
- Social media postings.
- Major in media design or related disciplines.
- Good command of written and spoken Cantonese, Mandarin and English.
- Enthusiastic in the beauty and skincare industries.
- Can work independently as well as a good team member.
Basic info
Looking for
Video Editor
Job type
Full-time