Wanna spend your time with social media? Come and Join Us.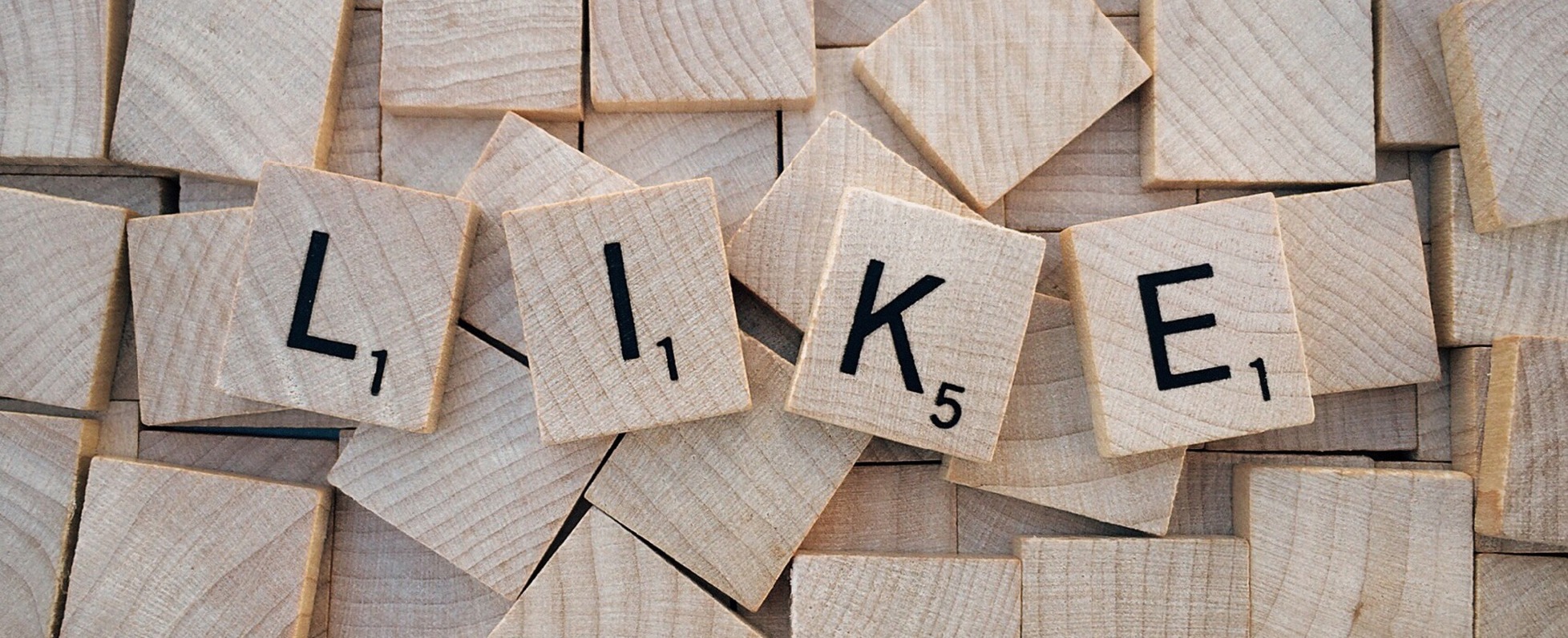 Charlotte Chiu

Senior HR Officer
No description available.

No description available.
Established in 1973, Midland Holdings (Hong Kong Stock Code: 1200) has developed a solid foundation in Hong Kong for nearly half a century with businesses encompassing mainland China, Hong Kong, Macau and overseas. The Group's flagship business, Midland Realty is one of Hong Kong's largest real estate agencies, providing comprehensive professional broker services for residential and commercial properties. Midland Holdings'​ operations span across mortgage referral, wealth management, land surveying, property valuation, and immigration consultancy.
The Group is committed to providing all-round asset-related and financial services to our valued customers. Over the years, the Group has earned numerous awards and accolades, a testament to its leading position in driving the development of professionalism within the industry. As a leading company with operations spanning real estate and wealth management, we are on a mission to help customers realize their dreams and aspirations.
More recently, the Group endeavours to achieve digital transformation with the pledge of continuous enhancement of customer experience. With the vision of "Together, we grow.", we have established a platform that has empowered countless individuals to unleash their potential and grow as professional entrepreneurs.
Responsibilities:
- Create, manage, and analyze social media across multiple platforms including Adwords, Facebook and Weibo to achieve user acquisition and conversion goals
- Regular update on social media platforms with analysis report
- Drive business through social media management
- Copywriting, editing & translation for corporate materials and other promotional materials
- Increase the visibility of company's social content through innovative social media activities
- Provide support on ad-hoc duties
Requirements:
- Degree holder in Digital media, Marketing, Business, Multimedia or equivalent
- Minimum 2 years' experience with content creation (photo / video / text) and social media management
- Knowledge in WeChat and Weibo is preferred
- Knowledge on digital/social analytics tools preferred (e.g. Google Analytics etc.)
- Strong presentation, communication and interpersonal skills
- Knowledge in MS Office, Photoshop, illustrator and YouTube channel
- Passionate, creative and self-driven
- IANG is welcome to apply
Basic info
Looking for
Social Media Officer
Job type
Full-time
Company info
Industries
Construction / Real Estate / Home