HELP WANTED Sales & Marketing Specialist in line with our expansion plan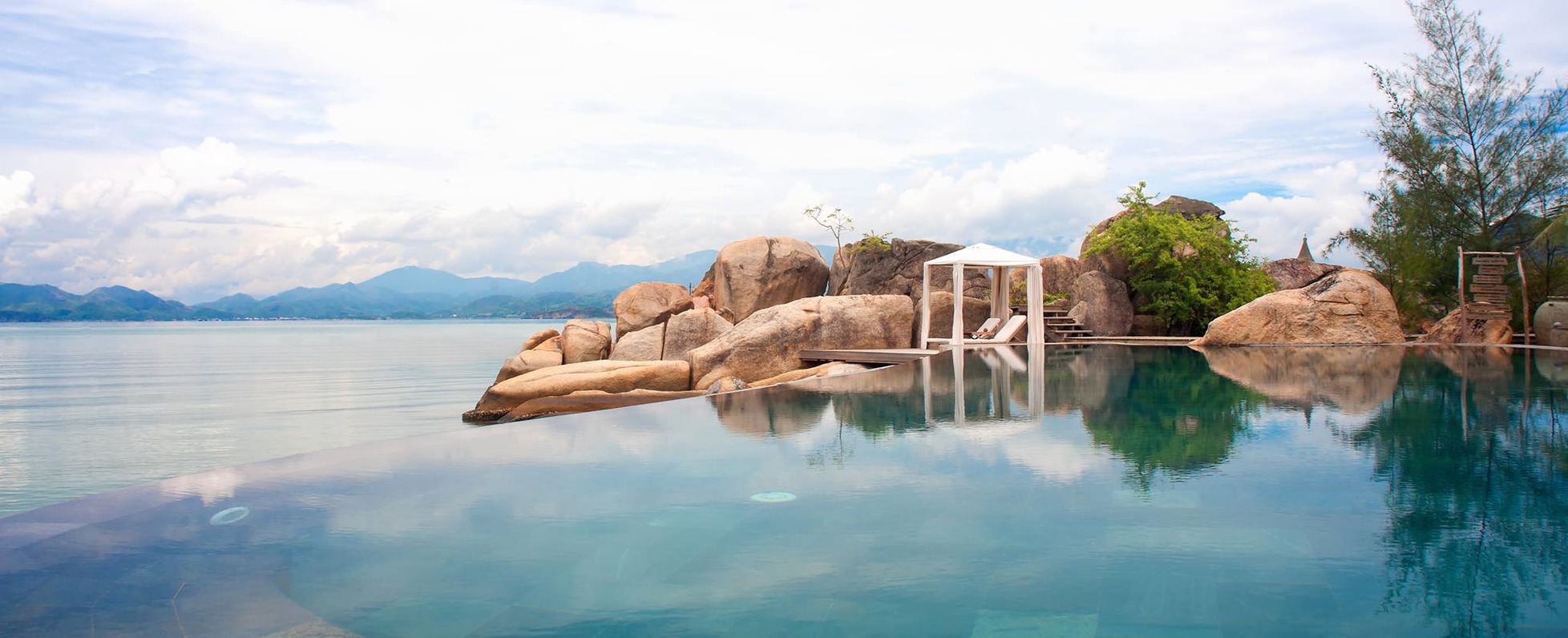 GATEWAY GROUP Limited is the leading innovative, dynamic and multi-dimensional company, providing services for global hospitality, travel & tourism management corporations. We specialize in brand building and brand extension for both leisure and corporate hospitality clients through sales, marketing, public relations, travel & tourism products and services representation throughout Asia. GATEWAY GROUP provides the professional and exclusive ways to support high quality and dynamic visual branding for our clients.
.
GATEWAY GROUP Limited is committed to building our client's brand awareness and addressing the gap between international travel and hospitality products and the Asian market. GATEWAY GROUP works closely with our clients and utilizes our relationships with key travel and hospitality players to build successful brands for our clients in Asia. GATEWAY GROUP achieves this by working with you and driving your establishment distribution channels as well as creating new channels to obtain superior results for your travel and hospitality related products. GATEWAY GROUP will build your brand to the point where it is easily recognized and more importantly, "demanded" by existing and new customers. GATEWAY GROUP Ltd. is duly elected as Corporate Member of the Asia Hotel Industry League (AHIL), Hong Kong General Chamber of Commerce (HKGCC), Association of Corporate Travel Executives (ACTE).
In summary, GATEWAY GROUP will work with you to build your brand to the position where it is self-sustaining and create a successful growing business with year-on-year increasing profits from Asia.
GATEWAY GROUP professionally creates exclusive ways to capture and project visually pleasing brand messages to attract your prospective customers in the high-velocity hospitality and travel industries. Our Sales & Marketing, Public Relations representation services are headquartered in Hong Kong with our own branch offices in Shanghai & Guangzhou – China and we have multi-domestic representation in many Asia cities. We are strong in apparel hospitality, travel and tourism industry representation and use various methodologies to promote your organization's brand and key differentiators. We provide regional sales missions to key targeted cities and attend major Asian travel trade shows and engage in hospitality and tourism activities in order to launch our client's brand awareness in key Asian cities.
Job Description & Responsibilities:
• Assist any joint promotion/exposure opportunities through brands collaboration and targeted partnership arrangement.
• Prepare marketing and sales promotional support materials, including press release, advertorials, websites & newsletters.
• Design, deliver and manage all interactive digital platforms to drive brand visibility via Social Media posting (e.g. FACEBOOK, WE CHAT) for a variety of targeted audiences in Greater China, Hong Kong & Macao markets.
• Produce Monthly Sales & Marketing Reports on behalf of clients outlining executed marketing & sales activities and marketing intelligence.
• Co-ordinate the Special Projects, Events, Meetings, Showcase & other related activities
• Handle client's reservation, contracting, ad hoc promotion, databases, administration/accounting & business development tasks
Basic info
Looking for
Sales & Marketing Specialist, based in Hong Kong
Job type
Full-time
Company info
Founder
Johnny Li
Founded on
February, 2011
Headcount
6 members
Flat E, 1/F, Wang Kwong Industrial Bldg., 45 Hung To Road, Kwun Tong, Kowloon, Hong Kong