Looking for Sales Executive to Develop Our Logistics Business!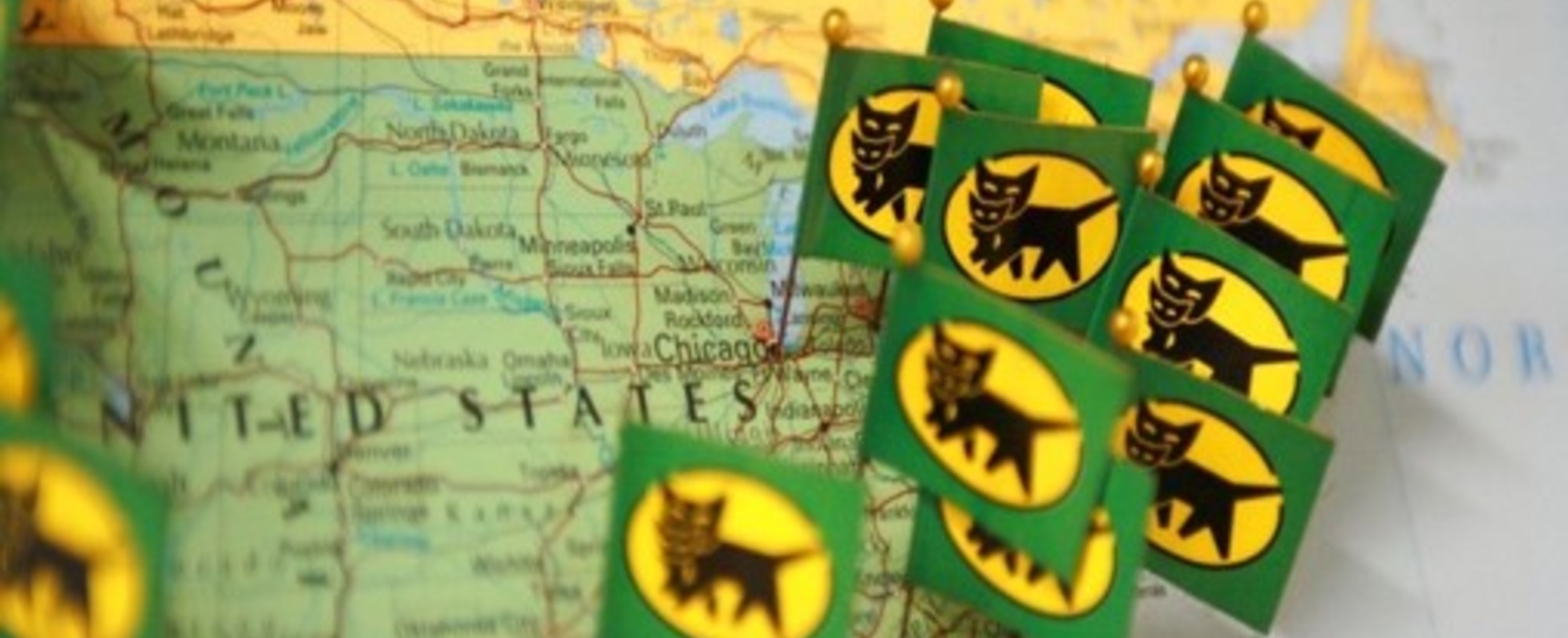 Yamato Logistics (HK) Ltd. is a member of the Yamato Group under the BIZ-logistics division. Our main business includes international freight forwarding, door-to-door delivery service, logistics service and domestic/international relocation service. With our extensive Yamato global network and over 35 years of experience in Hong Kong, we are committed to offer optimum supply chain solutions and innovative logistics services to customers.
We aim to provide the best services with care to our customer. Our logo portrays a black mother cat carrying her kitten, symbolizing commitment of the Yamato Group that we take care of items entrusted as if our family member. We take care of customer's cargo like a mother cat taking care of her kitten.
We support our customers, by providing innovative service with cost-effectiveness, to meet varied needs of them. Our goal is being an one stop logistics solution provider entrusted by customers
We are looking for qualified and high calibre candidates who wish to develop their career in the logistics industry. Candidate who is interested in business development would be welcome. Fresh graduate would be also considered!
Basic info
Looking for
Sales Executive/ Senior Sales Executive (Logistics
Job type
Full-time