WANTED Personal Assistant to CEO for HK and Greater China Region to expand business network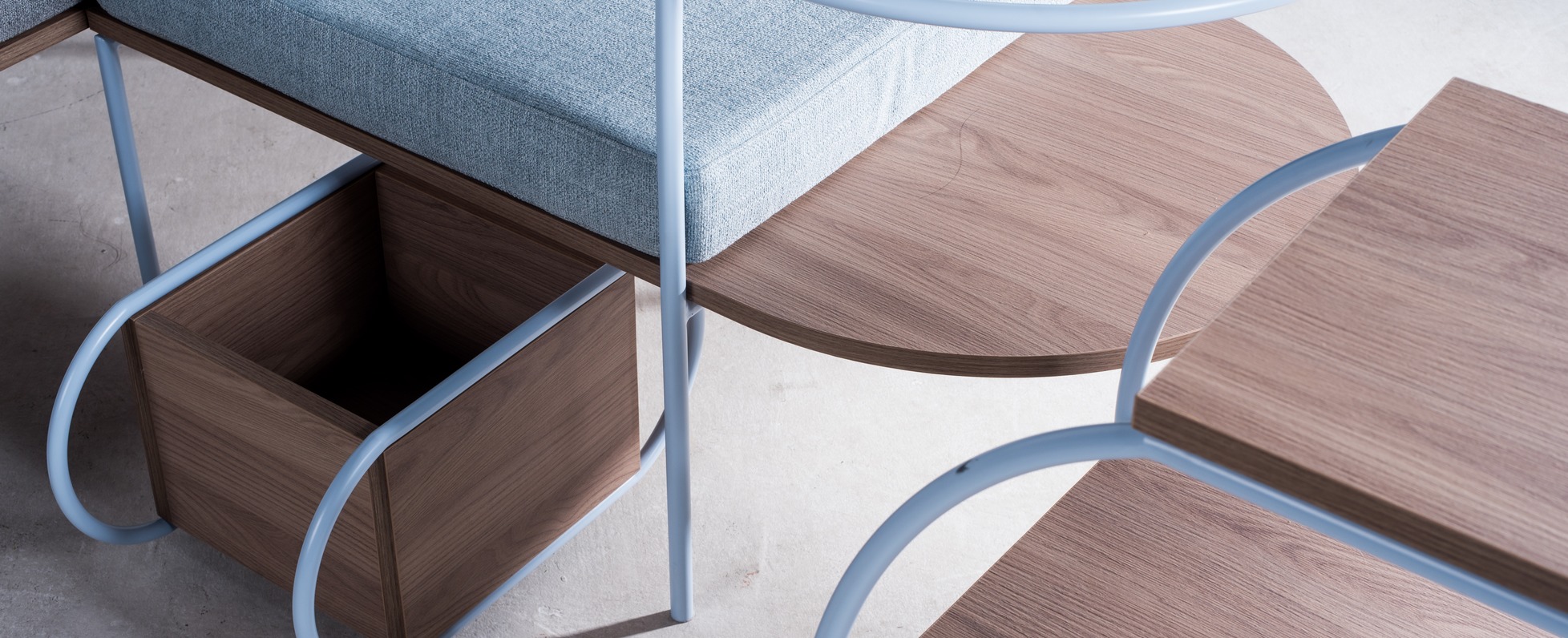 Patricia Lam
Director/manager
Since we established our Germantops brand in 1988, our ever-growing teams in Hong Kong and Greater China (Shenzhen, Shanghai and Beijing) have committed to sourcing the finest and most trendy surface materials and decors from Europe with and other countries with a view to offer our clients a wide array of solutions with respect to laminates, door panels, melamine faced chipboards, other surfaces and even simple furniture and their various applications.
Awarded as "HK Top Brands" in 2001, Germantops has since been accepted and known widely as a brand that only offers high quality products and service. We are proud to say that due to our many years of uncompromising excellence and commitment to our clients, we are well-known in HK and Mainland China as one of the few premium and reliable material suppliers.
Germantops is a Hong Kong brand, and we have always stood by our principles to offering the market decors of the newest international trends and of the highest quality from all over the world. Not only do we aspire to bring the most creative and original products to our clients, we strive to protect originality and serve our clients with a genuine vision to delivering the best quality.
We believe in equality, empowerment, diversity and teamwork. As a family business, we care for our employees in a personal way and always look to improving not just the business but each individual member of our team(s).
We are now kicking off our expansion into the architect/designer project business and a revamp of our brand in the HK, Macau and Greater China region. If you are willing to learn and travel, and have an open mind, contact me to have a chat! This role is for someone who is hardworking, ambitious and creative. Good command of Putonghua and English required.
Basic info
Looking for
Personal Assistant to CEO
Job type
Full-time
Unit 2A, Wing Hong Centre, 18 Wing Hong Street, Cheung Sha Wan (Lai Chi Kok MTR Exit B)