Start your adventure now - to support our HR & Finance teams!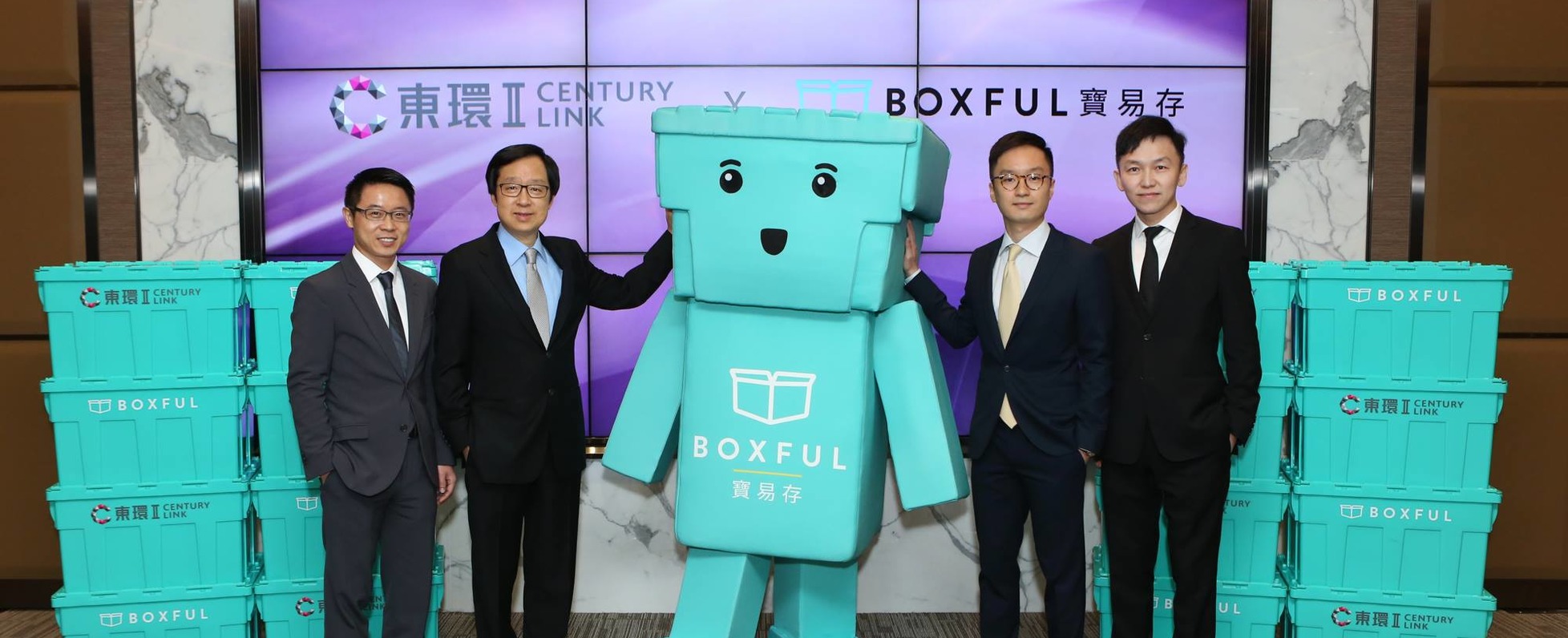 People & Culture Officer at Boxful - She believes people are at their strongest when they are doing something that they are passionate about.
Boxful is more than just storage - We created a service that allows you to store and seamlessly manage your belongings from your computer or mobile device, and know that they're just a speedy delivery away. Your home is for living and we give you the freedom to de-clutter while keeping the things that matter.
We're about creating a lifestyle where space isn't a luxury – it's flexible and right at your fingertips. Boxful was founded on the belief that storage should be simple, affordable, and secure.
Whether you're moving house, storing out of season clothes, or making space for a new family member, Boxful is here to make things easier for you!
Start your adventure with us - We are looking for a HR & Admin Assistant (based in Hong Kong) to support our HR & Finance teams!
RESPONSIBILITIES:
• Perform full spectrum of office administrative activities, including and not limited to, office management, payroll, MPF and medical coverage, equipment and facilities management etc.
• Maintaining the office budget and records of all matters relating to MPF, tax, insurance
• Monitor and control expenses including petty cash fund and checking and approving all invoices
• Assisting in handling documents for compliance with statutory requirements or relevant authorities
• Handle company and vehicle insurances, daily procurement, premises maintenance and clerical support
• Ad hoc duties and assignments as and required by management
REQUIREMENTS:
• Diploma in Human Resources, Business Administration or related disciplines
• Minimum 1 year of office administration or secretarial experience
• Familiar with accounting, taxation, regulations and operations
• Cheerful with a growth mindset
• Strong MS Office skills
• Good command of both spoken and written English and Chinese
• Ability to handle confidential matters
• Immediate availability preferred
REMUNERATION & OTHERS:
You are welcome to visit our website at www.boxful.com for more information about us.
Applicants who are not invited for interview within 1 month may consider their applications unsuccessful.
Open communication
Open & transparent communication is always welcomed - We love, resp... Show more
Cross-departmental collaboration
No more "Us vs. them"! We encourage collaboration among our interna... Show more
Work-life balance
We understand maintaining work life balance is not only important f... Show more
Basic info
Looking for
HR & Admin Assistant
Job type
Full-time
23/F, 299QRC, 287-299 Queen's Road Central, Sheung Wan.