WANTED Perfume Lover, Uniqueness, Lifestyle, Passionate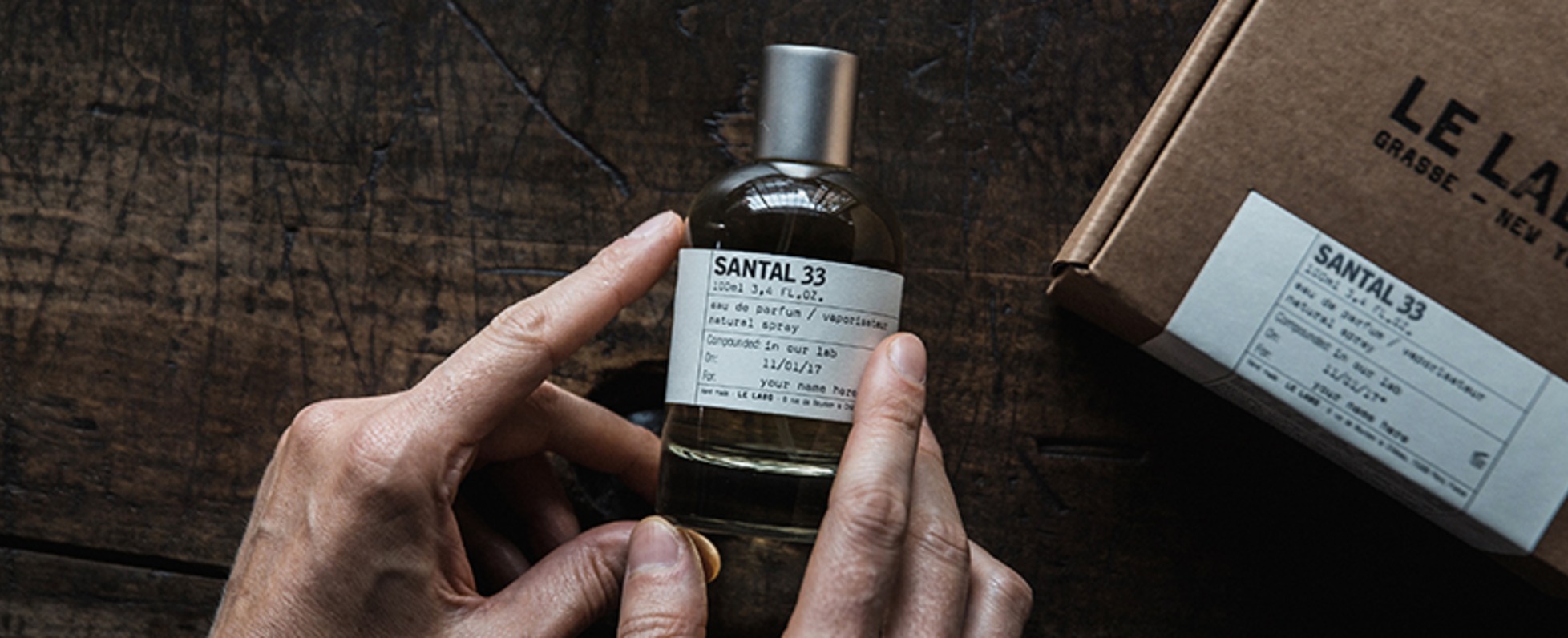 I am an Assistant Human Resources Manager at VITEL. I have worked in HR industry for more than 8 years, specialized in Talent Acquisition and Employee Relations. At VITEL, I take responsibilities in sourcing and recruiting top prospects for our brands, and lead full spectrum of the HR function.

...
Le Labo is a niche perfume company, born in Grasse and raised in New York City. We sparked a revolution thirteen years ago and today, we remain unconventional in the luxury perfumery market.
Every fragrance is freshly hand-blended and each label is personalized, before the eyes of our clients, at the moment of purchase.
Mindful in everything we do – from fragrance creations to where we choose to open a new boutique – our primary mission is to share the beauty of our craft with the world. It is more than just product;
Le Labo offers sensorial experiences, memories and a point of view. It is a lifestyle.
Le Labo distribution is intentionally selective: only 56 lab-boutiques worldwide and limited counters with curated partners.
Le Labo's mission: to create exceptional fragrances, with no eye on costs and one goal – to create a sensory "shock" as soon as you open the bottle.
Do you want to study the fine art of perfume, or simple awaken your sense of smell – where you can explore and discover at leisure?
Your workspace is like being backstage of a perfumer's laboratory.
WHO YOU ARE?
* You are a role model to a group of talented souls
* You are a storyteller who shares the beauty of our craft with our clients
* Your mission is to create unique and memorable experiences for all who wander into our boutiques
* You take great care and pride in crafting every creation for the client
* You have the ability to provide inspirational, authentic and personalized customer service
* Excellent communication skills and merchandising abilities – including the capacity to converse authentically with clients
Basic info
Looking for
Perfume Specialist
Job type
Full-time
Company info
Founder
Mr. Clement Yang
Industries
Apparel / Beauty / Cosmetics / Sanitary Goods
23/F., 128 Wellington Street, Central, Hong Kong