WANTED Perfume Lover, Uniqueness, Lifestyle, Passionate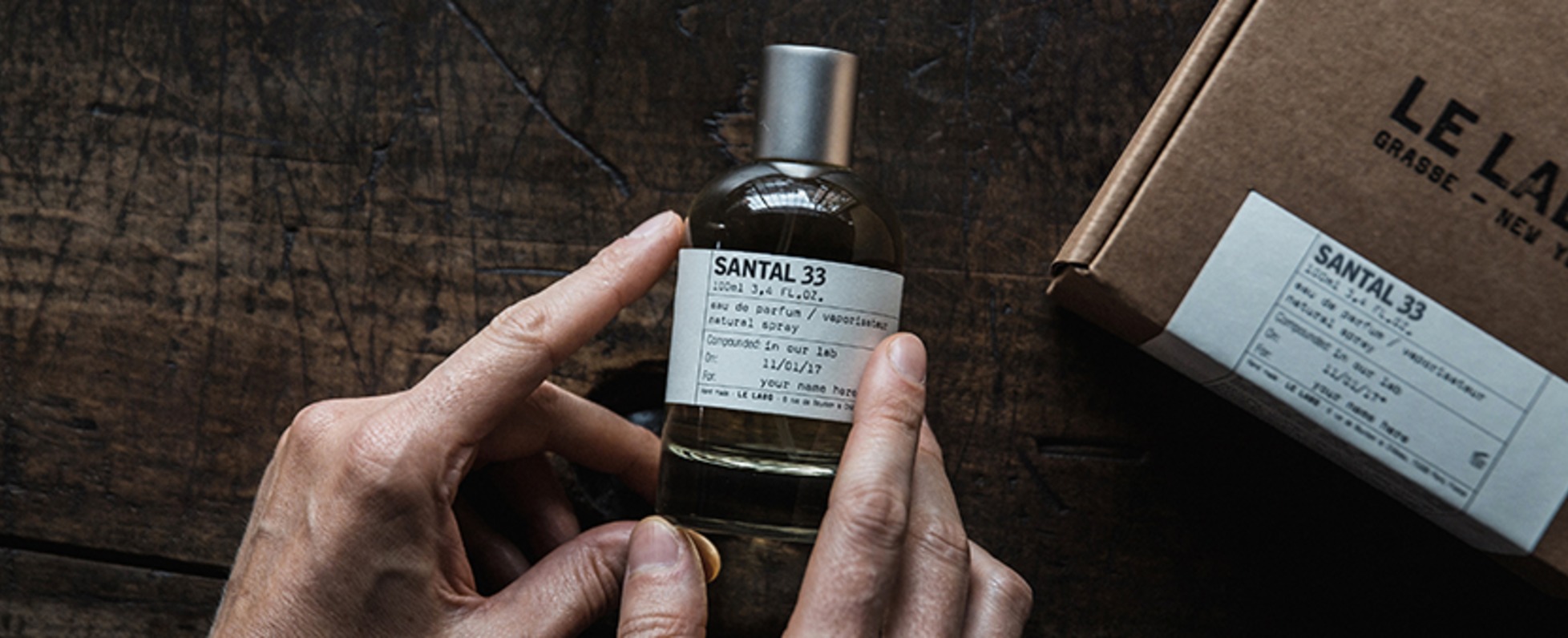 We are a well-established leading brand management company in Greater China specialising in distributing International niche lifestyles brands such as Neal's Yard Remedies, Christophe Robin, Absolution, Apothia, Bamford, Elemental Herbology, Le Labo, Neom, Grown Alchemist, UKA, Bondi Wash and The Laundress. To cope with our business expansion, we are currently looking for a high caliber candidate to join the team.
Le Labo's mission: to create exceptional fragrances, with no eye on costs and one goal – to create a sensory "shock" as soon as you open the bottle.
Do you want to study the fine art of perfume, or simple awaken your sense of smell – where you can explore and discover at leisure?
Your workspace is like being backstage of a perfumer's laboratory.
WHO YOU ARE?
* You are a role model to a group of talented souls
* You are a storyteller who shares the beauty of our craft with our clients
* Your mission is to create unique and memorable experiences for all who wander into our boutiques
* You take great care and pride in crafting every creation for the client
* You have the ability to provide inspirational, authentic and personalized customer service
* Excellent communication skills and merchandising abilities – including the capacity to converse authentically with clients
Basic info
Looking for
Store Supervisor
Job type
Full-time
23/F., 128 Wellington Street, Central, Hong Kong