想以後淨係帶部電話就比到錢?加入QFPAY由你開始改變!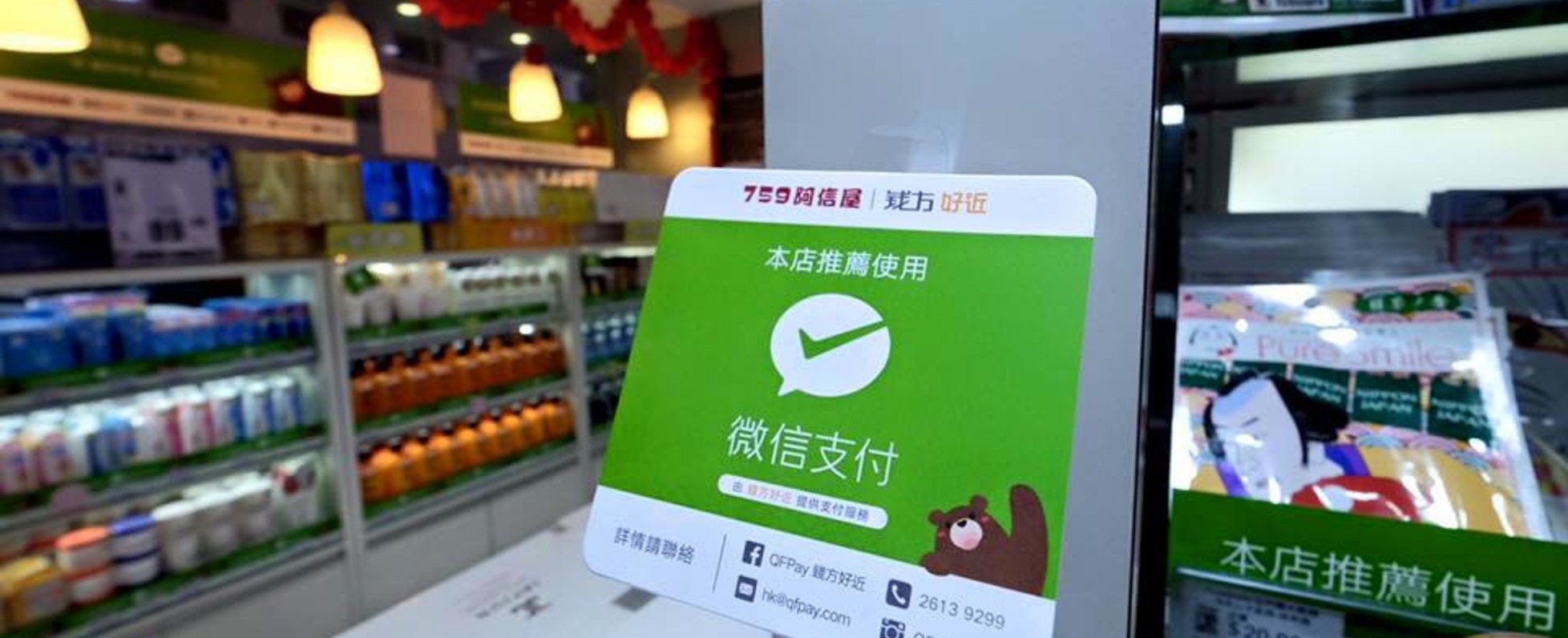 No description available.
錢方好近(北京錢方銀通科技有限公司),亞洲領先的移動支付和消費大資料公司。2011年成立,總部位於北京,在天津、上海、廣州、深圳、南京及香港均設有分公司。
- 錢方好近為全球商戶提供智慧支付服務技術和商戶智慧雲服務平臺。在國內服務了過百萬的商戶,2億消費者,300多個城市。在亞洲,錢方QFpay 覆蓋十幾個國家,包括柬埔寨,印尼,日本,韓國,馬來西亞,菲律賓,泰國,阿聯酋等。
作為亞洲領先的移動支付及消費大數據公司,我們希望香港發展成為智慧城巿, 普惠金融。 幫助不同的企業和商戶迎接無現金社會。
我們致力推廣移動支付交易(支付寶+微信) , 微信公眾號申請及營運, 微信小程序開發, 大灣區營銷方案, 大數據營銷方案, 新零售方案, 雲計算雲服務 並獲得以下獎項:
Most Valuable Company Award 2015, 2014年 獲美國雜誌Fast Company評選為「中國商業最具創意人物100」‧2015年 獲商業雜誌《財富》中文版選為40個40歲以下商業精英‧「錢方好近.」
如果覺得自己充滿有活力, 又喜歡接觸新事物, 勇於挑戰自己既你, 可以考慮加入我地錢方大家庭, 呢度係一個充滿挑戰, 機遇, 充滿創新能力既地方, 加入我地, 一同創造, 一同打拼, 努力改變香港, 改變世界.
Job Focus:
Business development and promotion of mobile payment solutions to Merchants
Responsibilities:
Co-ordinate and build your Sales Team for the promotion of mobile payment solutions to Hong Kong Merchants
Maximize all QFPay Merchant network and boost the transactions.
Build merchant relationships
Handle ad-hoc projects assigned
Requirements:
Cert level or above
BIR owner
Minimum 2 years sales and promotion experience
Independent, initiative and self-motivated
Good command of written and spoken English and Chinese
Detail-minded and able to work under pressure are preferred
Immediately available is preferable.
Click "Want to Visit" to see more!
Basic info
Looking for
Local Sales ( HK/Macau)
Job type
Full-time
Company info
Founded on
December, 2010