Looking for a Marketing & Sales Administrator who loves planning activities in Hong Kong!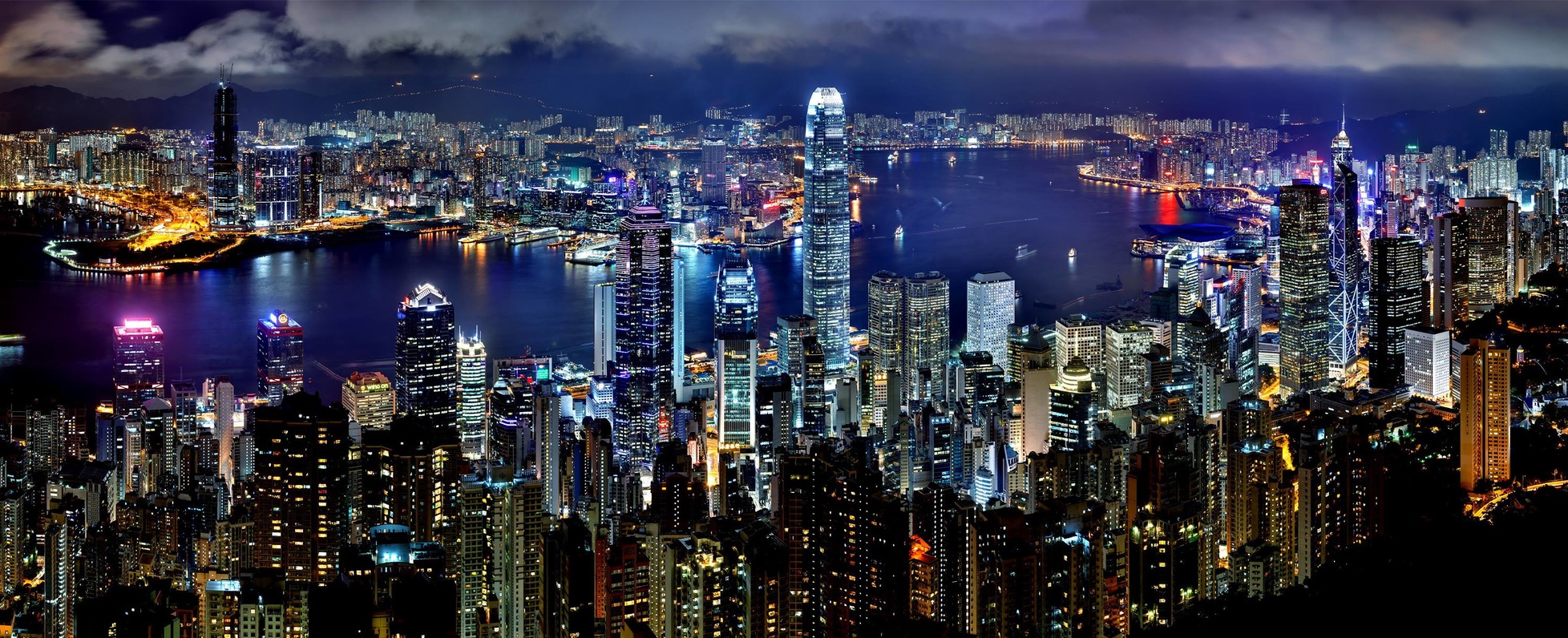 Hong Kong's premier & largest monthly bilingual Visitor Magazine and Tourist Maps publisher with over 17 years' publishing record is seeking suitable candidates to join us.
CityLife Magazine
A monthly bilingual (English and simplified Chinese) largest tourist magazine with 17 years of independent editorial coverage. The magazine is sponsored by the Hong Kong Hotel Association ("HKHA") and is distributed free in hotel rooms of HKHA member hotels. With print run of 70,000 copies monthly, the magazine, which provides timely and useful information to tourists and business visitors, has become one of the best known tourist related publications in Hong Kong. The magazine is known for delivering up-to-date and relevant information on the city's events, attractions, dining, shopping, arts and entertainment.
CityLife HK Street Maps
Street maps are designed to cater to tourists' demand by assisting in their search for direction and attractions. They are offered in three options: Hotel-Tailored, English, or Simplified Chinese.
Supplement for mega events in HK
Rugby Sevens Official Visitors Guide & Dining Awards
Please contact CityLife for more information.
Marketing & Sales Administrator

Job Duties:

- Assist in office administration, operation, marketing and advertising sales duties
- Data entry, prepare sales reports, proposal & schedule, coordinate delivery & distribution tasks
- Responsible for warm sales call to arrange meeting and introduce new packages
- Check distribution points and collect competitive market collaterals regularly
- Support General Manager to handle projects, and administrative enhancements of publications
- Assist management to handle ad hoc projects and online campaigns as required
- Assist General Manager with day to day planning and admin duties & answer customer enquires
- Handle invoicing, office operation bills and related documents
- Help service advertising sales account including traffic support and sales reports compilation and servicing calls and visits
- Perform basic clerical and administrative support tasks

Requirements:

- Have tertiary education or above
- Have at least 2 years of working experience
- Good command of spoken & written Chinese and English
- Proficiency in PC knowledge including MS Word, Excel, PowerPoint and Chinese word processing
- Be out-going, responsible and able to work with accuracy
- Be self-motivated, able to work in a team environment and willing to learn
Basic info
Looking for
Sales
Job type
Full-time
Queen's Road Central, Hong Kong