Hiring React/Go Engineer!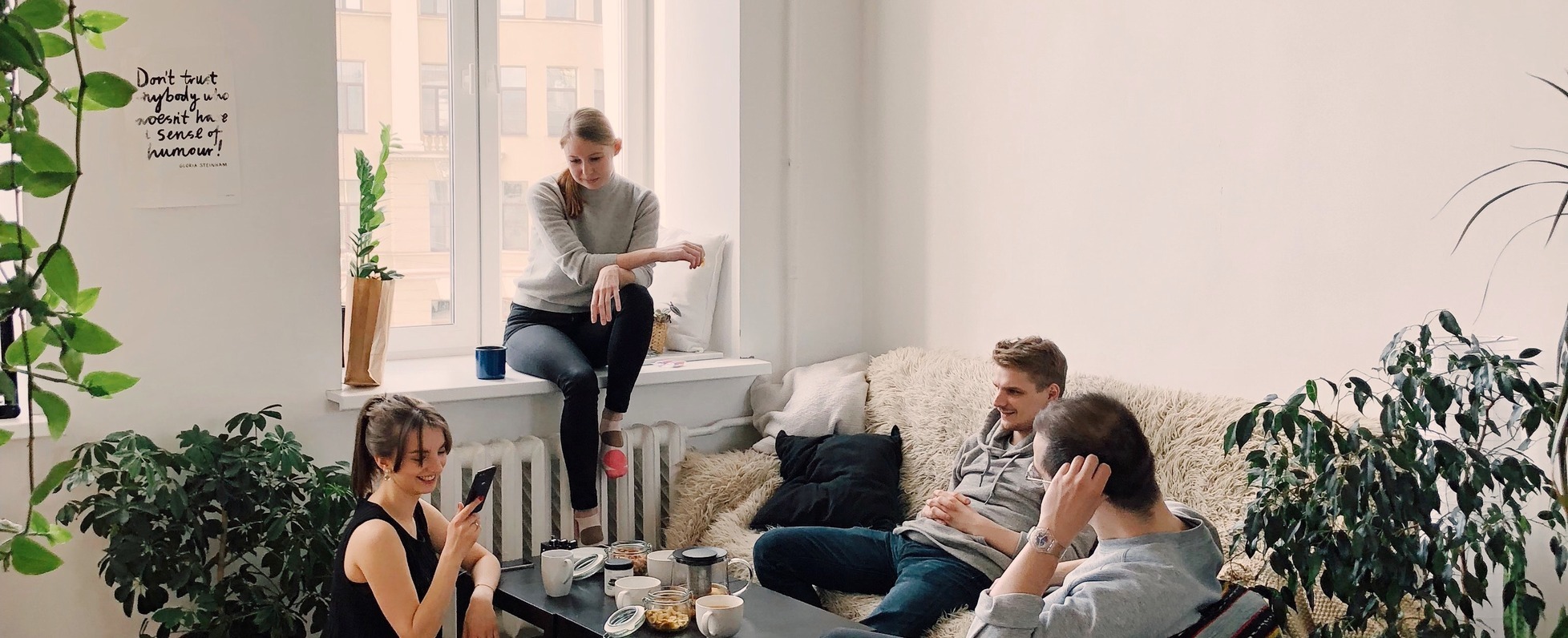 2013: 筑波大学情報学群情報科学類入学後、株式会社GNEXにてクラウドファウンディングサービスの開発を主導。株式会社Has-keyにて勤怠管理システムの開発
2015: 株式会社Seginusを設立。タスク管理サービス Linkage の開発を主導
2016: 株式会社イグニディアにて、シェアスペースプラットフォームvia-atのプロダクトマネージャ。コードキャンプ株式会社にてプログラミング講師を担当
2017: アットハース株式会社にて、不動産プラットフォームの開発を主導
どこでも、だれとでも。
いつか、「外国人」という概念、言葉が無くなった、社会を目指して。世界を行き来する人たちにとって落ち着ける、人種や国籍の偏見無しで接し合える住宅空間を提供したいというビジョンを目標に活動しています。
メデイア掲載:
https://athearth.com/about
現在5人の少数精鋭のメンバーで働いており、オープンポジション含め全てのポジションで積極採用中です!海外経験豊富な優秀なメンバーがそろっており、自律的に楽しく働いています!
We recently raised a seed fund ($500K) from Genesia Ventures and several Angel Investors. AtHearth has been growing every day and expecting to close $5-10M series A funding.
Key Responsibilities:
- Write amazing code to enable people find home in anywhere they go
- Build something cool using AI, ML, etc, to make home finding easier
Your Profile:
- Experience developing products using Front-End frameworks such as React
- Experience developing products using Back-End frameworks such as Golang, gRPC APIs, AWS
- Skilled with running a database system
- Experience building an automation system for continuous integration, testing, etc.
Strong Pluses:
- Experience in database performance tuning
- Experience in automated data scraping
- Experience using payment platforms like Stripe
- Experience working with API and authentication systems such as Auth0
Hiring:
- 3 Engineers
Basic info
Looking for
Engineer
Job type
New grad/entry level / Mid-career / Contract work
Special features
Use foreign languages / Business trips abroad / Available to talk on Skype / Foreign nationalities welcome / Weekend commitment only / Come visit with friends / Free snacks/lunch
Company info
Founder
紀野 知成
Founded on
October, 2015
Headcount
5 members
Industries
IT (Internet/Mobile) / Construction / Real Estate / Home
東京都中央区日本橋本町3-3-3 Clip ニホンバシビル 1階