Looking for Senior Engineer to help client design an effective advertising strategy!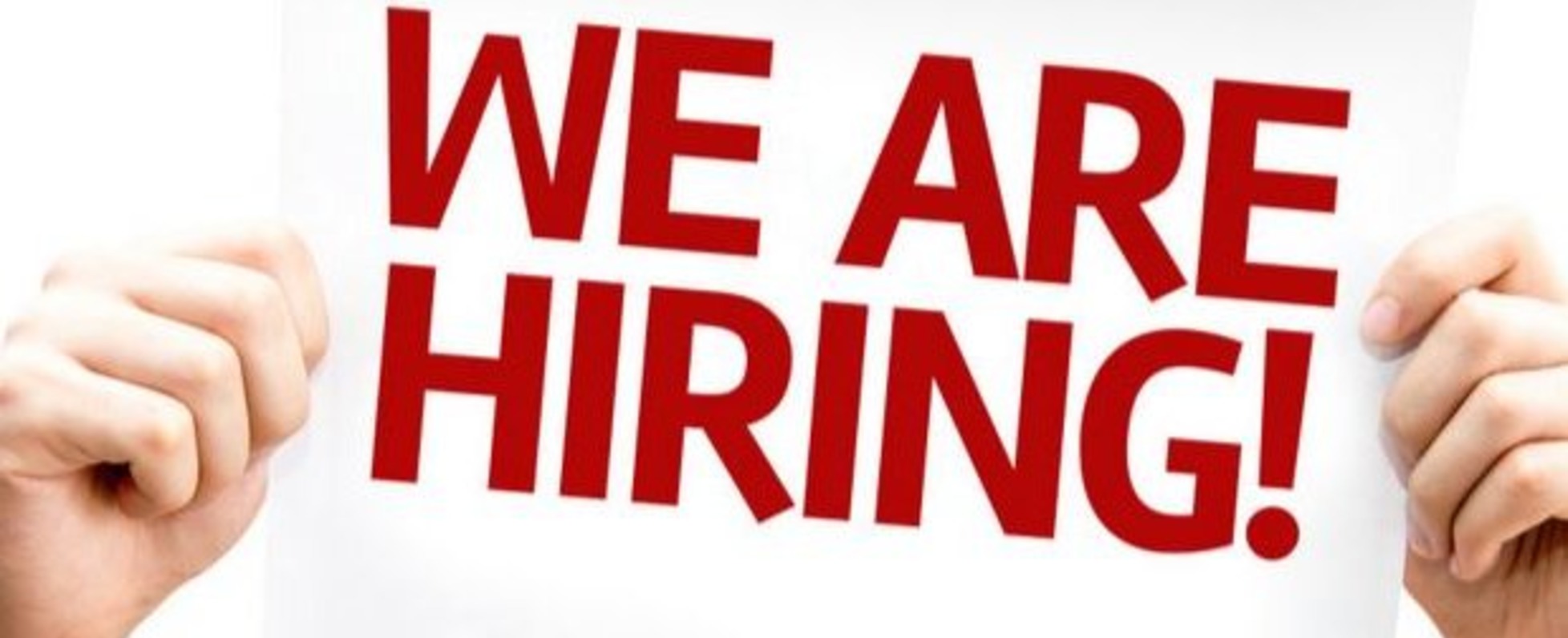 No description available.
Cloudbreakr is a marketing technology company based on Big Data Analytics. Powered by Machine Learning, we help brands analyze and engage with influencers that optimize marketing performance. The company offers both platform software & full solutions covering 7+ Asia regions. Our engine analyzes social data across Instagram, Facebook and Youtube to generate Media Profiles, Influence Scoring, Interest Targeting, and Content Analysis. 
Cloudbreak refers to one of the most famous surf spot in Fuiji, as we believe "Influencer" is going to be the NEXT BIG WAVE of the world, we want to help you to surf on it and enjoy the magic of influence — to be a "Cloudbreakr". We aim to help marketers find and work with trustable influencers, own media channels among different industries based on analytics.
With our unique AI application and model, we help brands connect the dots of impact on social media through our marketing analysis software. With the software, marketers can perform instant research and planning based on the topic search on multiple languages or image search that match the required attributes. The tool kit built is the best solutions for marketers that need data on marketing strategy planning, competitor monitoring, content generation, creative marketing ideas or influencer marketing.
With all the well-defined metrics and categorizations provided by the algorithm and AI model, marketers can easily understand the trend behind social media across multiple APAC regions and facilitate the research, planning, and execution on their respective marketing activities. The company provides software subscriptions, customized analytics services, and full campaign solutions.
Job Highlights

• AI & Big Data
• NLP & Computer Vision
Job Description

About Us
Powered by Advwhere, Cloudbreakr is a marketing technology company based on Big Data Analytics. With Machine Learning, we analyze various social media channels, provide social analysis services and optimize marketing performance for content & influencer campaigns.
About Senior Engineer, Machine Learning
As the Senior Engineer, Machine Learning, you will work closely with our software engineers and data scientists in building the cutting-edge marketing intelligence products and leverage on the big data infrastructure to build machine learning application based on NLP, image & video recognition to do topic modelling, object detection and profile labeling.
In the industry, Cloudbreakr product serves as the integrated tools to help client design an effective PR, marketing, advertising strategy , especially for content & influencer marketing. The company also provide various analysis and support to help optimize different campaigns.
Responsibilities
• Prepare training data, develop machine learning / deep learning algorithms
• Develop applications to enhance the machine learning on social media content
• A positive attitude and good cultural fit with the team

Requirements
• Experience in deep learning, specifically in the fields of image recognition and NLP (both English and Chinese are required)
• Experience in implementing LSTM, Word2Vec
• Knowledge of AWS Machine Learning platform, Google Cloud platform or Azure Machine Learning Service is a plus
• Familiar with open sources libraries including Keras, Tensorflow/Pytorch
• Previous experience in big data or machine learning development are advantageous
• 3+ years of working experience is preferred
• Bachelor's Degree or above in Computer Science / Mathematics / Statistics / Engineering or related fields

Team Culture - Live our values
• Dare to fail and learn from mistake;
• Be Persistent to Your Work and Belief;
• Be Proactive to Initiate Discussion and Challenge;
• Be Flexible to Adopt to Fast-changing business requirement
Click "Want to Visit" to see more!
Basic info
Looking for
Senior Engineer, Machine Learning
Job type
Full-time
Company info
Industries
IT (Telecom/SI/Software) / Media / Publishing / Advertising
Flat H-J, 4/F, Phase 1, Kwun Tong Industrial Centre, 472-484 Kwun Tong Road, Kwun Tong, Kowloon