We are looking for a sales professional who can promote and sell all FedEx services over the phone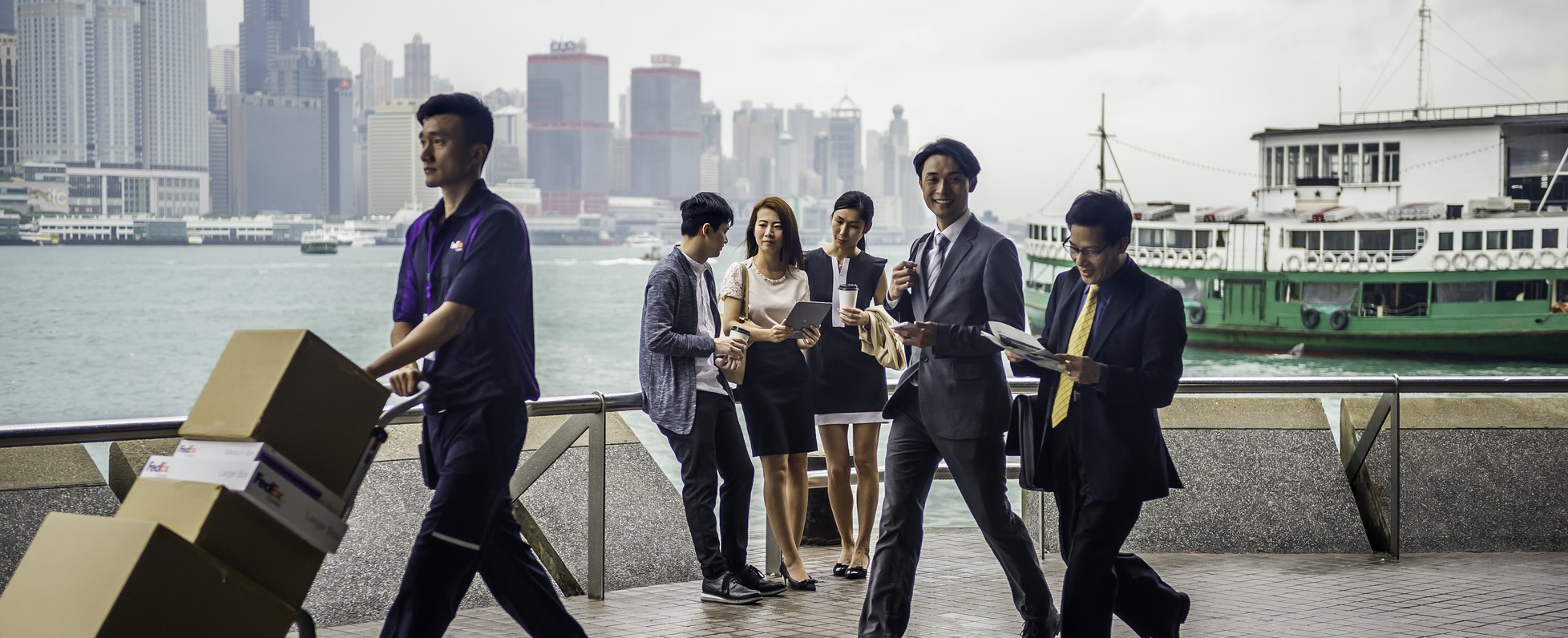 It's more than just lip service when we say we live to deliver. We are one of the World's Most Admired Companies ranked by Fortune magazine in 2018 because of our commitments to service, people and communities that reflect our priorities of becoming the best company to work for and enhancing the quality of life wherever we are. Our numerous and varied employee reward programs encourage staff excellence, so no matter what role you play in our organization, we'll lead your career in the right direction.
At FedEx, we're as diverse as the world we serve. From Harlem to Hong Kong, from Sao Paulo to Sydney, the world of FedEx is all about connecting people, places and cultures. To meet the needs of a diverse customer base, we reflect that diversity within our organization and celebrate it in communities around the world.
Our company was founded on a people-first philosophy, and respect for everyone has always been an everyday business practice. Our diverse workforce, supplier base, and supporting culture all enable FedEx to better serve customers and compete in the global marketplace.
We believe that a connected world is a better world. When people make connections, the power of technology, transportation, information, and ideas compound and multiply. Innovation soars and energizes the marketplace. Entrepreneurs and big businesses alike create jobs that lift their communities to higher standards of living.
By helping businesses build stronger and more nimble supply chains, we make it easier for customers to access new markets and materials.
Requirements:
•Higher diploma or above (relevant working experience can be considered)
•Sales experience in commercial or industrial sector is an advantage
•A self-starter with excellent communication, presentation and negotiation skills
•Fluency in written and spoken English and Chinese is essential
Basic info
Looking for
Inside Sales Representative
Job type
Full-time
27/F, Nanyang Plaza, 57 Hung To Road, Kwun Tong, Kowloon, Hong Kong