Work with the biggest foodies in town! Business Development Manager WANTED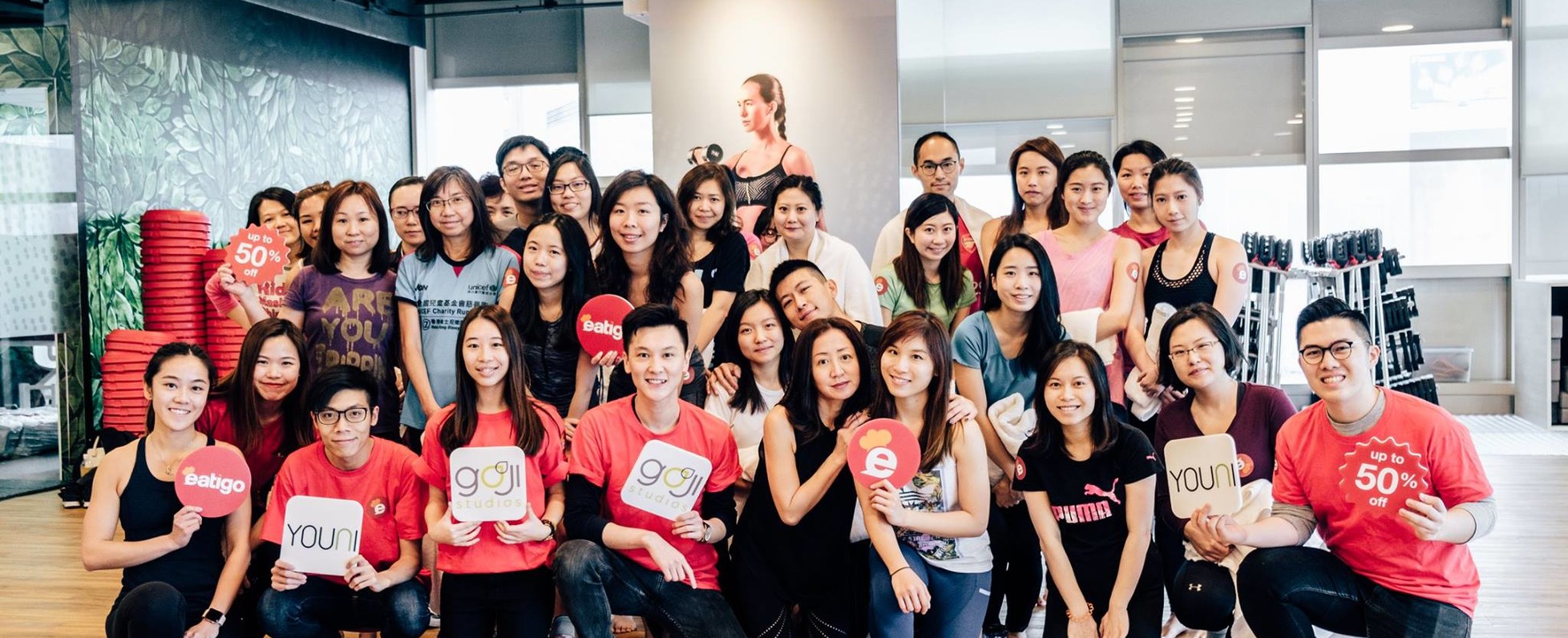 Responsible for Eatigo Hong Kong. Contact me for more details.
Eatigo is the ultimate online restaurant reservation portal where users can enjoy real-time deals of up to 50% on every restaurant, every day for free!
Users can choose to dine anywhere, from upscale hotels to popular food chains, and enjoy the same discounts with no strings attached, while restaurants get to fill their empty seats during off-peak hours. The best part? It's completely free to use.
Founded in 2013, Eatigo's mission is to connect empty tables with empty stomachs by offering time-based discounts of up to 50% every day at all of its participating restaurants through its online website and mobile applications.
Having seated over 5 million diners at more than 2,000 venues across the region, eatigo is the leading online reservations platform for restaurants in Asia, downloaded by more than 1.5 million users. Backed by Tripadvisor, Eatigo is available in Hong Kong, Singapore, Thailand, Malaysia, India & the Philippines, and is expanding to more countries.
Here at eatigo, we are always looking for passionate individuals who share our love for food and technology. we are a diverse team coming from various backgrounds, countries and cultures. as a dynamically growing organisation, we values skills and talents plus offer excellent career opportunities in an international organization, coupled with attractive benefits and remunerations.
We are looking for a competent, resourceful and motivated Business Development Manager
Well-organized, flexible and enjoys the challenge of working with targets and under pressure. Has the ability to work in a fast-paced environment, under pressure, remaining flexible, proactive, resourceful and efficient, with a high level of professionalism and confidentiality. Good communication skills and attention to detail are equally important.
WHAT YOU'LL DO:
- Identify & contact potential restaurant partners that can benefit from incremental diners during their off-peak hours
- Present convincing business cases to demonstrate clear value to these potential restaurant partners
- Continuously analyse, identify & execute value creation opportunities for existing restaurant partners
- Meet daily reporting requirements & monthly targets
WHAT YOU'LL NEED:
- Minimum of 3 years sales / account management experience, preferably in e-commerce (group buying website/ telesales) or F&B/Hospitality industry, fresh grad.
- Fluency in Cantonese & English
- Strong analytical abilities and intuition
- High levels of persistence, results driven and passion for a career within a startup environment
- Ability to communicate and present convincingly both over the phone and face to face.
- A strong work ethic and desire to accomplish the job successfully with best use of resources
- Computer skills with proficient in MS Office applications
- Comfortable to work in a fast-paced environment
Basic info
Looking for
Business Development Manager
Job type
Full-time
10/F, MassMutual Tower, 33 Lockhart Road, Wan Chai, Hong Kong