Do you have an eye for design? Buying Executive/ Merchandiser WANTED!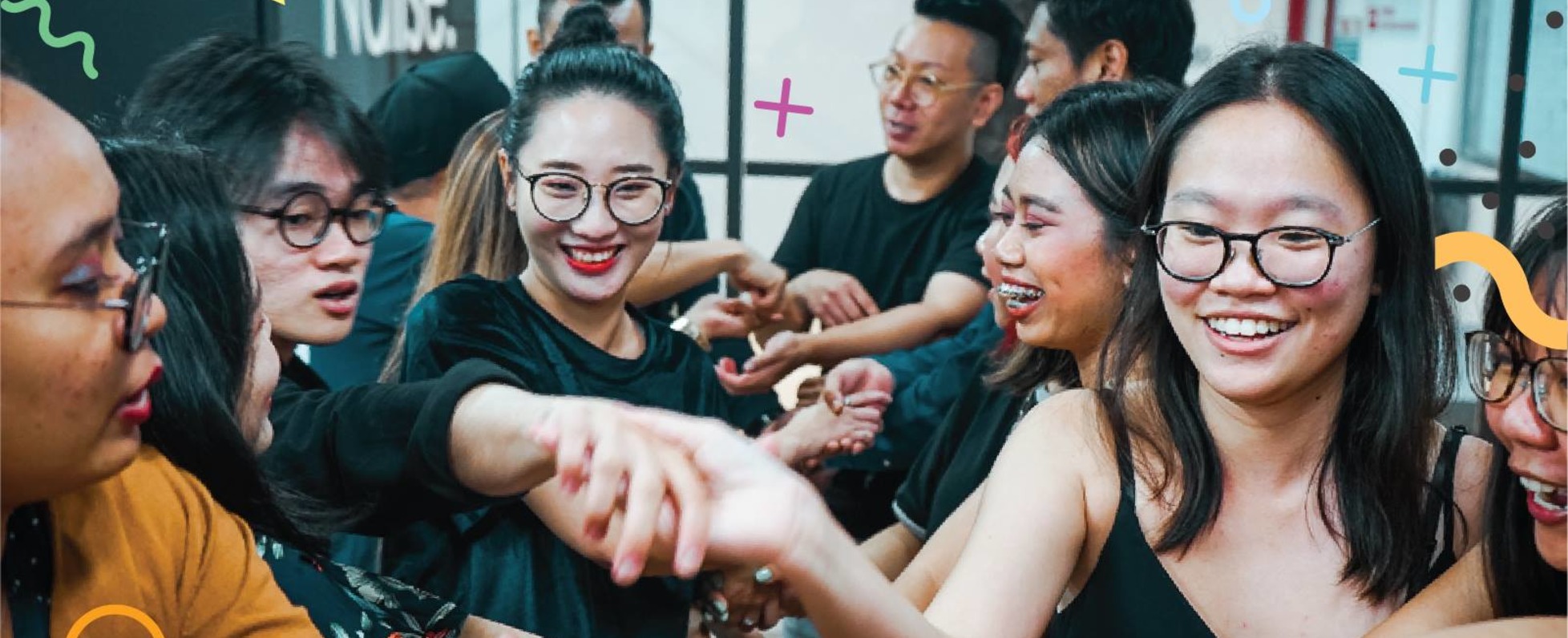 Naiise is a curated online destination for original, well-designed products and daily design inspiration. Based in Singapore and shipping internationally, Naiise is one of the fastest growing design retailers locally and currently stocks more than 15,000 products from 890+ emerging and established brands from Singapore and around the world.
Founded in the belief that design adds value to people's lives, Naiise strives to make good design accessible and relevant to more people through its various touch-points – online, pop-up stores and customer experiences. Naiise is also a platform where designers can promote and showcase their products to larger audiences.
By working closely with its community of partners, curators and customers and maintaining a vibrant social media presence, Naiise hopes to nurture a community of people who love and appreciate good design.
Naiise is design for everyone, for everyday.
If you have a passion to bring in a curation of trendy original design products and meeting new partners and building a sustainable working relationship with our partners, we want you! This position entails stock management and creative problem-solving skills for product merchandising-related issues
[What you would be doing with us]:
- Liaising with our Buying Manager to make decisions for product merchandising and set strategic goals.
- Brand Acquisition.
- Category Management which involves data analysis of category with follow-up actions.
- Market trend research with analysis breakdown
- Servicing of brands which include stock count, store display and stocks withdrawals.
- Ordering and reordering of products when they are low in stock.
Report of brand remuneration turnover rate
[It would be awesome if you have]
- Great attention to details with accuracy.
- Knowledge in Microsoft Excel (Pivot Table)
- Demonstrate good communication and interpersonal skill.
- Able to work independently and willing to learn on the job.
- Previous buying experience or familiarity with product merchandising is a bonus.
Experience:
- Merchandising: 2-3 years (Preferred)
If this sounds like what you want to do, click on "Want To Visit" so we can schedule a time to have a chat with you!
Basic info
Looking for
BUYING EXECUTIVE / MERCHANDISER
Job type
Full-time
Company info
Founder
Dennis Tay
Headcount
90 members
Industries
Circulation / Retail Sales
219 Kallang Bahru, #03-00 Chutex Building, Singapore 339348