Marketing Associates & Managers wanted! Come lead our growth marketing and branding efforts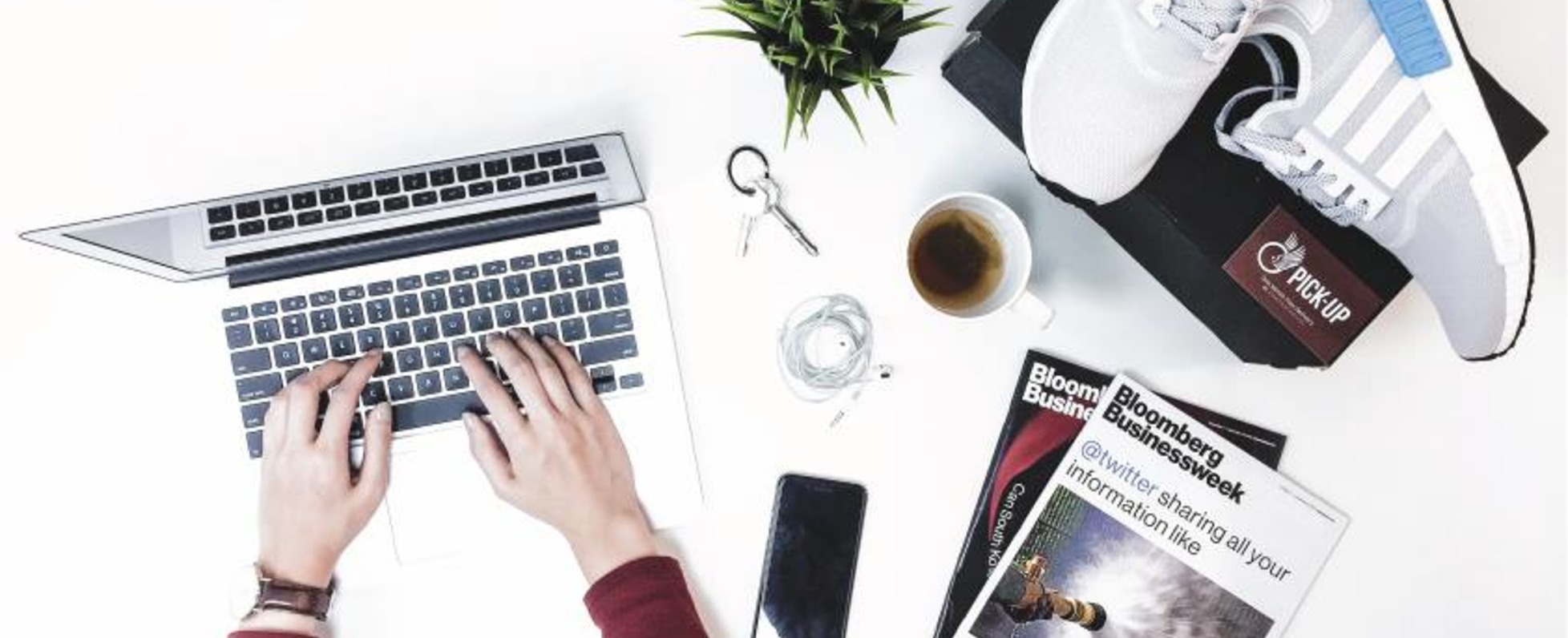 General Manager - Hong Kong
Pickupp is a fast growing logistics tech startup with operations in Hong Kong, Singapore, Malaysia and Vietnam. We enable merchants and independent delivery agents to execute deliveries in the most efficient and cost effective way.
We assist online and offline merchants with e-commerce deliveries as well as partner with large freight companies on tailored last mile solutions. Our team consists of ex Uber members and counts Alibaba as an investor in recent rounds of fundraising.
At Pickupp, we are passionate about building the next generation of logistics tech solutions. Our delivery platform utilizing walkers, scooters, vans, trucks and any mode of transport, to deliver anything you want, anytime you want, anywhere you want at a fraction of the cost.
We provide door-to-door same day and next day delivery services to every residential, commercial and industrial address in town, and via a mobile app connect and provide earning opportunity to idle manpower, often the under-previleged.
Want to experience working in a dynamic and entrepreneurial environment? We are a growing tech startup in Hong Kong, the next disruptor in the logistics industry leveraging on idle manpower to rationalize delivery network for new economies. We are currently expanding our team to support the rapid business growth. Come and join us!
Pickupp is currently looking for Marketing Associates and Managers to help grow and develop the Hong Kong business. You'll own key marketing efforts in our acquisitions and conversion , and lead our brand building strategy. The right candidate should be comfortable with an "all hands on deck" and fast paced environment. If you have the passion and collaborative spirit to build this exciting business, come join us!
About The Role:
- Lead generation activities for the demand (merchants) and supply (delivery partners) sides of our business to acquire more users on our platform.
- Drive the strategic direction of our performance marketing activities and execute respective campaigns.
- Manage the day-to-day campaign operations across multiple growth marketing/paid digital channels covering social, search and others.
- Manage our social media platforms (Facebook, Instagram, LinkedIn, etc), generate social media content, and increase traffic and awareness.
- Analyze effectiveness of paid campaigns, collaborate with Operations team to improve funnel and conversion.
- Conceptualise, copywrite, design, and produce various collaterals for both customers and delivery agents that impact our strategic projects and campaigns.
- Be creative (with consistent aesthetics) but important information must be conveyed!
- Produce creative contents and assets for marketing activities and campaigns.
Requirements:
- Minimum 1-2 years of experience for Associate; 2-4 years of experience for Senior Associate/Manager; preferably with experience or strong interest in marketing, business development, sales, media and communications, creative/design.
- Bachelor's degree or above.
- Fluency in Cantonese and English, written and spoken.
- Well-versed in designing software (Adobe Photoshop, Adobe Illustrator) and able to do photo editing (video editing a plus!).
- Good command of Chinese and English, creative flair in writing, and passion in copywriting
- Passion in social media and know how to generate content & traffic.
- Understanding about aesthetics and design.
- Business acumen, common sense and analytical thinking.
Exceptional team members
high calibre team with individuals who have exceptional background ... Show more
Employee first, company second
employee is the core assets of the company, been valued the most
Work is not constrained by your role
career prospects with open opportunities in various aspects of the ... Show more
Basic info
Looking for
Marketer
Job type
Full-time
Company info
Founded on
October, 2016
Industries
Foods / Beverages / Logistics / Transportation