Love Spread what's trending? You must love Spread-it!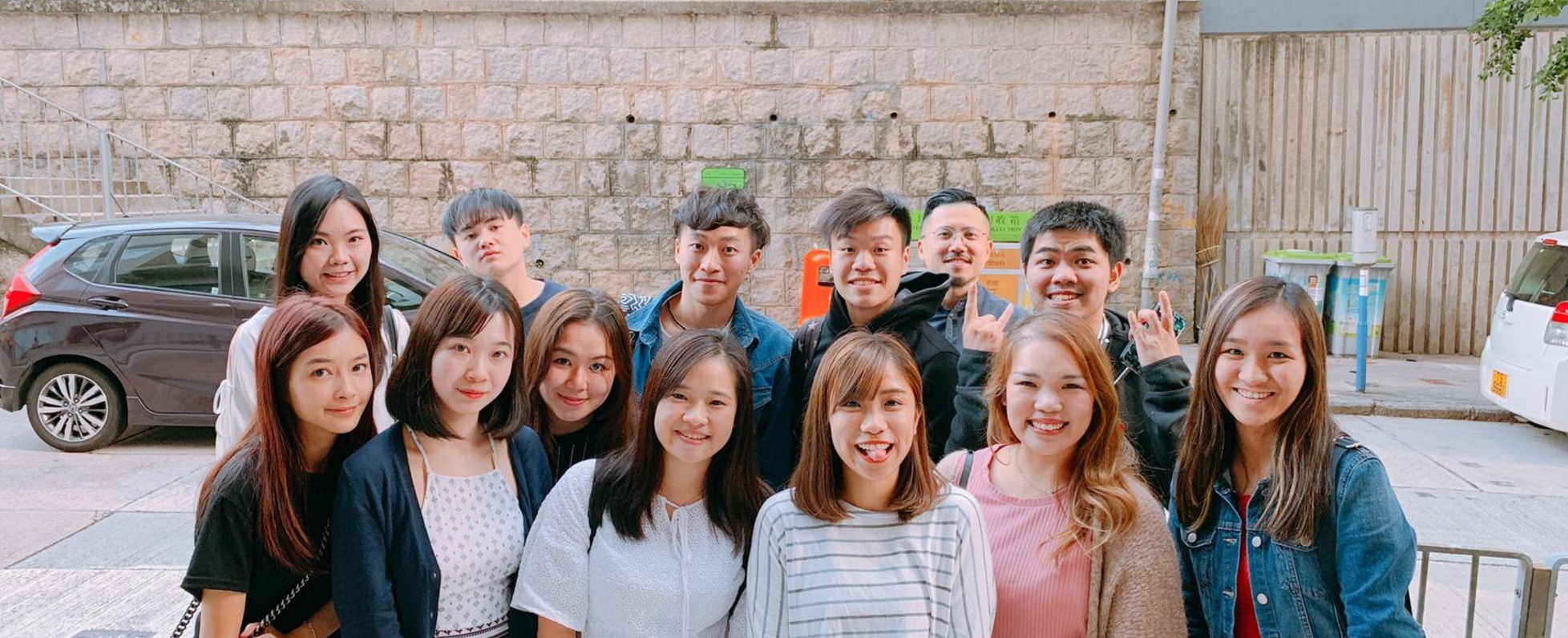 Timothy Ng
Director/manager
Spread-it is HK's largest and fastest growing micro-influencer community.
We hope our Spreadians to earn with their own lifestyle, we respect individuals' content creation and we hope to offer the most exciting and fun experience to our community.
We envision our network can penetrate thoroughly in HK and enabling everyone to earn money as simple as just moving fingers. We started in 2016 and since then, there are more than 10K most socially active profiles joined us as Spreadians, and more than 200+ unique brand clients are working with us, including UNIQLO, L'oreal, McDonald's etc.
About the role:
As a Spread-it Product manager, you will envision and execute on a growth and go-to-market strategy for Spread-it app and Spreadian HUB. You will experience shaping and growing the product to something loved by majority of millennials.

Your performance will be measured by the growth of your product, and your ability to work closely with and enhance the productivity of a high-performing cross-functional team that includes counterparts in Operations, Sales and Tech.
Responsibility:
• Understand deeply the need and demand of our Spreadians
• Lead the full product cycle: ideation, research, design, development, and launch.
• Collaborate with different departments to execute the product
• Develop instrumentation, logging, tracking, reporting, and analytics tools to allow for data collection and optimization of the user experience.
• Identify new market opportunities, define strategy, and lead the execution of products that delight Spreadians.

Type of person:
• A leader, a critical thinker, a trend setter
• Not hesitant to get hands dirty and do whatever is necessary to ensure success
• Conversational in Cantonese, Mandarin and English
• Radical thinking paired with strong execution - can envision a world different than the status quo with the ability to articulate a clear path to get there.
• Self-motivated, with excellent written and verbal communication skills.
• Creative problem solver - able to identify real obstacles and viable solutions
• Outcome oriented - not reactionary; they articulate the desired outcome and work collaboratively to create a path to achieve it
• With tech background is preferred

Passion:
• Must have a great understanding and empathy for Spreadians; must be an Spreadians advocate
• Rigorous - asks hard questions, validates assumptions, connects the dots
• Passion for great design, you should know what works, what doesn't and why
• Current Spreadian is a plus
Basic info
Looking for
Product Manager
Job type
Full-time
Unit 1207 - 1209, 12/F, Tins Enterprises Centre, 777 Lai Chi Kok Road, Cheung Sha Wan, Kowloon