GO DIGITAL. GO VIRAL. AGORA is looking for a DIGITAL DESIGNER.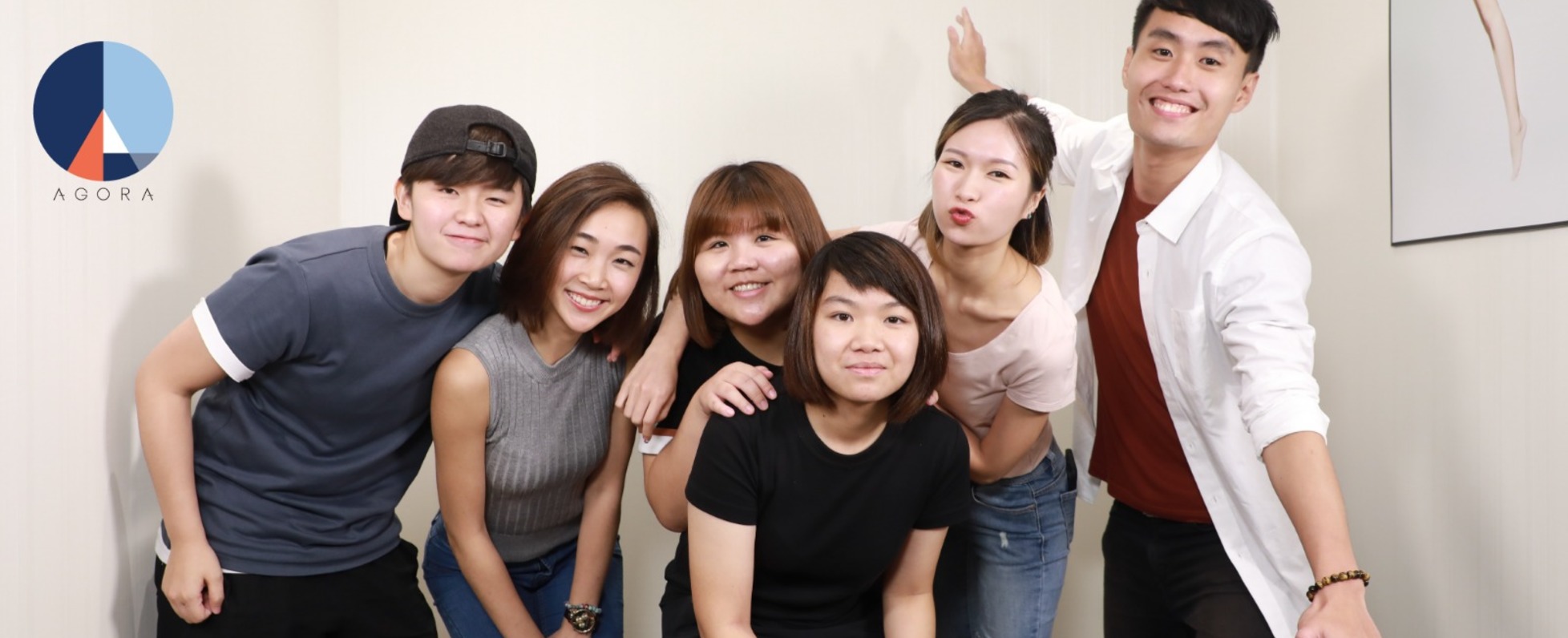 Agora is an integrated digital marketing agency based in Hong Kong. We specialize in formulating adaptive digital solution to amplify your business performance. Our SMART digital solution accentuates on crafting engaging content along with data analysis to develop effective strategic plan. We believe in the power of digital to help your business thrive beyond boundaries.
We are now seeking for an enthusiastic, young and energetic Digital Designer to join us and enjoy our dynamic working environment with our flat team structure!
Key Responsibility
- Develop creative design solutions for various social media platforms (including digital artworks, video production, ad banner and website layout etc.)
- Support the team from idea development to whole process of media production
- Prepare hand drawn mock-ups and storyboards to visualize creative concepts
- Photo shooting and retouching; Video shooting and editing
- Handle ad-hoc projects and in-house design materials
Requirements
- Degree or Diploma in Multimedia Design / Graphic Design / Creative Media or related disciplines
- Minimum 1 year relevant experience is preferred (Fresh Graduates are also welcome)
- Proficient in Adobe Illustrator and Photoshop is a MUST
- Basic photo, video shooting and editing skills are required
- Knowledge in motion graphic and web design is a PLUS
- Good command in Chinese and English; Mandarin an added advantage
- Creative and conceptual, with knowledge in the latest digital design trend
- Dedicated, self-motivated, creative, and able to handle multiple projects under tight deadline
- Immediate available preferred
Benefits
- Birthday leave
Basic info
Looking for
Digital Designer
Job type
Full-time
C07, 20/F, Mai Wah Industrial Building, 1-7 Wah Sing Street, Kwai Chung N.T., Hong Kong