Daikin Airconditioning is going to launch an Internship program from for 2019!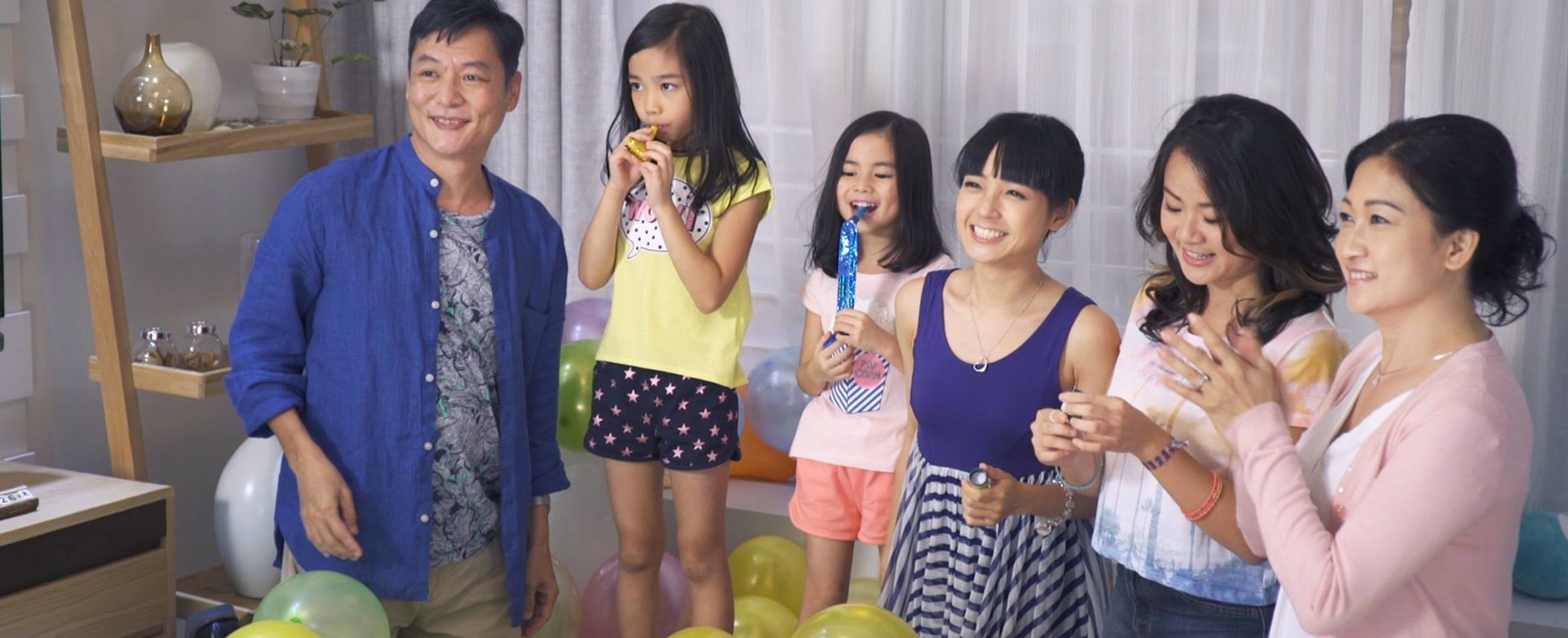 Daikin Airconditioning (Hong Kong) Ltd.

members View all (1)
Established in 1984, the Company focuses on offering sales and after-sales services to both Hong Kong and Macau markets. Its comprehensive range of products include sophisticated air-conditioning systems for residential and commercial use, VRV system, water chillers and other hi-tech air conditioning products. The VRV system is distinguished for its energy-saving operation, flexibility in design, ease of installation and maintenance, and has thus been highly acclaimed by commercial and residential customers in both Hong Kong and Macau. Daikin's i-Temp air-conditioner, remarkable for its power-saving, temperature stabilizing and comfort features, has also enjoyed immense popularity in Hong Kong. Other hi-tech air-conditioning products have received strong demands as well, due to their high energy efficiency ratio.
We fully understands the needs of its customers, and is dedicated to continue offering professional and quality products and services.
DHK is committed:
-To use reasonable endeavors to reduce the environmental impacts arising out of its operations;
-To use reasonable endeavors to make products energy efficient and reduce pollution;
-To use reasonable endeavors to improve the use of resources and minimize waste through improved resource efficiency;
-To comply with all relevant environmental legislation and codes of practices in Hong Kong;
-To continually improve its performance in the aspect of environmental protection through trainings conducted to its staff and subcontractors, and thus enhances their awareness and competence.
Daikin ensures safety comes first, and the Group is reputed for its quality products and services. The Group also places much emphasis on "the fusion of the global environment and business management".
In all aspects of its business operations, Daikin applies environmentally-friendly practices, and actively promotes the development of new products and inventive technologies that help to sustain and improve our global environment.
Daikin Airconditioning is pleased to announce that we are going to launch an Internship program from for 2019! During the program, we are hoping to provide a platform to our interns to experience the actual business environment
We are committed to nurture the growth of the next generation and are willing to help interns explore their career interests and potentials. You will work on projects that deliver real solutions for our business units. No matter which department you are working with, by the end of this program, you will see the results from your work.
Responsibilities:
- To absorb and gain industry knowledge project and job assignments
- Co-operate with internal and external parties
- Provide marketing and sales support to the Departments
- Take part in market research and summarize data
- Assist in ad hoc administration and marketing duties as assigned
Qualifications
- Students pursuing a Degree/ Associate Degree/ Higher Diploma or equivalent
- Excellent communication skills, interpersonal skills and
- Strong analytical and problem solving skills
- Good command of both spoken and written English and Chinese. Putonghua
- Proficiency in MS Office
Personal data collected will be used for recruitment purpose only and all applications will be treated in strict confidence. Candidates not invited for interview within one month that may consider their applications unsuccessful. The applications will be destroyed by DHK within six months and may refer suitable applicants to other vacancies within the Group.
Basic info
Looking for
Sales
Job type
Internship
Special features
Students welcome