Interested in building the trending app? 9GAG is waiting for you! - iOS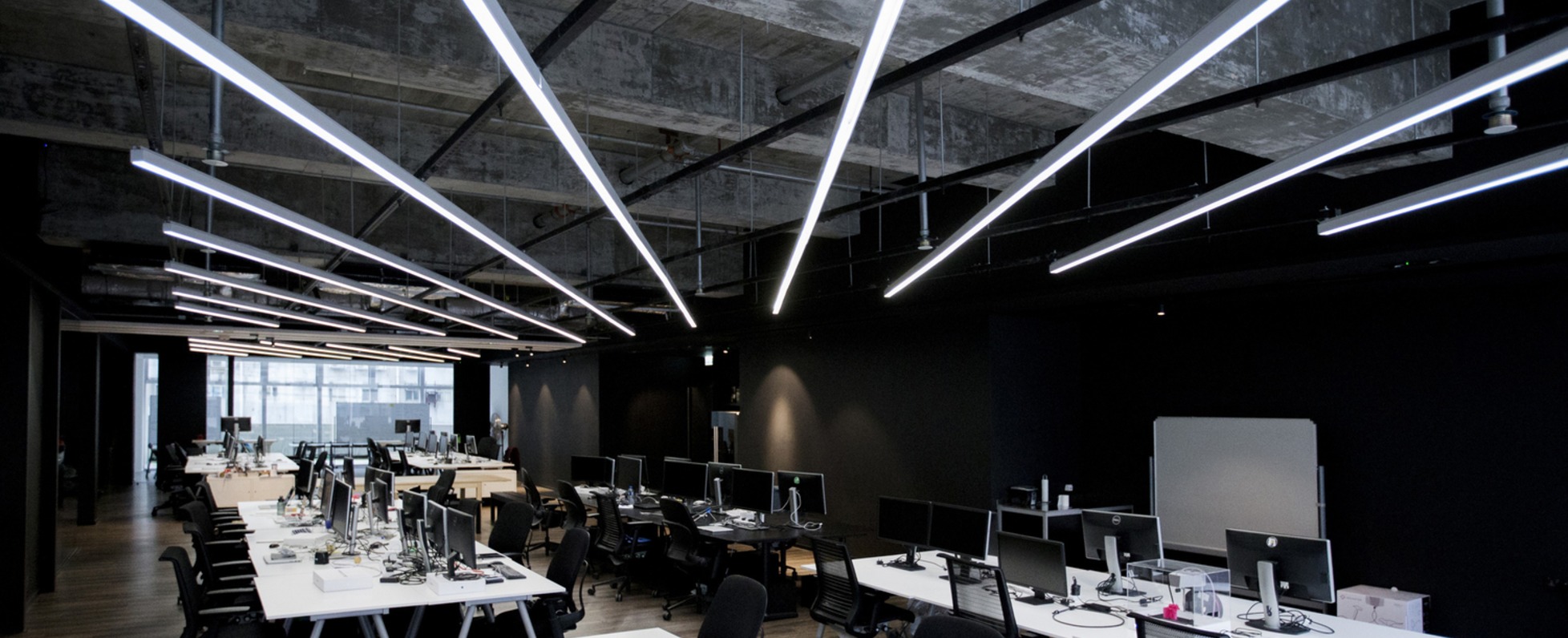 9GAG is all about fun. It's a place that gives people the power to make the world happier.
We are ranked #1 in entertainment & gaming on social media globally, #1 in cross-platform video creation in the US, and the #6 most followed brand on Instagram in the world. We have 90 million social followers and distribute 2.2 billion social video views a month.
9GAG is backed by Freestyle Capital, True Ventures, First Round Capital, Greycroft Partners, 500 Startups, Y Combinator and a group of great angel investors in the United States.
9GAG was founded in 2008 with one mission: make the world happier. Today, 9GAG is the global cross-platform entertainment network with 150 million audience around the world.
9GAG values H2O: Hustle to go all-in to achieve the goal at hand, Humble to embrace the better ideas of others, Open to welcome differences and possibilities. We believe a great workplace combines great colleagues and hard problems.
We're looking for a talented iOS Engineers to help build a best-in-class App that transforms how millions of people discover and collect inspiration everyday. You should have experience building beautiful high-performance Mobile App independently.

As a member of the 9GAG engineer team you will have the opportunity to tackle the technical challenges of truly big scale products. The successful candidates must consistently deliver high quality Mobile Apps, understand the Internet / Mobile trend, have good communications skills and problem-solving skills. You would enjoy the excitement working in a fast-paced start-up environment.

Building 9GAG's reusable mobile infrastructure is an enormous challenge. You'll have to balance the need to move fast today while continuing to build for tomorrow. You understand the trade-offs between different open source technologies and aren't afraid to build it yourself if needed.
Responsibilities
-Working closely with the product team to build stunning products and implement new features from scratch.
-Writing clean, maintainable code while rapidly iterating and shipping
-Ensure the performance, quality, and responsiveness of applications
-Finding simple and elegant ways to solve problems.
-Improving our apps to make the world happier!
Requirements
-Relevant degree and 2+ years in native iOS applications development.
-Familiar with Object-oriented design & development, data structures, algorithm design, problem solving, multi-threading, and complexity analysis.
-Advanced in Objective-C, Swift and Xcode and experience with iOS frameworks such as Core Data, Core Animation, etc.
-Experience with offline storage, threading, performance tuning and automation test
-Sound knowledge in general mobile landscape, modern MVP / MVVM framework and RESTful APIs
-Experience with unit testing and instrumented testing libraries.
-Eager to learn new technologies, trends and find new ways to solve problems.
-Eager to work in a fast paced startup environment and ship products that are as beautifully built as they are designed.
-Passion for delivering great user experience
-Friendly, approachable and hardworking attitude.
-No haters.
Desire
-Contributions to open source projects.
-Experience with Reactive programming and relational / object database libraries.
-Knowledge of the iOS SDK performance tools and optimization techniques.
-Active user of 9GAG.
Basic info
Looking for
Mobile Engineer, iOS
Job type
Full-time
Company info
Founder
Ray Chan, Chris Chan, Brian Yu, Derek Chan & Marco Fung
Founded on
July, 2008
Industries
IT (Internet/Mobile) / Media / Publishing / Entertainment
16/F, King Palace Plaza, 52A Sha Tsui Road, Tsuen Wan, Hong Kong