TALENT WANTED! Let's bring 9GAG to the Universe!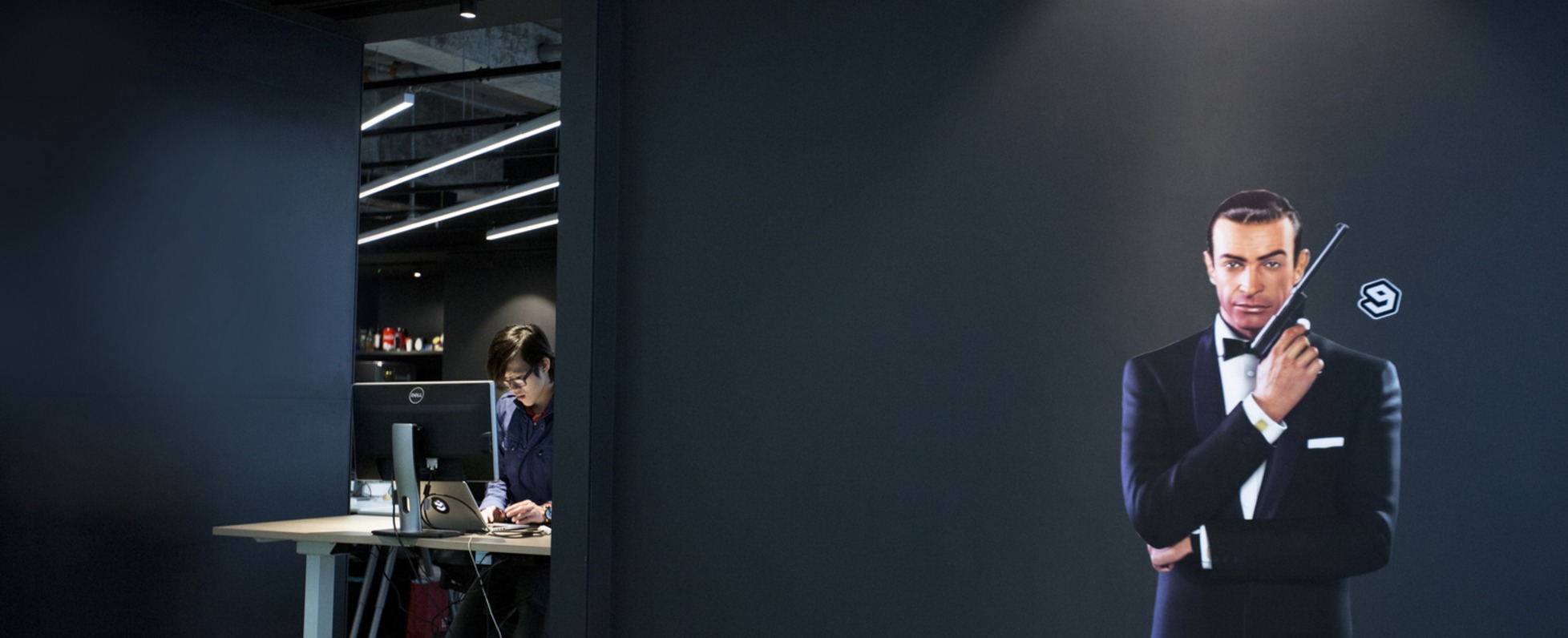 9GAG is all about fun. It's a place that gives people the power to make the world happier.
We are ranked #1 in entertainment & gaming on social media globally, #1 in cross-platform video creation in the US, and the #6 most followed brand on Instagram in the world. We have 90 million social followers and distribute 2.2 billion social video views a month.
9GAG is backed by Freestyle Capital, True Ventures, First Round Capital, Greycroft Partners, 500 Startups, Y Combinator and a group of great angel investors in the United States.
9GAG was founded in 2008 with one mission: make the world happier. Today, 9GAG is the global cross-platform entertainment network with 150 million audience around the world.
9GAG values H2O: Hustle to go all-in to achieve the goal at hand, Humble to embrace the better ideas of others, Open to welcome differences and possibilities. We believe a great workplace combines great colleagues and hard problems.
We're looking for an experienced programmatic expert with a deep understanding of publisher side ad operations and optimization strategy from overall revenue planning & forecasting, campaign management to price floor optimizations.

This person should be analytical and data driven in optimizing our programmatic inventory, and creative in packaging new programmatic products and deals. The ideal candidate will be hands-on, able to thrive in a fast moving start-up environment, and hungry to rock the world with us.
Responsibilities
-Manage day-to-day programmatic operations
-Own day-to-day ad tech partner relationships
-Responsible for reporting and tracking of revenue and monetization performance
-Maximize programmatic revenue through yield analysis and optimization
-Monitor and maintain ad quality across our platform
-Collaborate across departments to continuously A/B test and analyze new ways to drive programmatic revenue
-Work closely with sales team to execute programmatic and direct sold campaigns, including pre, mid, and post flight campaign management and client reporting
Requirements
-At least 2-4 years experience in ad operations for a publisher side, ad agency or ad tech vendor
-Experience with header bidding or RTB
-Intimate knowledge of DFP and other third party ad serving platforms.
-Direct experience managing publisher side programmatic platforms including SSPs, ad exchanges, and DMPs
-Strong experience in planning, trafficking, executing, and optimizing direct and programmatic inventory.
-Mastery of MS Excel and other relevant programs
Basic info
Looking for
Programmatic Manager
Job type
Full-time
Company info
Founder
Ray Chan, Chris Chan, Brian Yu, Derek Chan & Marco Fung
Founded on
July, 2008
Industries
IT (Internet/Mobile) / Media / Publishing / Entertainment
16/F, King Palace Plaza, 52A Sha Tsui Road, Tsuen Wan, Hong Kong