Have good SEO techniques? Digital Marketing Executive is needed!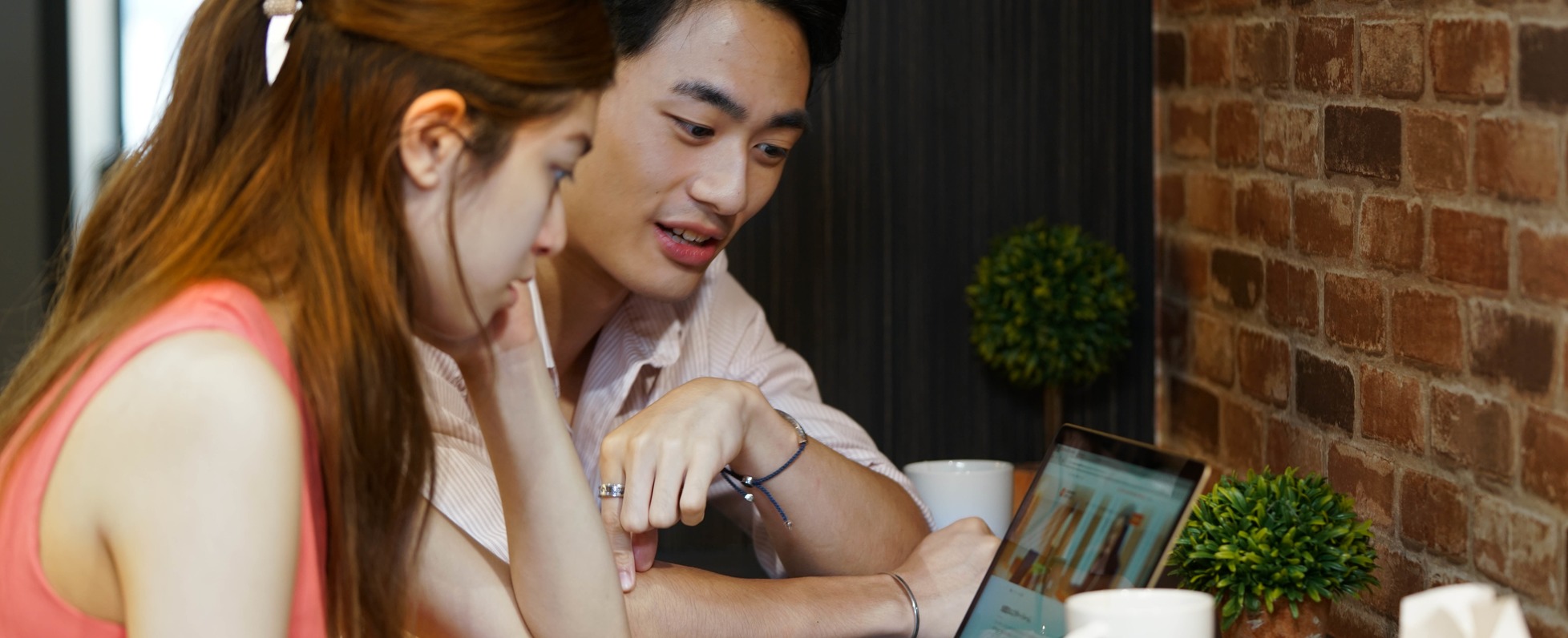 HR Director

Senior Talent Acquisition Specialist

Talent Acquisition Specialist
Compass Offices began in 2009, grown out of frustration with serviced office operators who hid their pricing and provided inconsistent service.
Compass was built around the vision that we wanted to help our customers grow their businesses and provide an environment that's a great place to work.
Our first business centre opened in 2009 in Hong Kong and we've been growing ever since. Now we have over 35 centres (60 floors) located in 9 cities serving over 11,000 customers.
Compass Offices emerged from our desire to help businesses focus on their core activities. We guide you to the space and freedom of mind to do so.
We evolved from being a client to being a supplier of serviced offices because we knew we could do better than what we experienced. We decided to be pro-active: we transformed our own dissatisfaction into developing a comprehensive, valuable and enjoyable customer experience for serviced offices.
Compass is dedicated to providing inspiring workspaces supported by professional services which enable our customers to focus on what they do best. Our clientele includes growing start-ups, entrepreneurs, independent professionals, MNCs and enterprise teams.
Our workspace advantage combines affordability, scalability, technology and choice; all within a portfolio of flexible workspaces designed to meet today's new ways of working.
Key Responsibilities:
• Oversee and optimize pay per click (PPC) ad management in the Compass APAC network
• Launch optimized online adverts through Google Adwords, Baidu, Facebook etc. to increase ROI
• Assist in managing and maintain the organisation's website(s) and digital assets
• Collaborate with designers and developer to implement enhanced UX for lead generation
• Assist on social media channels, includes Facebook, Instagram and LinkedIn
• Acquire insight in online marketing trends and keep strategies up-to-date
Requirements for the job:
• University graduate in marketing or related discipline with strong interest in marketing
• Proven experience in Digital Marketing or similar role for 2-3 years or above
• In-depth experience of managing and optimizing PPC campaigns
• Excellent understanding of digital marketing concepts and best practices
• Analytical mindset and critical thinking
• Understanding and experience of SEO optimisation (e.g link building, keywords, images, etc)
• Excellent communication and interpersonal skills
• Strong communication skills in written and spoken English and Cantonese
• Highly proficient in PC skills with prior exposure to marketing tools required for optimising digital channels (e.g. web analytics, user experience, design)
• Outgoing, self-motivated and creative with ability to work in fast paced and cross-cultured environment
Basic info
Looking for
Digital Marketing Executive
Job type
Full-time
Company info
Founder
Mr. Andrew Chung
Founded on
September, 2009
Headcount
300 members
Industries
Construction / Real Estate / Home
Level 12, 136 Des Voeux Road Central, Central, Hong Kong