We are looking for a energetic sales representative to expand our business!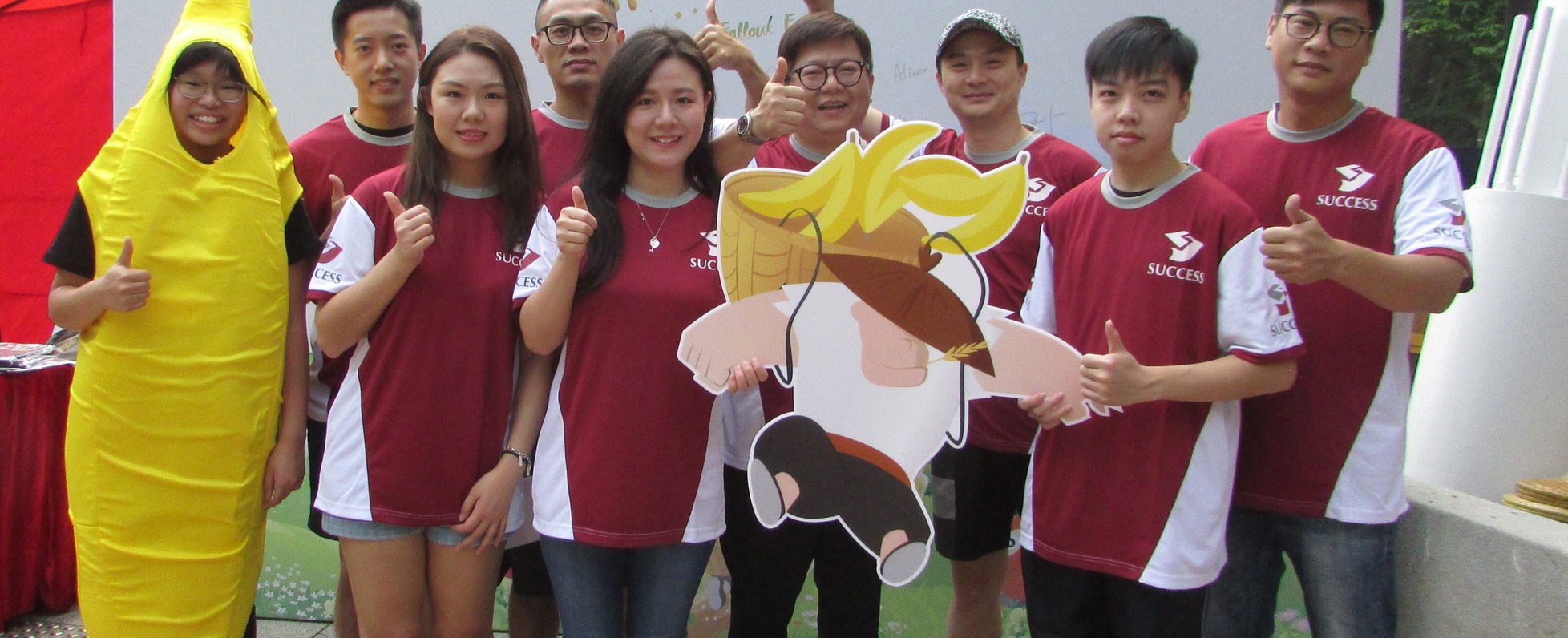 We are expanding our business, energetic and ambitious staffs needed. Contact me if you want to know more.
Success Finance Group ("the Group"), a financial arm of Success Universe Group is committed to providing value to investors with the best possible products and services, and reliable professional advisory. We aim to become the first choice in financial institutions for investors.
Since its establishment in the late 1990s', Success Finance Group has emerged as one of Hong Kong's leading financial services companies, offering a range of financial products and services, including the trading of securities, gold, funds, and one-stop services including corporate finance, property loans, insurance, asset management, and International Education & Immigration. Through these services, we help investors achieve their investment goals.
We are ready to take the challenge on expanding our business. If you are ambitious, energetic and optimistic, you are the person we need. Come and join us.
上市集團工作,只要你夠積極,夠主動,我地都歡迎!
職責:入職後學習市場分析技巧及基本金融知識,會提供在職培訓。
資歷:中五程度; 良好粵語; 一般普通話; 略懂讀寫中文; 略懂讀寫英文
要求: 工作主動及積極進取,良好溝通技巧,有相關經驗優先:歡迎新移民或應屆DSE畢業生
待遇: 銀行假期,在職培訓, 表現獎金, 生日假期, 晉升機會 及旅遊獎賞
Basic info
Looking for
Sales Representative
Job type
Full-time
Units 1003-04, 10th Floor, Tower 1, Admiralty Centre, No.18 Harhourt Road, Hong Kong