WANTED Technical manager to train and lead the development team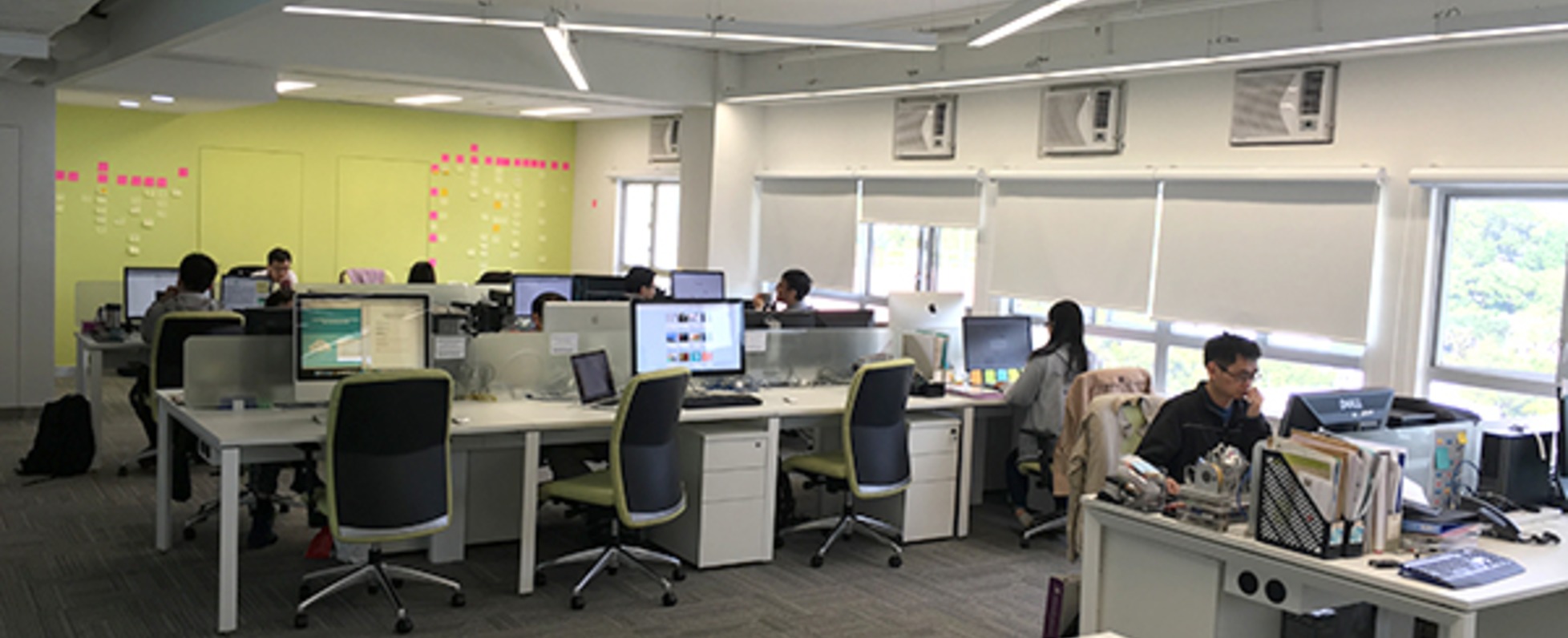 We integrate eLearning tools into a single platform allow teachers to host courses, search for educational resources, share new innovative apps, use data analytics, interact in the classroom, etc. We make eLearning easy and open.
We believe that technology is transforming education and that every teacher and learner should have access to the best technology available. KEEP is on a mission to provide open and global access to the best educational resources, data, analytics, courseware, and tools through a one-stop platform. Our teams believe that if you can enable teachers to utilize the power of technology, then it can make a huge impact on learners all over the world.
KEEP has achieved name recognition in the tertiary education sector in Hong Kong. We satisfy teacher's need to make technology easy to use, to have a relationship while using the platform, and to have different options to match the learning needs of the students. We hope to expand into the professional development and secondary school space, as well as regionally into the greater China region and beyond.
We're in need of someone who has an eye for the future to lay the groundwork for a re-vamp for our entire product line to fuel the expansion we want to see. This person needs to have technical foresight as well as the ability to mentor junior developers in the nitty-gritty development responsibilities. They have to love what they do and believe in the mission, and be able to think high-level and low-level at the same time.
Basic info
Looking for
Technical Manager
Job type
Internship / Full-time
Special features
Available to talk on Skype / Foreign nationalities welcome / Come visit with friends / Students welcome
6/F Hui Yeung Shing Building, The Chinese University of Hong Kong, Sha Tin, New Territories, Hong Kong