Co-working space is one of the top trending industries - Join us to explore more opportunities!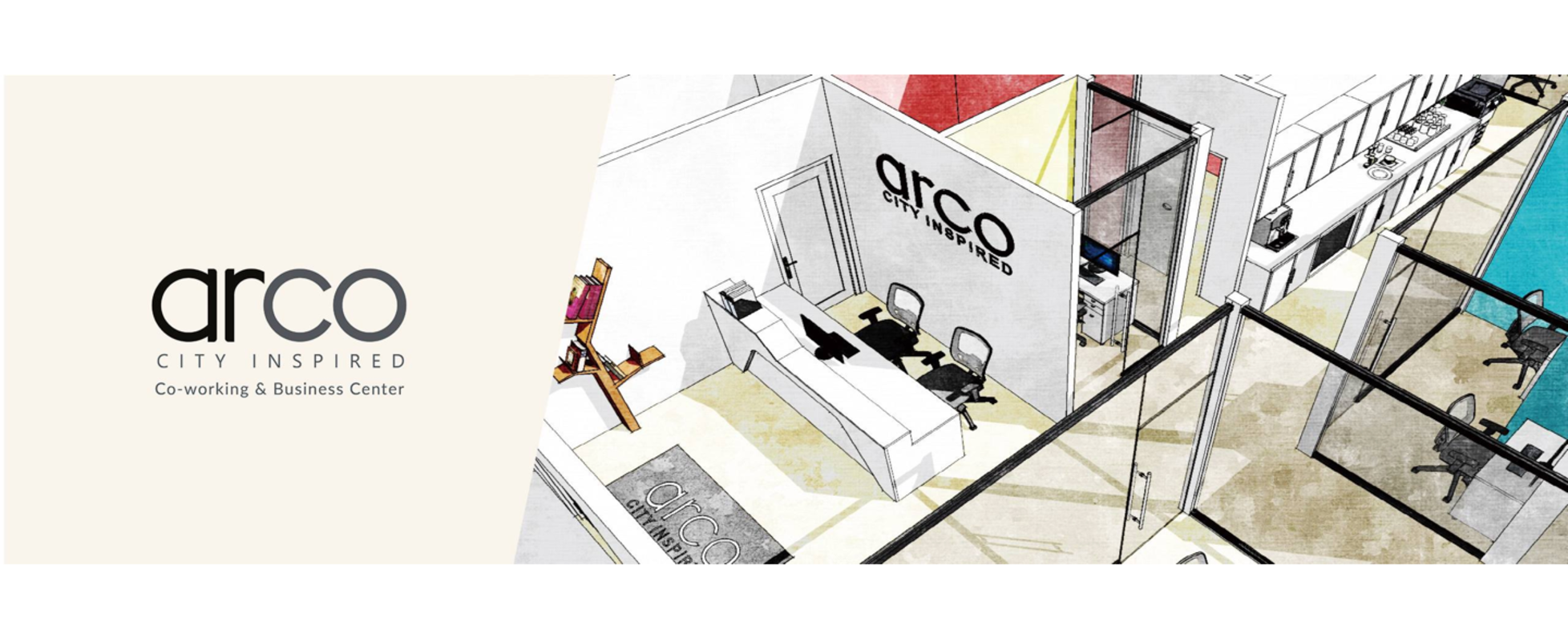 We are Arco City, we focus on being the major co-working space provide to all driven SME in HK. We were founded to enable your business success through and sharing your overheads; we are situated in the heart of Wan Chai with office equipped with the infrastructure and quintessential to offer the peace of mind and allow you to focus on your business growth.
When arco was first conceived, it was to bring about a change in the Hong Kong office landscape, to create what is now Hong Kong's premiere design-driven, future-focused office space that gives academic, business-savvy globe users a new style of service and an entirely new experience.
Our team is proactive, efficient and on hand to support you. We believe in taking a genuine interest in the growth and success of your business. We are proud to be an innovator of the Serviced and Virtual Office Industry in our development of technology driven solutions which benefit your business.
• To grow new business opportunities to achieve targets and business results
• Participate in overall business sales activities
• Business development to target group
• Cross team collaboration in goal setting over sales and marketing objectives
• Cross promotion with other inhouse services offering
• Contract renewal activities with existing clients
• Strong sales instincts with strategic consultative skill and committed towards sales target achievement
Basic info
Looking for
Business development Executive
Job type
Full-time
Special features
Foreign nationalities welcome / Students welcome / Free snacks/lunch
Company info
Founded on
June, 2017
Headcount
20 members
18F, East Town Building, 41 Lockhart Road, Wan Chai, Hong Kong