Sales and Customer Service Specialist to spearhead HK's fastest growing start up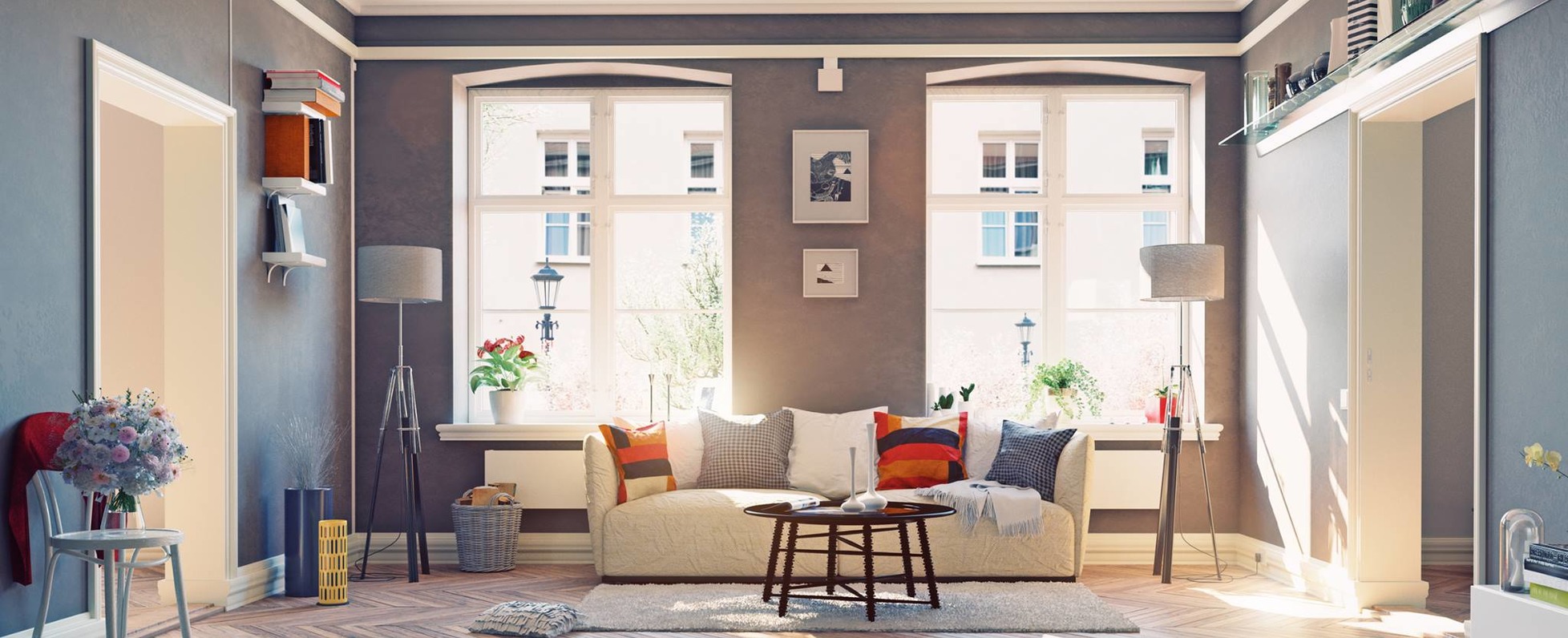 I am the Co-Founder of Butler, a millennial smart home management solution provider
Smart Home Management
Living in Hong Kong, a city that never sleeps, we constantly face the challenge of keeping an orderly home while focusing on busy schedules. While there are various "platform" providers that are currently in the market, they are merely a content provider and a demand/supply matcher that does not add value to the extent that we can. This is why Butler is created - a personal premium smart home management provider that will take care of all your chores in a tailored and personal manner, availing you extra time to achieve more.
Visit our website for more infor: http://butlerasia.info
Butler is the new norm for taking care of home chores. We are a premium one-stop service provider that take cares of all household chores in a bespoke manner.
With today's fast pace working environment, we truly value the fact that every second makes a difference. Individuals living in a busy city already have high level of stress from work, expensive living costs and by offering the solution of "come home happy" - it can instantly relief stress. We help busy individuals who doesn't want to or have limited time to handle household chores, especially in Hong Kong where space is limited. Traditionally, butlers are labelled as a luxury that only limited privileged families could enjoy. However, evolution and technology have redefined the Butler concept.
While everyone can request a cleaner, a cook or an electrician, you will have to make arrangements with them separately with no guaranteed track record and quality assurance. But with us, a modernised 21st century Butler, you can accomplish all of that in one go.
One of our core founding goal was also to support local Hong Kong housewives with the intention to re-enter the society work force by 1.) elevating their basic household skillset to a become a professional butler, enabling them to earn high income from mid/high income bracket families (i.e. our customers), 2.) create more flexible and stable job opportunities in the relevant job market.
With 1.) the rising income of emerging countries diminishes the labor supply that had been a traditional source for Hong Kong domestic helper, as well as 2.) the continuous diminishing in size of average household livable area (1/3 new builds in 2017 are 400 sqft or lower) given insufficient land and high house prices, Butler is exposed to the changing dynamics of a HK$ 17.7bn household helper market.
Our current target market is Hong Kong, with Singapore and Taiwan on the line for next stage of expansion. In terms of sub segment, Butler currently targets three types of households: 1.) mid-high income expatriates, 2.) professionals and young couples, 3.) large families where one domestic helper is not sufficient because of pets, kids, elderly, or home size reasons.
We have pilot launched in April and have began soft launch in July. During the pilot launch and soft launch stage, some of our key milestones include 1.) tested and adjusted our business model into a monthly membership based system, 2.) tested, adjusted, and extended all of our service offerings 3.) developed a backend system that record and analyze customers' details and personal preferences to increase personalization, 4.) developed a demo version of an IOS app and a content website, 5.) attended various startup conferences and exhibitions (RISE HK) as an exhibitor to gain feedback and exposure, 6.) Completed more than 500 job orders and have acquired 50 customers, which 40% of them have been converted as active monthly fee paying customers 8.) Secured upcoming collaboration with a major HK property developer
As we are expanding our business, we are looking for an energetic, people-person with strong soft skills to join our team. Responsibilities will include sales pitching to our clients and assisting with the client acquisition process as well as daily client service operational routines. This is a great opportunity to broaden your horizon in the industry.
Basic info
Looking for
Junior Sales / Customer Service Associate
Job type
Contract work/part-time / Full-time
19/F, 2 International Finance Centre, 8 Finance Street, Central, Hong Kong