Native English Teacher(NET)Full-time/Part-time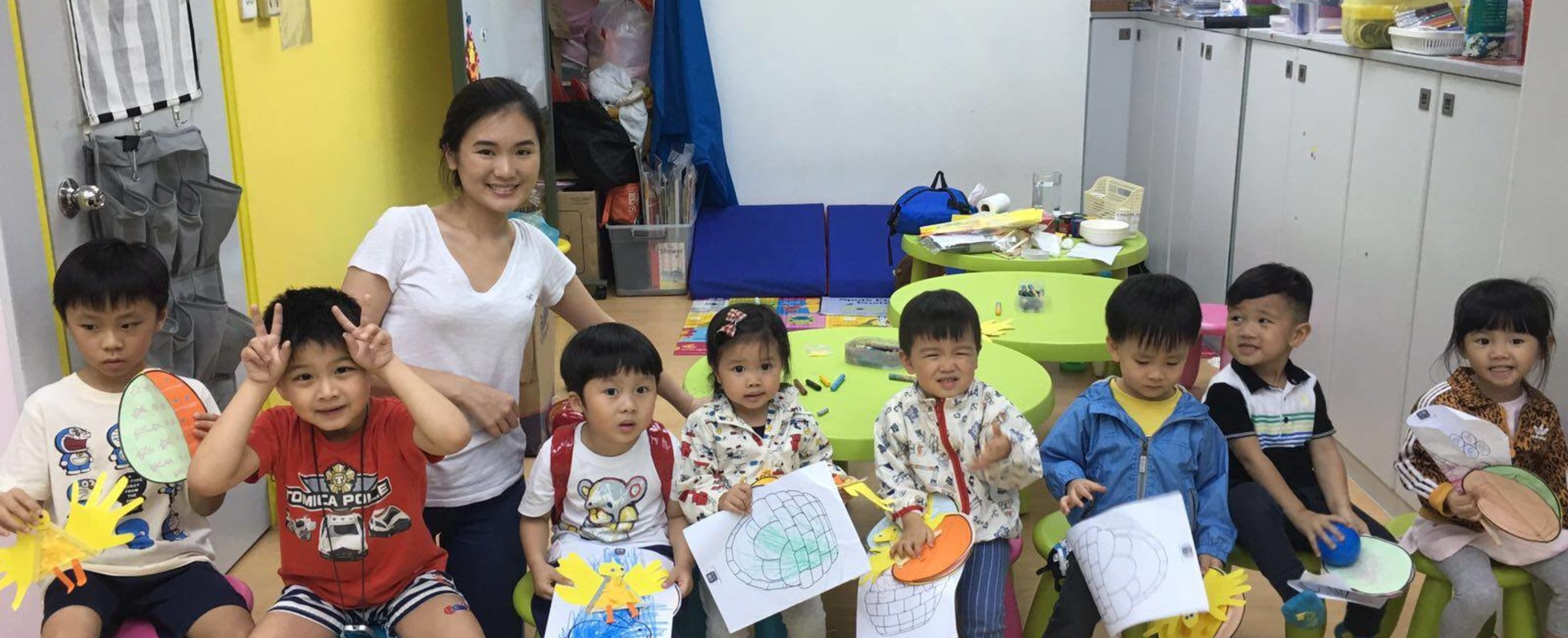 Hong Kong Council of Early Childhood Education and Services (known as CECES).CECES is a non-profit organization founded in 1982. CECES has 36 years professional experience and aiming at the developmental needs of children under age of 15.
We run professional education and health prevention programs at schools and in the community. Please visit http://www .hkceces.org/ for more about our vision and mission and its work and contributions.
Now, we are looking for a professional candidate to join us.
Our mission is to nurture the many talents of children and young people through Informal, after-school educational activities. We particularly support those from low-income and disadvantaged families, so that every child and youth may benefit and enjoy numerous educational services under non-stressful and enjoyment environments.
Hong Kong Council of Early Childhood Education and Services (known as CECES).CECES is a non-profit organization founded in 1982. CECES has 36 years professional experience and aiming at the developmental needs of children under age of 15.
We run professional education and health prevention programs at schools and in the community. Please visit http://www .hkceces.org/ for more about our vision and mission and its work and contributions.
Now, we are looking for a professional candidate to join us.
Job Duties:
 Conduct English class for children aged 3 to 6 in Kindergarten
 Prepare lesson plans, materials and evaluation reports
 Stimulate students' learning and encourage their participation in class activities
Requirements:
 Holder of HKID or valid working visa
 Must be a Native English speaker(American, British, Australian or Canadian accent is advantage)
 University degree holder with major in English Language/Education advantage
 CELTA/ TESOL / TEFL / CE/ QKT qualification or equivalent is preferred
 Experience in kindergarten English teaching is an advantage
 Good class management skills
 Responsible and commit to the contracted service, self-disciplined
Work Location:
 Kindergarten: (Hong Kong Island, Kowloon or the New Territories)
Day:
 Monday to Friday 8:30am-4:30pm or Saturday 8:30am-1:00pm (depends on Job Type)
What we offer:
 Sponsor your working visa
 Competitive salary
 Extensive, structured and on- going training, coupled with opportunities to develop your knowledge and skill- sets within education industry
 A team-focused, dynamic and lovely environment
Basic info
Looking for
Native English Teacher(NET)Full-time/Part-time
Job type
Contract work/part-time / Full-time
Company info
Founded on
January, 1982
Industries
Health Care / Pharmaceuticals / Education / Research
Unit D, 9/F, Tong Yuen Factory Building, 505 Castle Peak Road, Cheung Sha Wan, Kowloon