Be part of a high-growth, close-knit team! Join us as Freelance or Part-Time Android or iOS Programmers!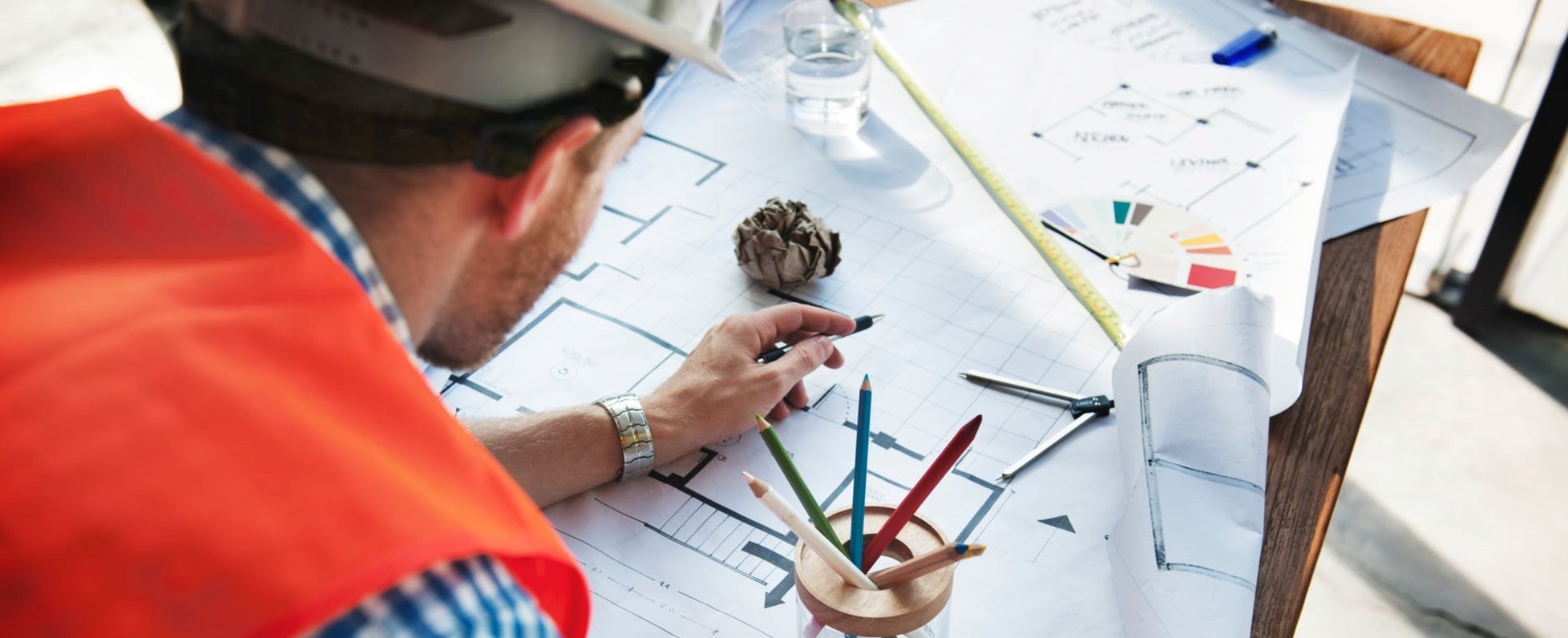 Tuan Tong
Director/manager
Stylar Digital Pte Ltd (Stylar Digital) is a young and dynamic company founded in 2018 by a group of like-minded IT professionals. Our passion is to use technology to help SMEs improve their productivity and competitiveness.
Our initial product is an online marketplace solution (Budgetmetal.com). The aim is simple, to enable buyers (construction, offshore marine and engineering companies) to source quotations from suppliers of the metal services directly on a simple and transparent cloud platform. Besides helping buyers to automate their ordering and quotation process, an online account will help to digitally track all deal requests including the quotation that was provided by the suppliers. Budgetmetal.com also include an inhouse CAD/CAM design service to help SME to create 2D/3D modeling of their design for easy production.
We aim to be the bridge for the buyers and suppliers in the market to improve transparency and efficiency in the ecosystem. Many SMEs tend to only work with companies they know as it is hard to establish credibility of new suppliers in the current market. To that end, Budgetmetal.com hopes to enable greater trust in the ecosystem, and help address the inefficiency in the current metal services industry.
Budgetmetal.com hopes to enable greater trust in the ecosystem by maintaining a community driven feedback system to help ensure companies provide better services to earn a good reputation on our platform.
We are looking for freelance or part-time Android and iOS programmers to work on a new project. The main role is to work on user front-end coding for Android or iOS. Our team are already working on the backend setup and workflow. Welcome anyone who is keen to go on a new journey with us. We are not a big team, flexible on any work arrangement that suits the applicant. Autonomy will be given and applicant will be offered space to exercise creativity. We measure by milestones and deliveries. The only thing we required from applicant is that you are as excited about the project as we do and can commit to complete the project.
Does this sound exciting to you? Click on 'Want to Visit' to apply right away!
Basic info
Looking for
Looking for mobile app programmer
Job type
Contract work/part-time / Full-time / Freelance
Special features
Foreign nationalities welcome / Weekend commitment only / Students welcome
100 Jalan Sultan, #03-02, Sultan Plaza, Singapore 199001