WANTED Experience Specialist: Passion for experience zone designing and shop operations ownership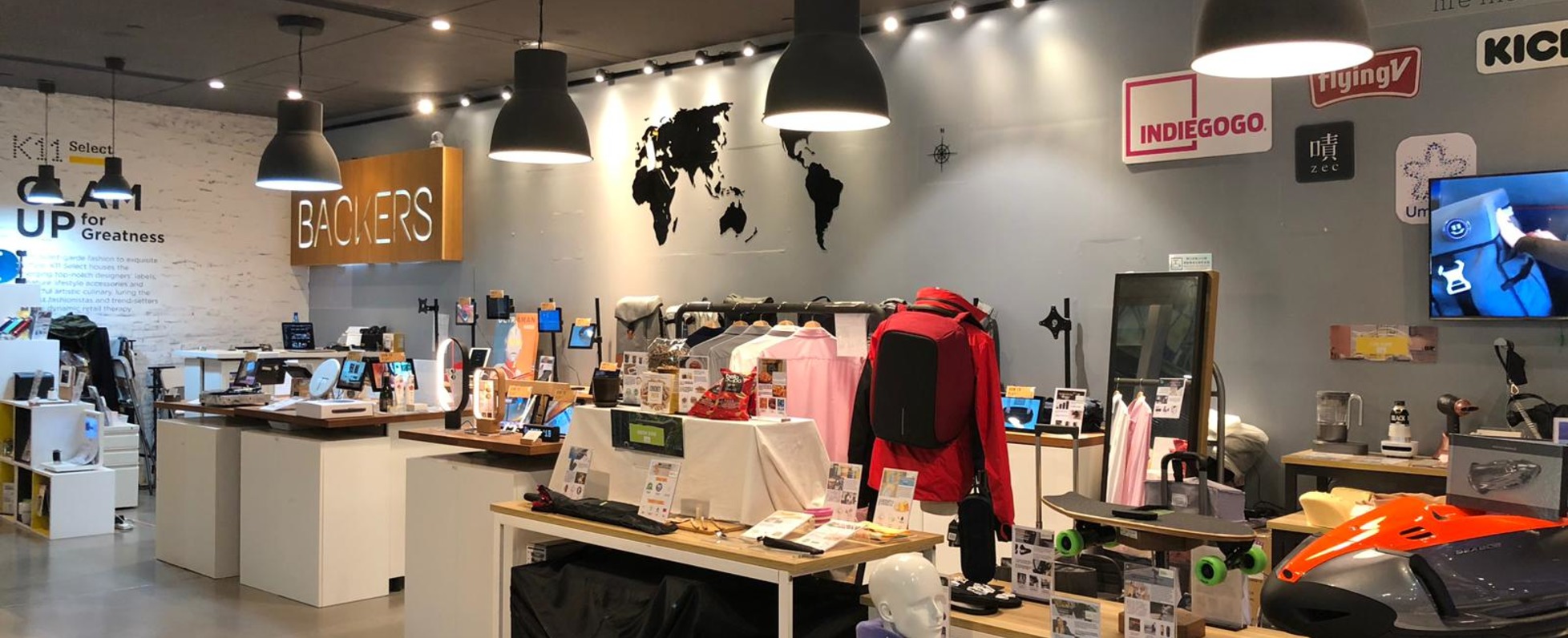 Backers is not a company, but a community for trendsetters. We work together for the evolvement of retail. We adhere to business model innovation, experience and community can create a new way for new products launching and customer experience. In 2015, while eCommerce was seen as the new trend of retail, our founders have realised the importance of experience within the purchasing journey. The retail market has a lot of boundaries avoiding small companies and new products to enter and reach consumers. Backers have been trying to turn the retail market into boundary-free, innovative and, a co-creation marketplace ever since.
Vision:
We believe to building a community for trendsetters by providing communication bridges for consumers, retailers, and creators.
Mission:
We strive for retail without boundaries
As offering an eco-system for creators, retailers, and consumers, everyone has equal opportunity to corporate and benefit with one another in the retail market.
We start a new retail generation:
In this new marketplace, buying and selling are too boring. Consumers experience the products, co-create the products with creators, and contribute to the product development.
We encourage innovation:
With the opportunities that Backers creates for creators, innovative invention is no longer a "too brave" idea. Inventions entering the mass market will be less difficult. The diversity of the retail market will be enhanced which will evoke consumers' desire of innovative lifestyle.
Position Title: Experience Specialist (Shop Associate)
Why join us?:
- First hand experience in the retail industry
- Rapidly expanding start-up with many opportunities in the pipeline
- Young and dynamic team looking to make an impact
What you'd be doing:
- Brainstorm creative experiential themes/ideas for the store
- Improve customer-centric product experience to improve customer engagement and traffic
- Assist shop daily operations and product display
- Help reach daily sales target
- Contribute to expanding customer base
- Coordinate product inventory
- Support events and pop-up stores as required
- Any other ad-hoc duties as required
Who you are:
- Passion for new innovative products. Savvy for latest trend in life.
- Good knowledge on customer service etiquette
- Energetic, self-motivated and good communication skill
- Able to work shift duties and under pressure
- Fluent Cantonese. Basic written and spoken English. Proficiency in Mandarin or other languages would be an advantage
Benefits can include 5 day work week, up to 14days paid leave, medical/life insurance, staff discounts, on job training and career advancement opportunities
Basic info
Looking for
Experience Specialist (Shop Sales/Associate)
Job type
Full-time