Web Programmer to lead Hong Kong's emerging freelance marketplace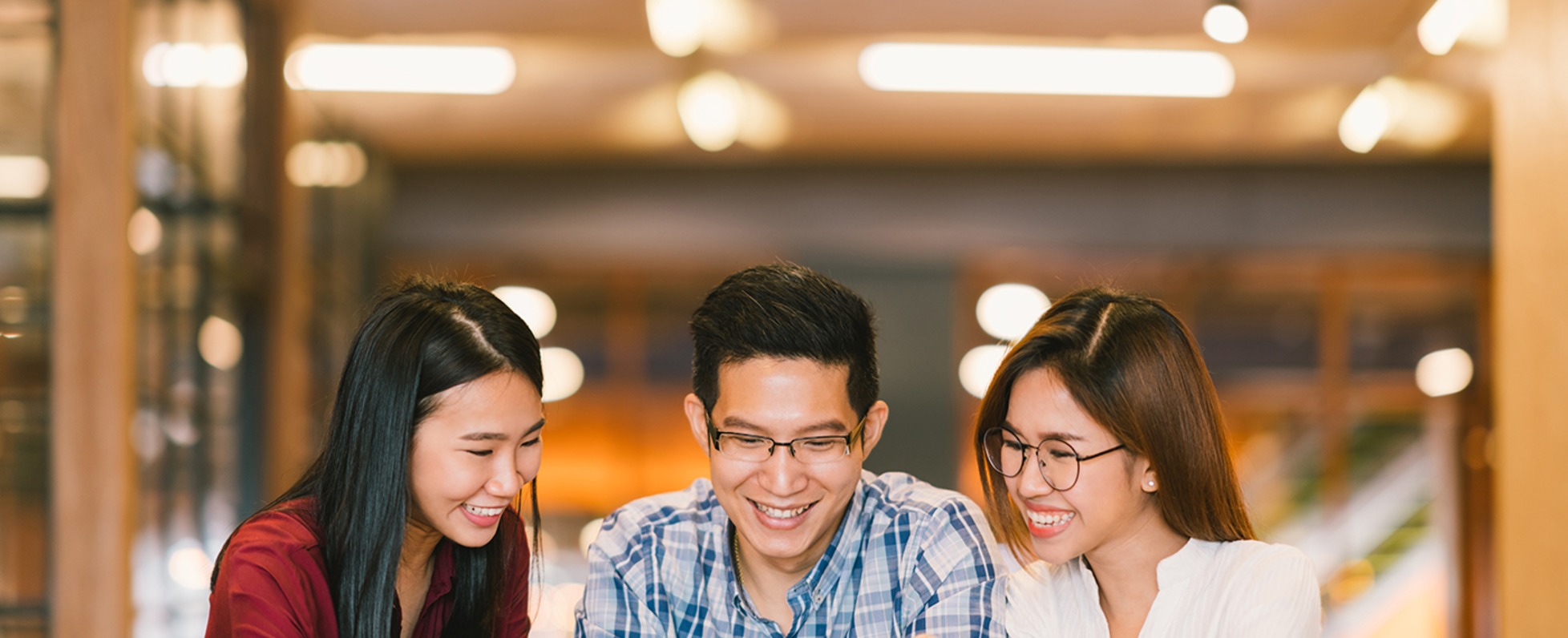 Co-founder, COO of Banana Portal 接蕉喇 - Hong Kong's very first free, transparent and secured freelance marketplace.
https://www.bananaportal.com/
Banana Portal is Hong Kong's first completely free, transparent and secured Freelance marketplace and serves as a freelance community. On Banana Portal, getting hired is easier than ever - just fill up your highly-customizable freelancer page, with drag-and-drop page layouts that let you stand out from the others, plus upload your contact methods, social media accounts, photos, portfolios, videos, descriptions, pricing plans, address, working hours, and many more. Want to find your perfect freelancer? With our smart search engine and personalizable search result, you can definitely find your perfect-match in over 100 categories of freelance services.
We saw a disturbing freelance marketplace ecosystem in Hong Kong, if not the world which there are abundant amount of intermediaries that profiteer freelancers and users by levying high commission. They often create closed system that hinders free-transfer of information between customers and freelancers, which sometimes the freelancers assigned to customers are far from their best-matches, not to mention the rife existence of transaction disputes between the parties. We believe information should be free and transparent in every market and system, and it's exactly the same for freelance marketplaces. By eradicating low-quality intermediaries, Banana Portal hope to allow transparent transfer of information and secured transaction between freelancers and customers.
Banana Portal is the pioneer in Hong Kong's freelance marketplace to facilitate free, transparent and secured freelance listing plus job matching services. We have developed multiple technologies that attain our vision and mission, including but not limited to: comprehensive data analytics dashboard for freelancers, customizable freelancer profile that leverage google SEO and data analytics, transparent freelancer rating system, freelancer-customer job matching portal, and many more. We are also rolling out our iOS and Andriod apps in a few months - Searching freelancers in Hong Kong is easier than ever. In search of Hong Kong freelancers? Looking for freelance jobs? Choose Banana Portal 接蕉喇。
Working in Banana Portal is a fascinating experience for everyone, it is the kind of working environment that everyone has dreamt of : Lighthearted co-working space, upbeat team atmosphere, challenging yet rewarding tasks that could help shape a better freelance market in Hong Kong.
As a web programmer, you can gain access to the backend hub of Hong Kong's freelancers. Apart from continuously improving the website to be a more user-friendly, functional and appealing one, you would also need to work on SEO, website programms, and may even be invited to assist on the Native-language built iOS/Andriod app that will be published soon.
If you are a high-caliber in programming languages with similar experience/background, graduated or currently studying in a renowned university, passionate about website development and the freelance market, as well as a person who is communicative and chill (yes, chill), then we need you. We will certainly let Banana Portal be your next home.
What are you waiting for?
Basic info
Looking for
Engineer/programmer
Job type
Internship / Contract work/part-time / Full-time / Freelance
Special features
Available to talk on Skype / Foreign nationalities welcome / Weekend commitment only / Come visit with friends / Students welcome
Banana Portal, iDendron, Knowles Building, The University of Hong Kong, Hong Kong