Good with numbers? How about joining National Hotels as an accountant?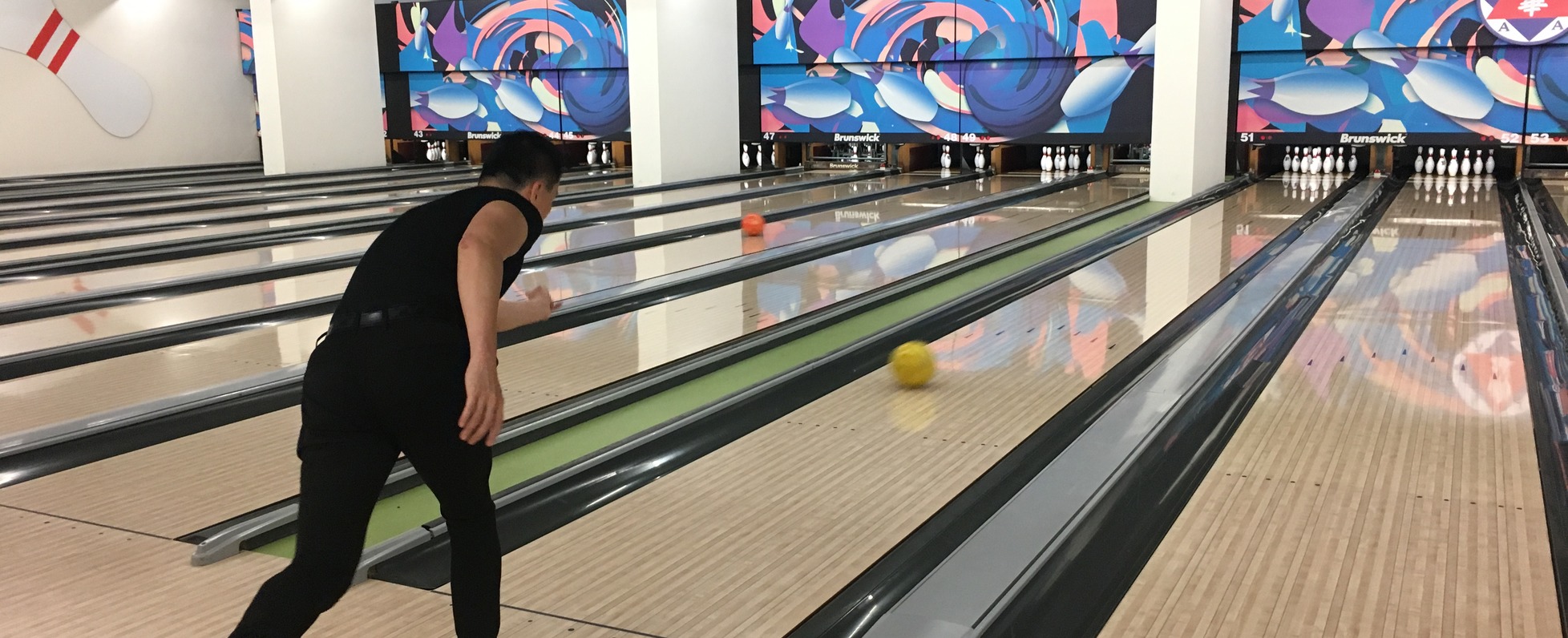 if you are seeking an exciting career in hospitality, let's have a chat to explore more.
National Hotels is a collection of boutique hotels created by internationally acclaimed architects and designers, our four purpose-built boutique hotels offer a luxurious living with personalized and curated experiences in vibrant neighbourhood.
Our unique boutique hotels offer meticulously designed accommodation with authentic personalised experiences.
We aim to offer an exceptionally thoughtful approach to hospitality by understanding and fulfilling our guest's individual needs.
We believe that details matter. Great care is taken in looking at the smallest details of each hotels, from the landscaping and lighting to the cornices and door handles.
Our team is made of a variety of personalities, strengths & interests. We are seeking passionate and enthusiastic people to join us in creating memorable guest experience.
Coming together to work as a united team in National family!
Job Responsibilities:
• Handle daily accounting operations, including Accounts Receivable, cash flow and all accounts ledger
• Assist in month-end closing and preparation of accounts statements and invoices
• Assist in daily accounting operations and duties
• Maintain proper filing system
• Perform other ad hoc duties as assigned
Job Requirements:
• Higher diploma or above in accounting or related discipline
• Minimum 1 year related working experience preferably in hospitality industry, with book keeping knowledge will be a definite advantage
• Good interpersonal and communication skills, good numeric sense, pleasant with strong sense of responsibility
• Detail minded, independent, well organized and pro-active attitude
• Good command of written and spoken English and Cantonese
• Proficiency in MS Word, Excel, Power Point, and Chinese Word Processing.
• Candidate with more experience will be considered as Assistant Accountant
Only shortlisted candidates will be contacted
We are an equal opportunities employer
Basic info
Looking for
Accounting Officer
Job type
Full-time
Special features
Free snacks/lunch
SUITE 804, BONHAM TRADE CENTRE, 50 BONHAM STRAND, SHEUNG WAN, HONG KONG