Wanted: Digital Marketing Manager/Guru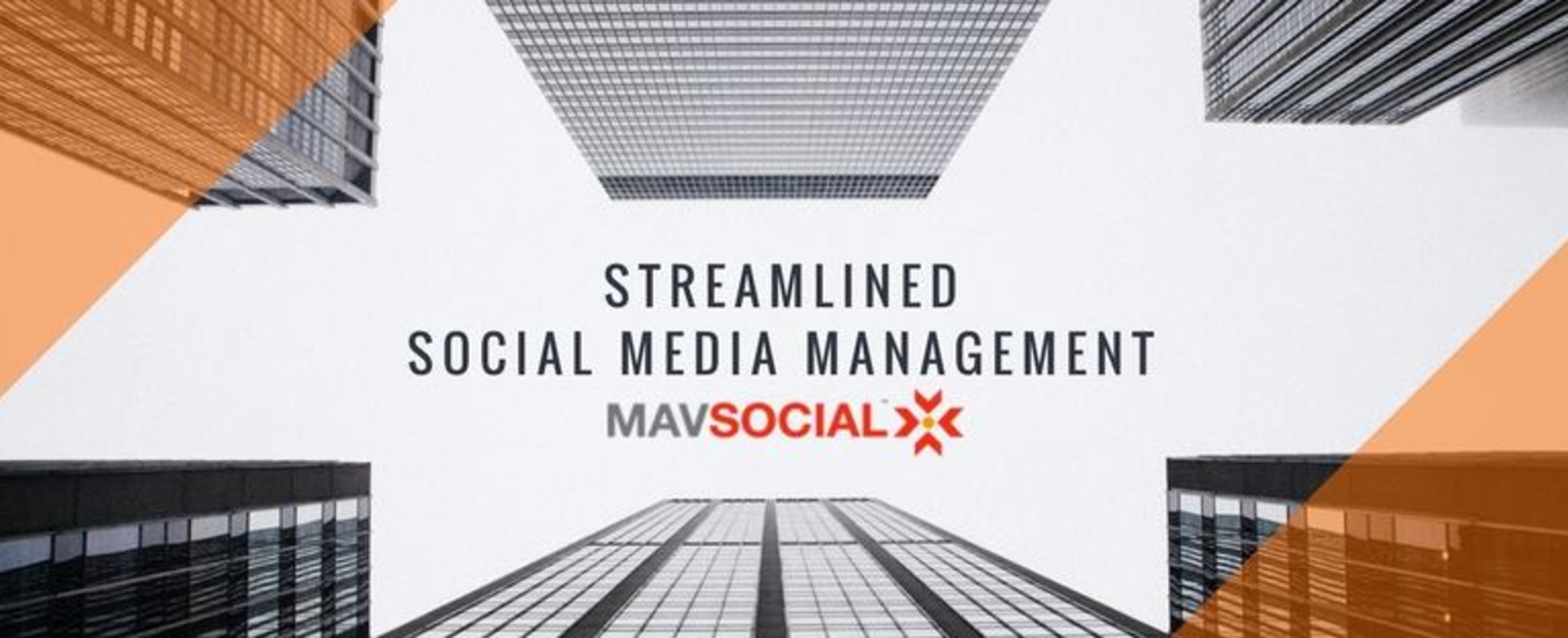 MavSocial is social media management solution for brands and agencies. Based in Hong Kong we are the only social media solution that combines both Western networks (Instagram, Facebook, Twitter etc) with Chinese network (WeChat) with more Asian networks planned (Weibo + Line)
We are looking for someone with strong digital marketing experience (at least 4yrs) who can run and manage all the digital marketing aspects of MavSocial.
You need to be
Fluent in English, other languages advantageous but not a requirement
Has a 'can do' mentality.
Think globally – we have clients in over 70 countries already!
Experience in a start up environment prefered
Looking to for a real challenge (ie not a 9-5 job!)
Responsibilities
Blog:
-Manage a small team of content writers: assign, edit and publish posts
-Create featured images for blogs using Canva etc
Email Marketing:
-Strategy and copy for email newsletters, new feature announcements, product auto-responders & lead magnet campaigns. We use Infusionsoft for CRM and Email marketing
Website Improvements:
-Build out website content & a/b test for existing and new landing pages
-Work with graphic designer and webmaster to make updates as needed
SEO Strategy:
-Create & implement SEO strategy for site pages and posts
Social Media Marketing
- Share content to our social networks and respond to comments and messages
Influencers
- Help develop and manage influencers
Analytics
- Google Analytics and Crazy Egg etc.
Video
-Work with freelancers to create product help and marketing videos
You will also work on other tasks as needed, such as creating marketing collateral and bringing new talent to the team
We have already developed a wide range of freelancers to assist with this role including growth hackers, bloggers, webmaster, graphic designers, video creators, Infusionsoft experts and as the need arises we will hire additional resources (either freelance, PT or Full Time)
Basic info
Looking for
Digital Marketing Manager
Job type
Full-time
Company info
Founder
Chris Hodgeman
Headcount
30 members
Industries
IT (Internet/Mobile) / Media / Publishing / Advertising