Genuinely enjoy putting a smile on each customer? Join us as Guest Services Associate!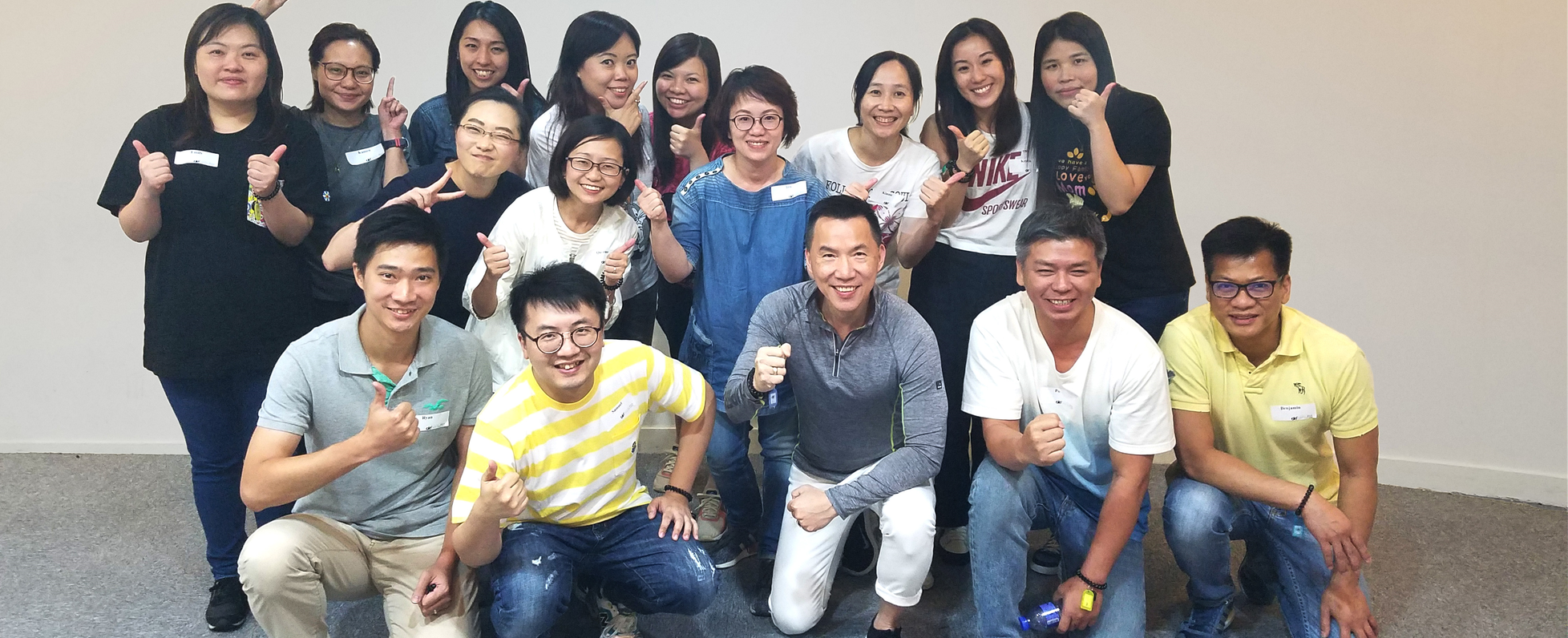 No description available.
National Hotels is a collection of boutique hotels created by internationally acclaimed architects and designers, our four purpose-built boutique hotels offer a luxurious living with personalized and curated experiences in vibrant neighbourhood.
Our unique boutique hotels offer meticulously designed accommodation with authentic personalised experiences.
We aim to offer an exceptionally thoughtful approach to hospitality by understanding and fulfilling our guest's individual needs.
We believe that details matter. Great care is taken in looking at the smallest details of each hotels, from the landscaping and lighting to the cornices and door handles.
Our team is made of a variety of personalities, strengths & interests. We are seeking passionate and enthusiastic people to join us in creating memorable guest experience.
Coming together to work as a united team in National family!
Responsibilities:
- Deliver check-in/out services and baggage handling in our hotel front desk
- Greet and escort guest to hotel and provide excellent service to guest
- Provide full assistance to guest to ensure their pleasure stay in our hotel
Requirements:
- Preferably with working experience in service industry
- Excellent communication skills and customer-oriented
- Well-organized, proactive and able to work under pressure
- Able to work shift duties
- Proficiency in spoken / written English and Cantonese
- Familiar with Opera / Operetta system will be an advantage
We are an equal opportunity employer.
Basic info
Looking for
Guest Services Associate
Job type
Internship / Contract work/part-time / Full-time
Special features
Come visit with friends / Students welcome / Foreign nationalities welcome
SUITE 804, BONHAM TRADE CENTRE, 50 BONHAM STRAND, SHEUNG WAN, HONG KONG