Senior / Mobile App Developer (iOS / Android)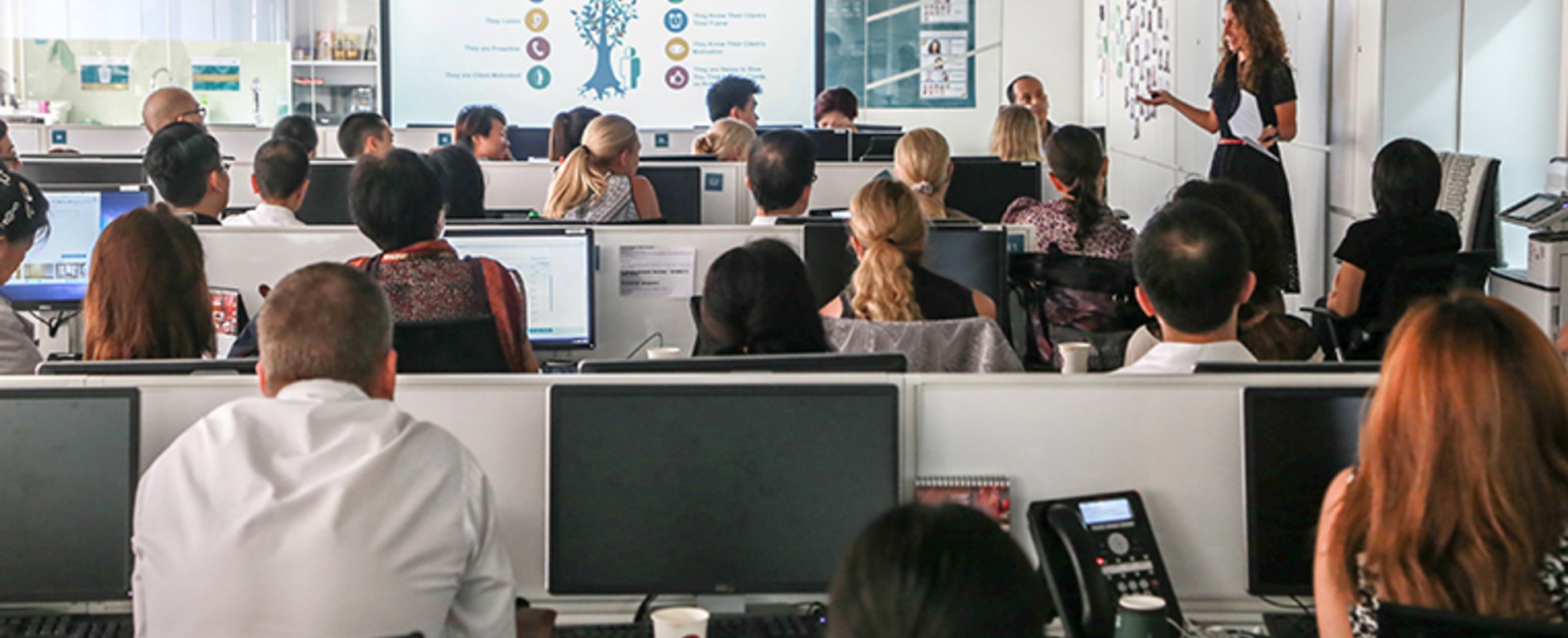 Using Technology to change the Real Estate market | Human Resources | Talent Acquisitions | Performance Management
OKAY.com is a disruptive real estate agency using technology to change the Hong Kong Real Estate market. With an award-winning technology platform and business model, we are in a fast-growing company offering attractive benefits and growth possibilities. Having been featured on CNBC, Bloomberg, TechInAsia, and various other media, please visit our website to learn more about us.
When we approached an industry plagued with property websites full of misleading listings, misaligned incentives and internal competition amongst agents, we knew something was wrong.
Agents were forced to keep their best listings private to protect their own interests. Owners weren't getting full exposure for their properties and homeseekers weren't seeing all the properties on the market.
That's why we want to build an agency that changes the industry and provide a great experience to both clients and agents.
We changed the model altogether:
•We created the right incentives for agents to share information and align their interests – with clients, landlords and each other.
•We created a cost structure that would provide higher incomes and attract the best real estate professionals in the market.
•We built proprietary, mobile technology so our agents could provide better information to their clients so they, in turn, would save time and make more informed decisions.
We have changed the game for agents and in turn, transformed the experience for the clients we serve.
We are seeking an outstanding senior architect/developer to join a high performance team responsible for the development and operation of the company's technology platforms. This person is highly motivated, combines deep technology expertise across multiple implementations and relishes the prospect of taking responsibility across various projects and disciplines.
This is a terrific opportunity to contribute to the growth of a business where technology and innovation are key enablers to success.
Reporting directly to the Chief Architect, your responsibilities will include:
• Contributing to the strategy, roadmap and architecture of OKAY.com's technology platforms
• Mapping requirements to technical designs, articulating solution risks and barriers, recommending project approaches
• Prototyping and evaluating new technologies and tools
• Developing, testing and implementing solutions across multiple disciplines (front-end, back-end, interfaces, analytics)
• Diagnosing issues arising in existing solutions and taking the necessary actions to resolve them
• Directing and supporting resources to develop new functionality and features
You have:
• A university degree and a keen interest in technology
• The tenacity to quickly comprehend complex problems / opportunities and create innovative solutions
• At least 2 year's professional experience designing, developing & implementing mobile applications
• Specific technical skills in: iOS / Android development, REST-based APIs and Web application frameworks (React, Angular etc) a plus
• Experience in UI/UX design to facilitate discussions on approach
• A desire to contribute to the implementation of continuous build/test/release cycles (DevOps)
• The people and communication skills required to work across users, designers, developers and business managers
• A strong desire for fun on the job as well as deep commitment to personal development.
Click on 'Want to visit' button to apply! Don't forget to fill out your profile so we can get to know you better.

Working in a technology-powered real estate agency that is committed to your success can take your career to new heights.

Personal data collected will be used for recruitment purposes only.
Basic info
Looking for
Senior / Mobile App Developer (iOS / Android)
Job type
Full-time
15/F, Wilson House, 19-27 Wyndham Street, Central