Grow with the MoneySmart team! Performance Marketing Specialist WANTED!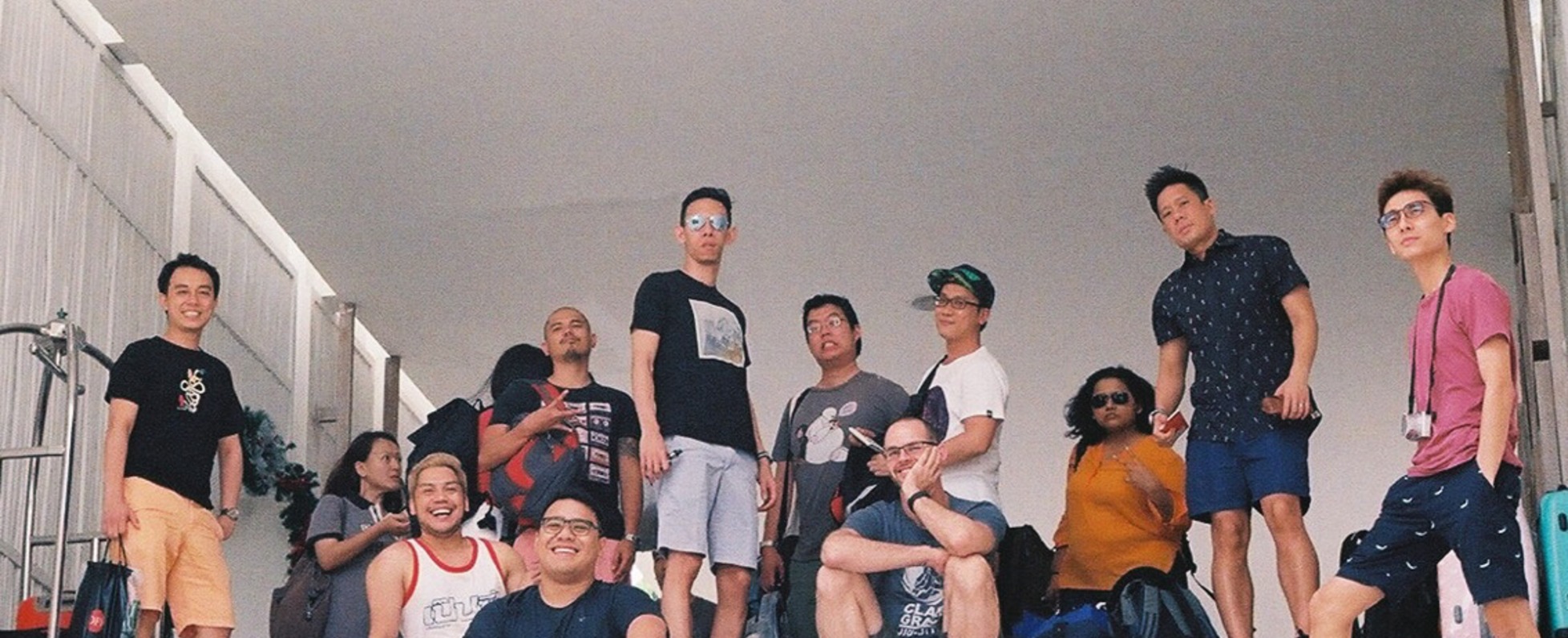 Talent acquisition professional with 10 years experience recruiting mid to senior level talent across Human Resources, Legal & Compliance, IT, Finance and Sales & Marketing.
MoneySmart Group is South East Asia's leading personal financial portal helping consumers compare loans, insurance and credit cards. Moneysmart was founded in 2009 with the simple aim to help consumers make better financial decisions.
Through aggregating and consolidating product information to a single platform for comparison Moneysmart empowers consumers to make better financial decisions. We have put the power back into the consumers' hands. Whether it is for loans, insurance, or credit cards, MoneySmart makes information easy to understand and products easy to apply for – all in one place.
On the back of a Series B funding in June 2017 and growing success, MoneySmart is now focused on expanding into additional markets, starting with Hong Kong.
Mission: 
Your mission as the Performance Marketing Specialist is to execute the marketing strategy that will help MoneySmart to achieve its business objectives. You will help to grow and retain the target audience across every platform, channel and partner in Hong Kong, while ensuring activation among MoneySmart's key user base.
In a Nutshell you will:
-Ensure that MoneySmart is able to grow and maintain a consistent Share of Voice & Share of Mind in the market for online personal financial product comparison.
-Support the launch of new product verticals.
-Scale marketing campaigns while ensuring a profitable contribution margin.
-Structure, execute and report on marketing campaigns and how they help to achieve business goals.
-Work closely with the content team to execute creative and determine digital media mix.
-Work closely with the commercial team to conceptualize, propose and execute on tactical marketing campaigns.
-Work closely with the commercial team to ensure close coordination between partner media agencies on their digital marketing campaigns.
-Work closely with the product team to improve the website and customer experience.
-Ensure that best practices in optimization are implemented to continually improve conversion rates.
Cultural Competencies:
-Build a positive team and family spirit
-Be Humble
-Stay Hungry
-Do more with less
-Always pursue learning and growth
Engage, Disagree and Commit
KPI's:
-Revenue earned from marketing activities
-Audience reach, size and growth (by channel)
-Share of growth (against all players in this space)
-Traffic quality
Requirements:
-At least 2 years experience in Digital Marketing
-Proficient in AdWords, Facebook Advertising, Google Analytics, Social Media Advertising and Landing Page Optimization
-Knowledge of digital sales conversion funnel and optimization strategies
-Ability to apply copywriting techniques for A/B testing in English & Chinese
Preferred:
-Bachelor Degree in a Business / Marketing
-Knowledge of personal finance products marketing
-Proficiency in English and Cantonese
Basic info
Looking for
Performance Marketing Specialist
Job type
Full-time