Creative Designer request - Are you up for the challenge ?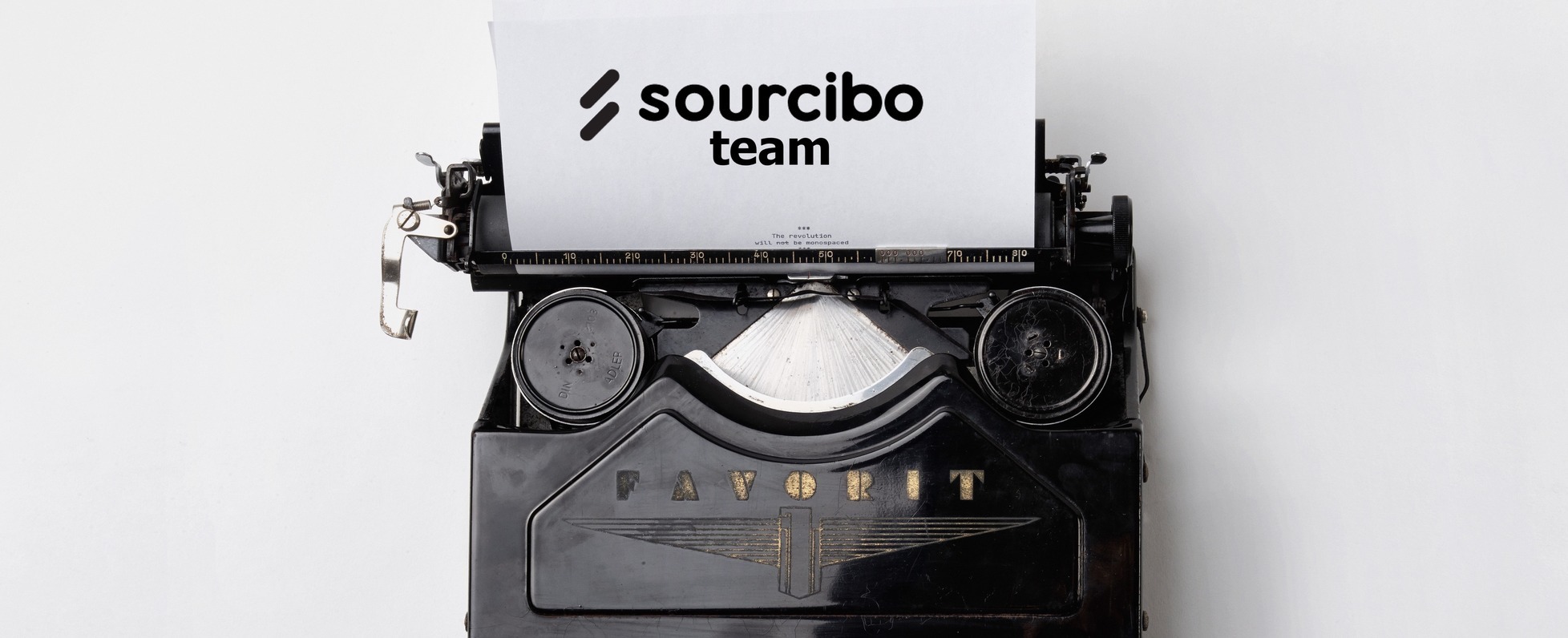 Web Developer in Sourcibo Team.
*What is Sourcibo?*
Reach Out Individually and Connect to the Right Person in Charge: Our users (brands and retailers) can reach out to their interested brand with the right person in charge on our platform rather than just send an inquiry email to their info mailbox.
Easy to Search: Users can search for their retailers and products easily with our search system.
Talk to the brands and retailers directly: Users can connect with our integrated chatbox
All-in-one Stop for Sourcing: Users can search, connect, make and close the deal on our platform easily.
We see the current sourcing process is rather complicated in the market and we would like to ease the pain for both parties. Simplified the whole process is our goal, we want to make businesses easy.
Each account has its designated account manager to take care of and a customer service team to handle daily operations.
Job Responsibilities:
- Work closely with the team to translate marketing and brand strategies into beautiful designs and graphics
- Produce content designs (decks, flyers, brochures), graphics, icons, videos and image enhancements
- Assist in developing UI/UX of existing products
- Any additional ad-hoc projects as required
Job Requirements:
- Diploma / Higher Diploma or above in digital design / graphic design or equivalent
- Outstanding portfolio demonstrating a strong sense in design concept, UI design and typography
- Comfort working in Sketch, Adobe Creative Suite, including Photoshop, Illustrator, inDesign and AfterEffect
- Creativity, determination and hunger for success
- Positive / can-do attitude passionate in taking on new challenges in a fast-paced environment
- Strong attention to detail and organization skills
- Have the ability to work independently and be self-motivated while still working within a team environment.
- Knowledge in HTML/CSS/Javascript will be a plus
Open communication
We always communicate to make sure our team share the same goal.
Cool office space
Our office is new and designed for a nice working environment.
Basic info
Looking for
Creative Designer !
Job type
Full-time
Special features
Free snacks/lunch / Come visit with friends / Students welcome
Company info
Founder
Ernest & Tommy
Founded on
January, 2017
Headcount
15 members
Industries
Trading / Wholesalers / IT (Internet/Mobile) / IT (Telecom/SI/Software)
Unit 30, 5/F, Block B, Focal Industrial Centre, 21 Man Lok Street, Hung Hom, Kowloon