Looking for an energetic operation all-rounder to take part in our rapid expansion in Asia!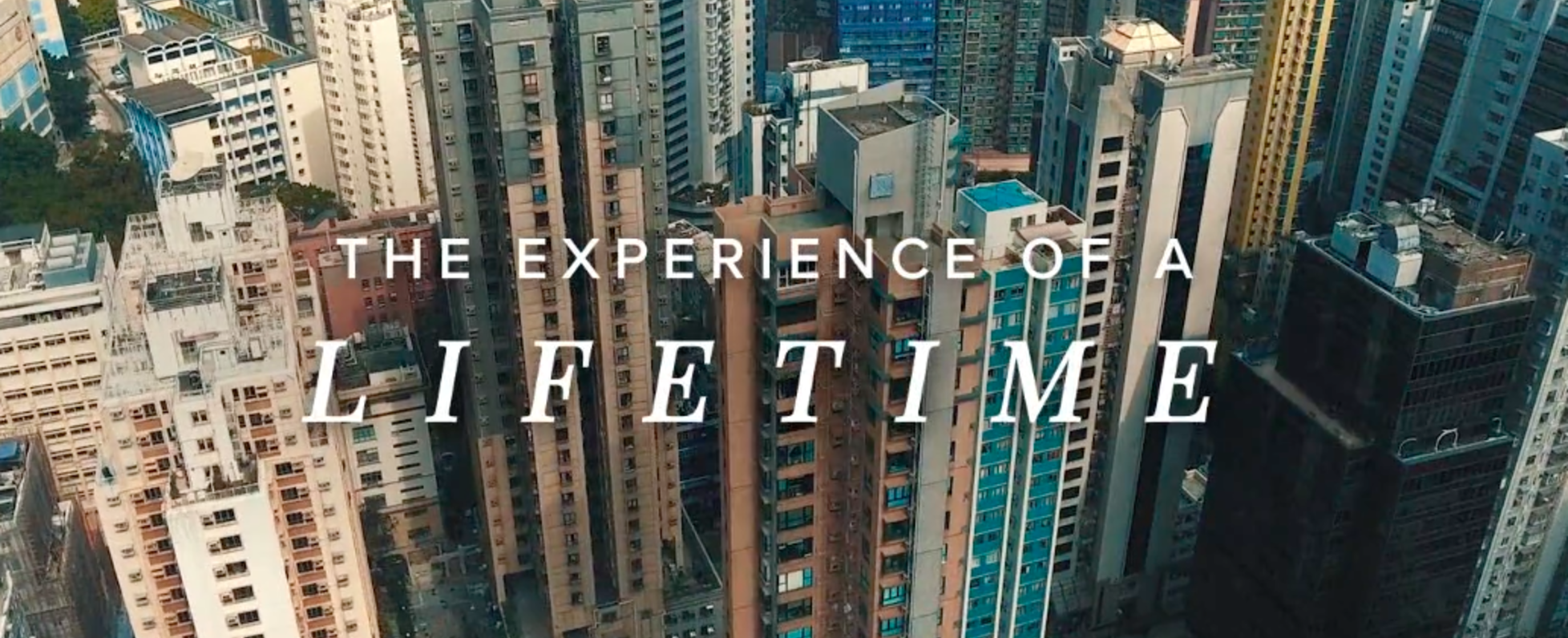 https://www.linkedin.com/in/yiyan-chan-206b17b0/

No description available.
The Intern Group is an award-winning, social enterprise that takes top applicants and significantly improves their skills and employability via our international internship programs. Our global team understands deeply how important international professional experience is in today´s job market. We are a global leader in the international internship area: one of the fastest growing segments of the international education industry.
We aim to develop an innovative and culturally sensitive new generation ready to tackle the global issues that affect the world today and tomorrow. We feel that the best way people can both develop professionally and learn about themselves is by getting out of their comfort zone and facing the challenge of living and working in a new city and culture. We value ambition, adventure and an international mindset. We also value academic excellence and thinking outside the box.
We work with leading companies/NGOs/government in our program destinations: London, Dublin, New York, Hong Kong, Shanghai, Madrid, Berlin, Australia & the emerging market of Colombia. Please see here for more information on our staff. Since our founding in January 2011 we have experienced rapid growth. Top universities around the world have partnered with us, recognizing the educational value and tremendous career development boost of our programs. We invite you to read our vision to discover more about our values and what we stand for.
Key Responsibilities:
1. Be the best assistant to our participants who are from all over the world and help them to ensure smooth delivery of programmes, eg. interviewing and speaking with them about programme arrangement, information and document collection and management, Visa application, regular catch-up with all participants, etc.
2. Assist with all programme participant's placement communications and arrangements.
3. Assist in ensuring on-time approval of visa applications.
4. Be the first point of touch with pre-arrival program participants for any enquiries about the programme
5. Fully respect our company values and business behaviours
6. Constantly strive for ways to improve our programmes and the participants experience
7. Active participation in regional and company wide projects
8. Occasional emergency support to team members or clients
9. Other relevant tasks to ensure smooth programme delivery
10. Actively involving in other projects for The Intern Group.
Basic info
Looking for
Program Coordinator (Asia)
Job type
Full-time
Special features
Available to talk on Skype / Free snacks/lunch
Company info
Industries
Leisure / Education / Research
21/F, Cityplaza Three, Taikoo