Work with one of Hong Kong's most highly regarded eCommerce logistics startups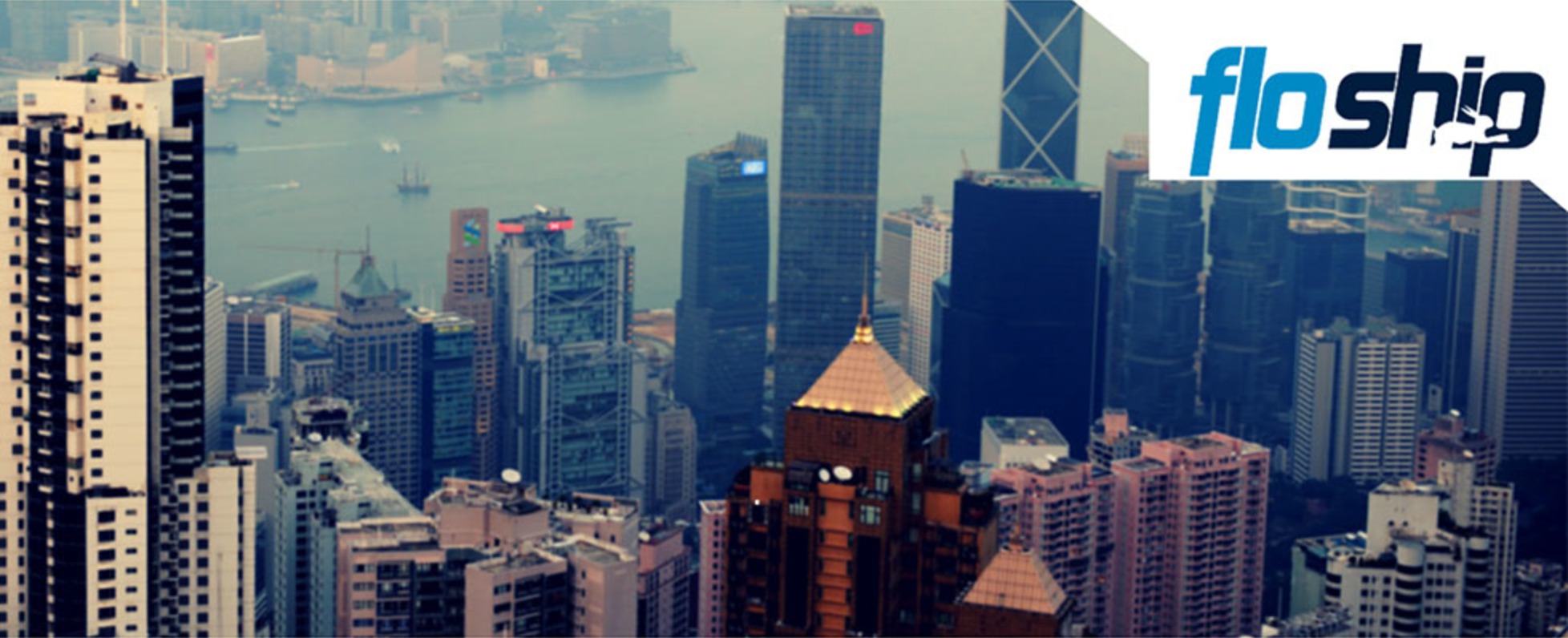 No description available.
Floship is a leading provider of international fulfillment, recognized for fast and cost-effective worldwide shipping services.
E-COMMERCE FULFILLMENT
We offer the total solution for eCommerce business to reach new markets. To do achieve that, we work with more couriers than any other fulfillment company to provide the best value and customization for different business.
CROWDFUNDING FULFILLMENT
We work with various crowdfunding projects to help get products into backers' hands worldwide. We are always perfecting our flow to make distribution easy and affordable.
The floship mission!
Like many companies, floship was started by a team of outsiders to the logistics industry who felt that "there must be a better way" to do fulfillment. With strong backgrounds in eCommerce, most of our team had always wondered why there wasn't a company providing eCommerce fulfillment directly from Hong Kong, China, to the rest of the world — and providing that solution using technology. We envisioned a world where companies manufactured anywhere in China, sent their goods to Hong Kong, then did global fulfillment directly to customers.
At floship we believe in customer happiness and over the top customer service. As eCommerce people, we know that every single order is important, which is why we have our motto "leave no order behind."
From our courier selection philosophy to our attentive customer service, we handle every small detail, for a big impact on e-commerce business.
Our core values :
-Users come first
-Build better product, not just different
-Do less but get more done
-Always be learning
We are looking for talented individuals with high EQ and communication skills to fill the role of our eCommerce Logistics Account Executive role. The role is based in our headquarter offices and is a stepping stone to potential team leader and operations manager roles.
Responsibilities:
● Manage customer on-boarding with the company which includes coordinating with client and operations teams
● Monitor daily activities of your accounts to ensure KPI excellence
● Assist with customer management and servicing whenever front-line customer service is unable to assist the customer
● Long-term relationship building with clients to improve their business and thus our business with our clients
● Identify new opportunities and requirements from client to help our product development team develop new products and services
Requirements:
● Background in customer service, e-commerce, or logistics preferred
● Fluent to native level of English
● Minimal travel, if any (less than 4 weeks a year)
● Understanding startup culture will be very important
If you're interested, click "want to visit" so we can get to know you better! Remember to make sure that your Wantedly profile has been filled out.
Basic info
Looking for
Logistics Account Executive
Job type
Full-time
Special features
Come visit with friends / Students welcome / Free snacks/lunch
Company info
Founder
Steve Suh
Founded on
June, 2014
Headcount
30 members
Industries
IT (Internet/Mobile) / Logistics / Transportation
Unit 1102, Tower 2,Ever Gain Plaza, 88 Container Port Road, Kwai Chung, NT