Digital special force - We need you to tackle hashtags problems and more!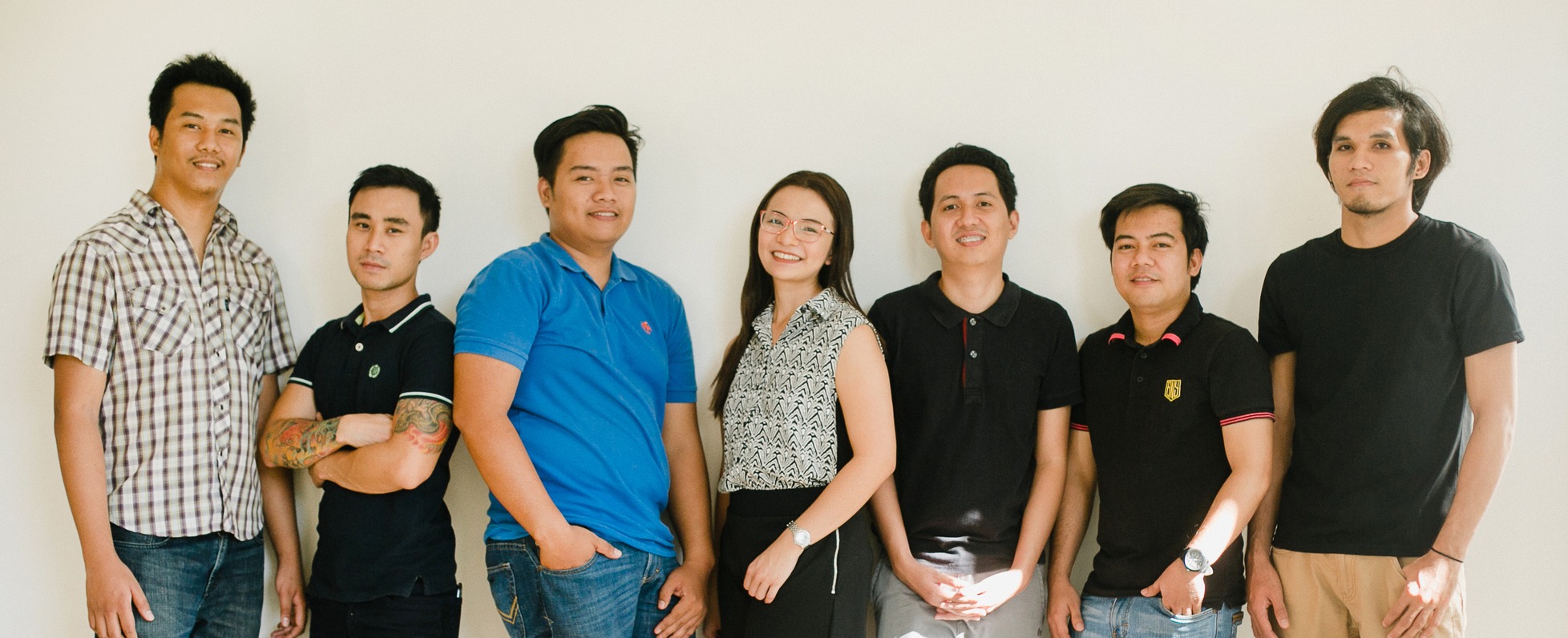 FunctionEight delivers clear, workable solutions to clients, free of jargon, on time and on budget.
FunctionEight is a trusted, full-service technology company, providing outsourced Business IT support, bespoke advice, infrastructure and website development services to premium small and medium-sized enterprises throughout Asia.
The F1 key is synonymous with the Help function on a keyboard, and the Formula One brand, so it would have been hard to adopt that name. However, being based in Asia we understood the importance of the number eight and being in IT we knew that the F8 key is synonymous with starting up in Safe Mode.
FunctionEight was created – a lucky number and a key you should never need to press if you work with us!
What makes F8 great is the people within the company. To give you a glimpse of our culture, we are flexible and understanding. There is no hierarchy within, all our opinions are valued. Management are really accepting of everyone's idea no matter how old, what rank and who you are.
We strongly value work life balance. We strongly encourage you to take a break from work on your birthday and spend it with your family or friends, enjoy yourself. We want you as an employee to grow with us, that's why F8 also grants allowance to further study and add value yourself.
In short; we value our staff like our own family. Come and chat with us to find out more.
A team of 40 staff based in Hong Kong and Singapore, delivering best-in-class IT and Web Services. Born out of servicing the Construction Sector with IT and web-based workflow systems, FunctionEight grew quickly to become a complete IT Service and Support business.
We make it our business to assist clients to do better business through IT and Web services, so you can expect the following:
*Impartial advice
Based on experience, not on kick-backs.
*Highly qualified staff
With your best interests at heart, able to deliver world-class IT support and web development.
*Respect and good humor
Because we enjoy our work, we value our clients and we never take our projects for granted.
*Commitment
Because we stand by our word and our actions
*It's not all about the numbers
We believe it's important to take control of the impact we have during our time in this World. We work actively with our staff to provide pro-bono as well as reduced rate work for charitable organisations. We strive to reduce our carbon footprint by reducing our paper usage and using energy saving systems in our work-place.
We are looking for a Digital Consultant to take a leading role in our Digital Services Team.
Your responsibilities will include:
-Acting as the project lead for our digital projects including web design and build, SEO, and digital marketing, for our range of clients across APAC
-Creating and pursuing opportunities for account growth and new business
-Documenting client requirements, and translating these into a detailed project brief and supporting project documentation
-Handling all client communications and ensuring that deliverables comply with project briefs and documentation
-Working with our development team in the Philippines to ensure successful delivery of our work
-Ensuring that all processes and procedures are completed, quality standards are met, and that projects are profitable
What are we looking for?
You should have a minimum of 2 years' experience in digital, and specifically:
-Have experience delivering client-focused digital solutions, with a strong sense of what a great digital strategy is being goal oriented, persistent and making things happen
-Lead by example and inspire your team
-Have some digital marketing skills including SEO and analytics
-Have a good working knowledge of Agile delivery within digital teams
-Have outstanding communication, negotiation and presentation skills in written and spoken English
-Possess a high level of initiative and work well in a team environment, and in particular have the ability to work with remote teams across Singapore, Hong Kong, Philippines and New Zealand
It will be a bonus if:
-You have prior experience running projects implementing content management systems such as WordPress
-You have experience using tools such as Asana, JIRA, Confluence
-You have formal digital marketing or project management certifications (e.g. SCRUM)
-You can converse in Tagalog
What we offer:
-Birthday leave
-Exam leaves
-Encourage learning vibe by sponsoring different top-up courses
-An open environment that you can speak up your mind
Basic info
Looking for
Digital Consultant
Job type
Full-time
Special features
Foreign nationalities welcome
Company info
Founded on
May, 2001
21st Floor, Mirage Tower, 13-15 Thomson Road, Wan Chai, Hong Kong