Envision future financial solutions with Atom! Creative Lead WANTED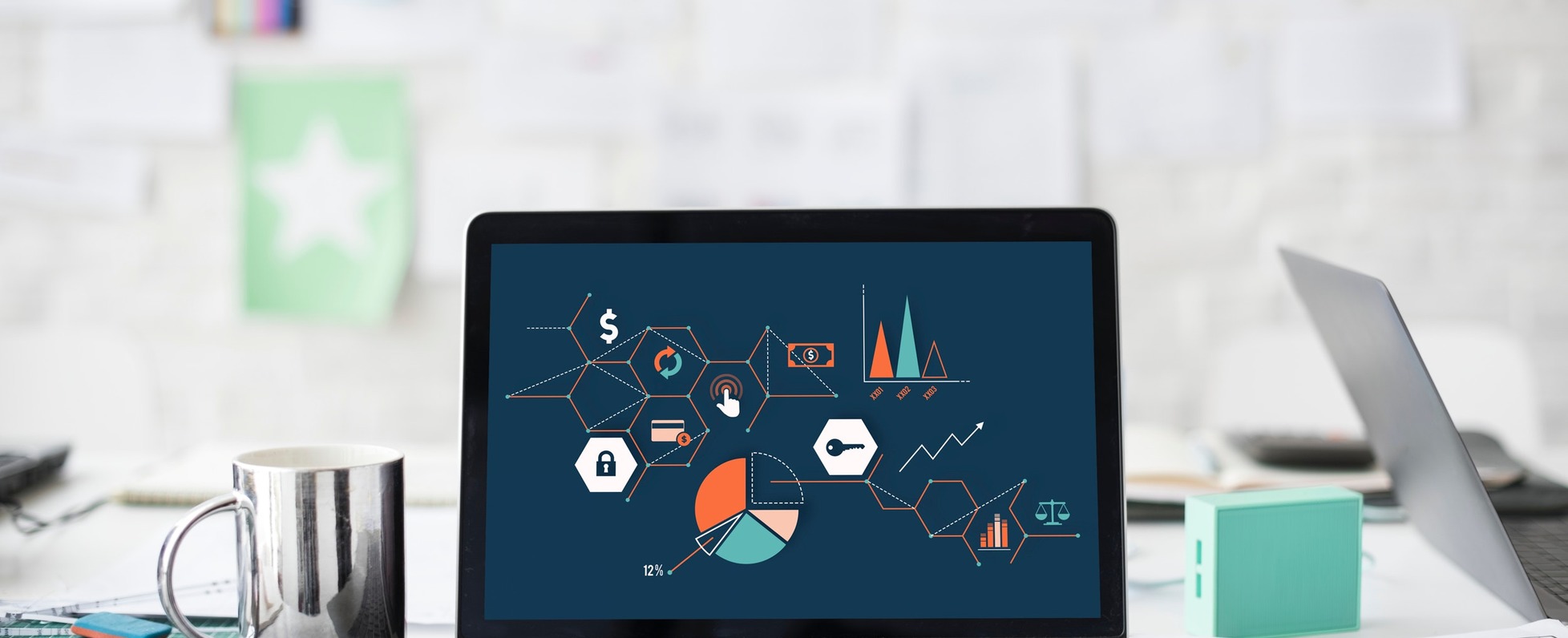 No description available.
Atom International Technology Limited (hereinafter Atom) is a FinTech company focused on helping clients to architect and build their future financial solutions with leading-edge decentralized technology and digital innovations. Atom comprises a team of dynamic specialists hand-picked from major global financial institutions, blockchain pioneers, and leading security vendors.
Our diverse and international specialists include veteran Captains of the Industry and upstarts in FinTech to merge years of experience with insatiable drive for better, faster product implements. Together, we innovate financial products that empower people with opportunities worldwide.
Atom International Technology Limited is a specialist in decentralized network solutions using leading-edge digital technology. Our mission is to improve the lives through online and offline innovations in FinTech, Distributed Ledger Technology (DLT), mesh networking architecture, digital asset management & exchanges, cryptocurrency and other future financial solutions. We are agile and borderless, providing solutions across multiple industries including global finance, media, entertainment, technology and other areas.
Lay the foundation for the world's financial services.
At ATOM, we innovate better through our multicultural Team with worldwide, diverse experiences. A career with us will be fulfilling as we have secured abundant funding to enable unburdened work conditions, freeing you to invent, to improve and to fly.
Join ATOM and let's shape the future together.
Job responsibilities
● Work closely with management team to design and execute company branding and market strategy
● Conduct market research and competitor analysis
● Work closely with product define and develop product
● Work with marketing team to decide marketing strategy and execute
Job requirements
● Minimum 3 years' experience within a design studio
● Excellent communication and presentation skills
● Creative with strong analytical skills, excellent decision making skills and interpersonal skills
● Team and project management experience preferably in a multicultural environment
● A positive, hands-on attitude, with demonstrated ability in delivering results within tight deadlines
Basic info
Looking for
Creative Lead / Director
Job type
Full-time
10/F, 33 Lockhart Rd, Wan Chai, Hong Kong