Seeking New Talents - Office Manager!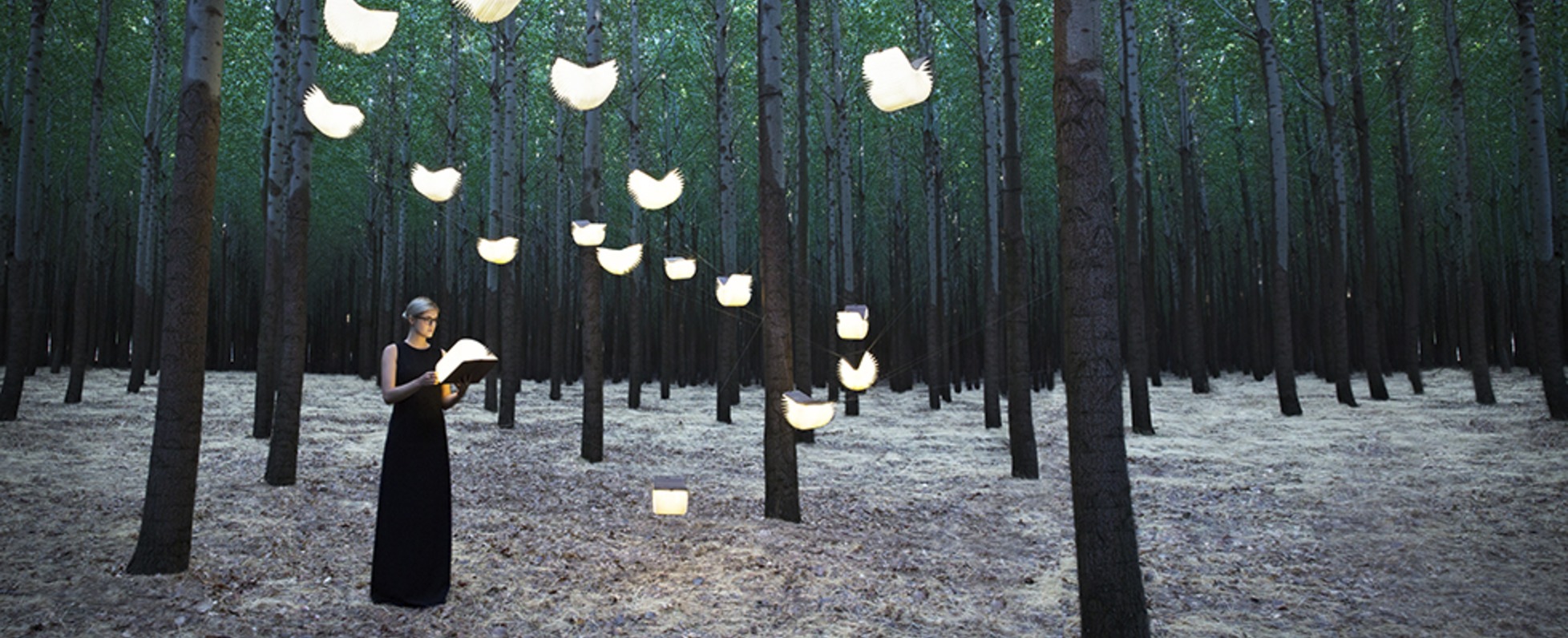 We are a small design company with an office in Central HK. We design everyday objects to help people simplify their lives and optimize the use of small spaces. Our first product, Lumio lamp, is the best-selling lighting product at MoMA design store (among other museum design stores). We're expanding globally and currently looking into new markets. Check us out at HelloLumio.com. Don't be fooled, we're not only designing lamps (although it's keeping us very busy right now).
We truly believe that great people make great companies. Our company is growing and we are seeking new talents to join our family. We know that one size doesn't fit all so we pay close attention to each person's potential and believe in supporting growth within the company. It's simple: if you work hard and smart, you'll get noticed. It's a fast-paced start-up environment so your passion and drive will direct your project timelines and success.
The ideal candidate is comfortable working in an environment that is deadline driven, fast-paced, detailed oriented, highly collaborative, and ever-evolving. Flexibility, accuracy, prioritizing, and multi-tasking are essential. You are responsible for all business related activities for accounting and office management, including payroll reminder, accounts receivable, accounts payable, personnel files, maintaining compliance with all regulatory standards and communicating with corporate support departments on all appropriate matters. You have an eye for details to create a positive working environment and support guidance to customer services. You possess an infectious positive attitude and sense of humor.

Responsibilities
------------------
- Create an organized, welcoming and creative office work environment
- Manage general office administration functions, including office supplies procurement, printing, document storage system, housekeeping, facilities management and office renovation
- Perform accounting and clerical functions to support the company
- Prepare annual budgets, monitor and control inventory on the office expenses
- Works closely with the Director to process all payment associated with company business in a timely manner
- Design and implement filing systems, ensure filing systems are maintained and current, and establish and monitor procedures for record keeping. Keeps staff records up-to-date.
- Design and implement office policies and procedures and oversee adherence to office policies and procedures.
- Co-ordinate schedules, appointments and bookings.
- Maintain customer contact database.
- Provide guideline and support our customers service representatives. Troubleshoot customer issues and find quick and sustainable solutions. Identify areas for improvement based on customer feedback; acting on solution and creating actionable reports to share with larger team.
- Help manage our customer loyalty and retention program. Be a problem solver: turning stressful/contentious situations into opportunities to help customers.
- Internal communications. Work closely with our operations team to ensure operational efficiency and that customer requests are being met. Communicate clearly with all team members in order to find solutions for customers' needs.
- Co-ordinate office staff activities to ensure maximum efficiency.
Assist with miscellaneous office administrative tasks.
What we are looking for
------------------
- Solid academic background in a related field with 4-5 years relevant industry experience.
- A degree in business or communications or accounting is preferred (though not a requirement).
- Knowledge of accounting, data and administrative management practices and procedures, clerical practices and procedures.
Working knowledge of basic accounting procedures, namely A/P and A/R.
- Knowledge of human resources management practices and procedures.
- Knowledge of business and management principles.
Passion for delivering an exceptional customer experience. -
Empathy and attention to detail with respect to customer needs.
- Impeccable communication skills, both spoken and written, and a passion for building relationships. A background in journalism or experience with writing is a plus.
- Attention to details and organization.
- A can-do attitude: No task is too small or too daunting.
- Have an eye and interest in good design.
- Great time management skills, thrives on multi-tasking (but still have focus for each task) and don't easily get stressed under pressure.
- Can joke with class or communicate with compassion. We need someone who is relaxed, but professional in their verbal and written communication skills.
- A start-up/hustle/roll-up-your-sleeve mentality.
What we offer you
------------------
- Huge potential growth with the company. We prefer to promote within the company.
- You'll be working with a wide variety of interesting people and companies from Fortune 500 leaders, artists, photographer, film makers to top notch brands.
- Be involved in discussions about how to build and maintain a top-notch customer experience.
- Work in an inspiring environment - no cubicles in sight!

Be in touch
------------------
Click "Want To Visit" to apply. Don't forget to fill up your profile so we can get to know you better :)
Basic info
Looking for
Office Manager
Job type
Full-time