We're bringing Silicon Valley to Hong Kong - grab your internship spot now!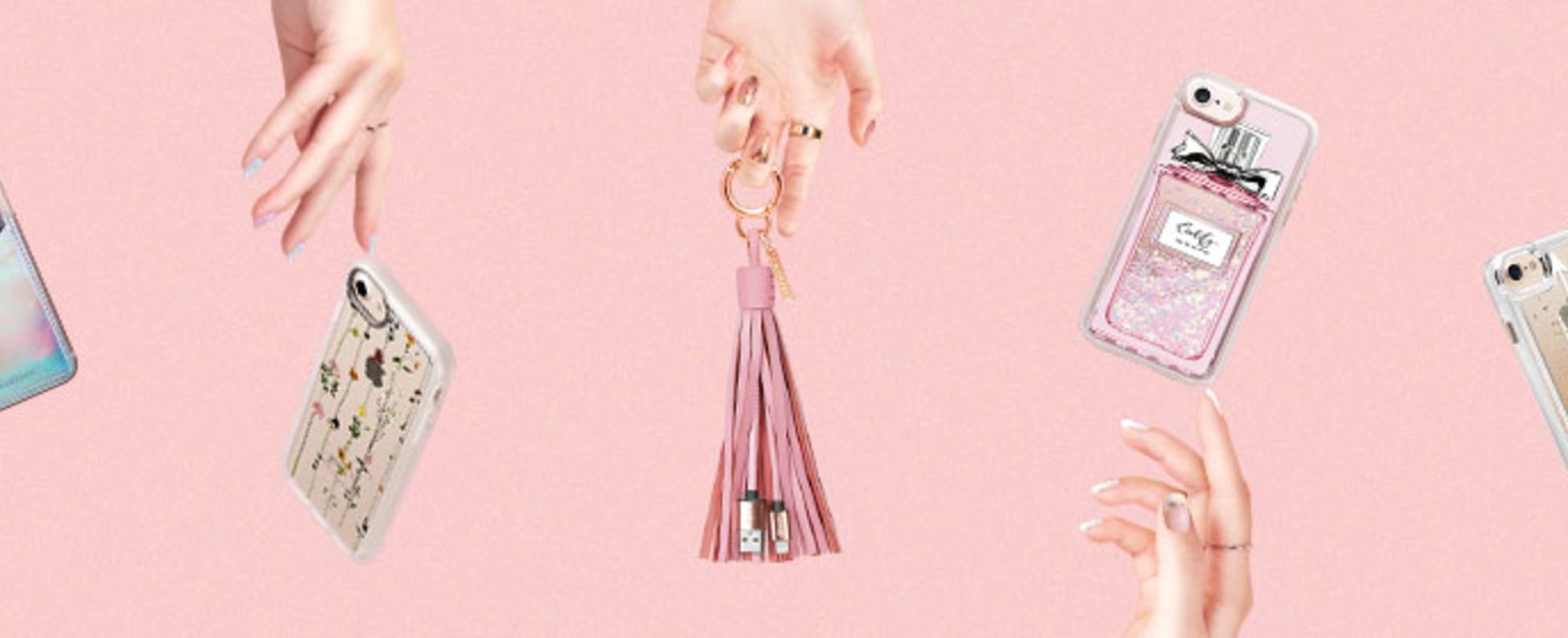 No description available.
Casetagram® is the world's first social design service that provides you with a fun and easy way to create custom mobile cases with Instagram and Facebook photos via our
patent­pending technology platform.
Casetagram is a start­up founded in October 2011, based in Hong Kong & Los Angeles.
We're loved by celebrities around the globe including Snoop Dogg, Lionel Messi and Jamie Oliver. Have you always dreamed of working for a fast paced start­up? Do you get excited about being part of a team who is loved by Mashable and Gizmodo? If yes, then read on!
Casetify is the world's first social design service to make custom phone cases using Instagram and Facebook photos.
We want everybody to be able to create beautiful cases from their most precious memories.
Every product we create must be something we use ourselves and something we love. At Casetify, we set our own standards by being the rule breaks and questioners.
Based in Hong Kong & California, we're a fast growing, cool tech start­up with fans from all over the world!
Perks of working at Casetify:
★ We love Celebrations! We're friendly group of people and we do a lot of things together: happy hours, lunch, movies...
★ We believe in flexible vacation policy. It's important to recharge. We offer flexible, paid time off so you can take time off when you need.
★ Snacks and drinks are provided, and we keep the kitchen stocked!
★ Working for a tech start-up means you'll always be informed about the latest gadgets and products.
★ We build something meaningful. We're a group of rule-breakers and likes to think outside the box. Build something that makes a difference.
We are currently recruiting high calibre students studying in HK for our Customer Service internship program (full time). The position will be supporting the customer service team and help resolve
customer requests and issue.
Responsibilities:
-------------------
● Supporting Customer Service Team
● Follow up with customer enquiry emails
● Coordinate with production and logistics department
● Daily monitoring of customer feedback across social network
Who we are looking for:
---------------------------
● Fluent in English
● Strong Internet skills
● Passionate and motivated individual, willing to learn and with good communication skills
● Can work in our office for 3 days + per week
● Available for at least 1month to 3 months consecutively
What we can offer:
----------------------
● Fantastic experience of working in one of the best startups in Hong Kong
● Silicon Valley standard startup company
● International exposure
● Fun working environment
● On-the-job training
Ready to join the team? Fill out your Wantedly profile and come visit our office!
Basic info
Looking for
Customer​ ​Service​ ​Internship​
Job type
Internship
Company info
Founded on
October, 2011
Headcount
65 members
Industries
Trading / Wholesalers / IT (Internet/Mobile) / Apparel / Beauty