Guru of Hashtags? #wearehiring #joinus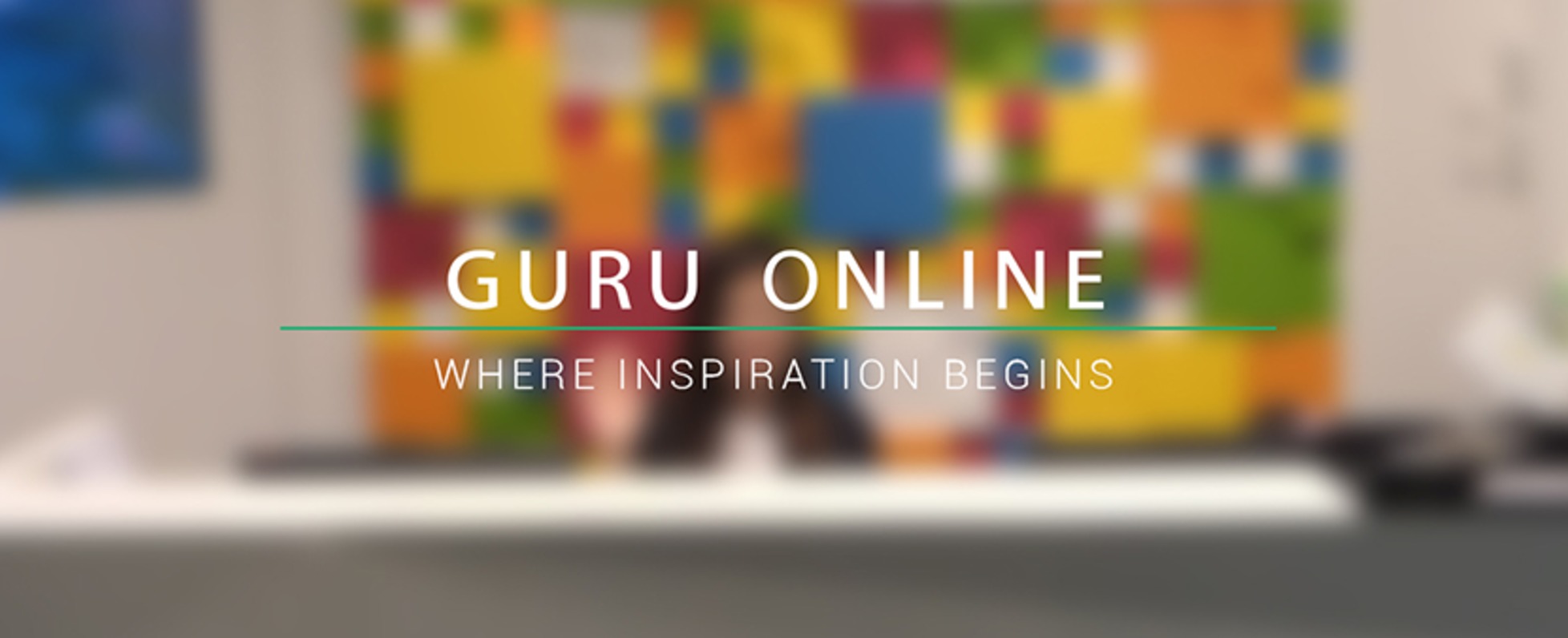 Guru Online is a 10-year-based integrated Digital Marketing Agency, delivering tailor-made solutions to clienteles ranging from social media platform engagement, creative campaign formulation and production, media planning and placement (with self-owned ad network comprising of desktop, mobile, video publishers – Maximizer, MobMax, GTV), ePR network (including 200+ network of online bloggers and vloggers), social monitoring on Facebook fan pages and online forums, etc. We have served more than 500 clients these years. Sectors include shopping mall, banking and insurance, beauty, fashion, F&B, etc
Growing from this root, our subsidiary and an HK4As affiliated member, Guru Online, thrives as a forerunning idea powerhouse with collective wisdoms from 200+ insightful artists, strategists and digital natives. We team up with you to create ROI-rewarding and innovative internet solutions. In short, we help your brand speak, be heard and deliver legends known today.
Guru Online (Holdings) Limited revolutionizes traditional business by leveraging insights, creativity and innovation.
What You Will Be Doing:
• Work closely with internal teams to deliver outstanding account servicing;
• Work with local and regional brands to continuously achieve social media success;
• Handle multiple projects simultaneously and manage various accounts in a timely and
professional manner;
• Provide strategic social media advice and guidance to ensure clients' objectives are met and
exceed clients' expectations;
• Take pride in representing your clients via managing their social networks in Facebook etc.
What You Need for this Position:
• Degree holder or above with major in Communications, Marketing, Journalism, PR, Arts or
related disciplines;
• 1-2 solid experience in account servicing, with social media marketing experience is a plus;
• Good command of Chinese and English;
• A natural presenter with excellent communication and analytical skills;
• A passionate believer in social media;
• Able to work under pressure and tight deadlines;
• Fresh graduates are welcome.
• Candidate with more experience will be considered as Senior Social Media Executive
Special features:
• Company announcement in every two months, share internal information, showcase
• Cold pressed juice twice a week;
• Evening training from different team on every Mondays to update the marketing trends and
new products;
• Students welcome
• WhatsApp and Skype for informal chatting internally;
• Christmas party and annual dinner
Basic info
Looking for
Social Media Executive
Job type
Full-time
Special features
Students welcome
4/F, KOHO, 73-75 Hung To Road, Kwun Tong, Kowloon, Hong Kong