University Part-Time WANTED! Business Developer for Uber Eats!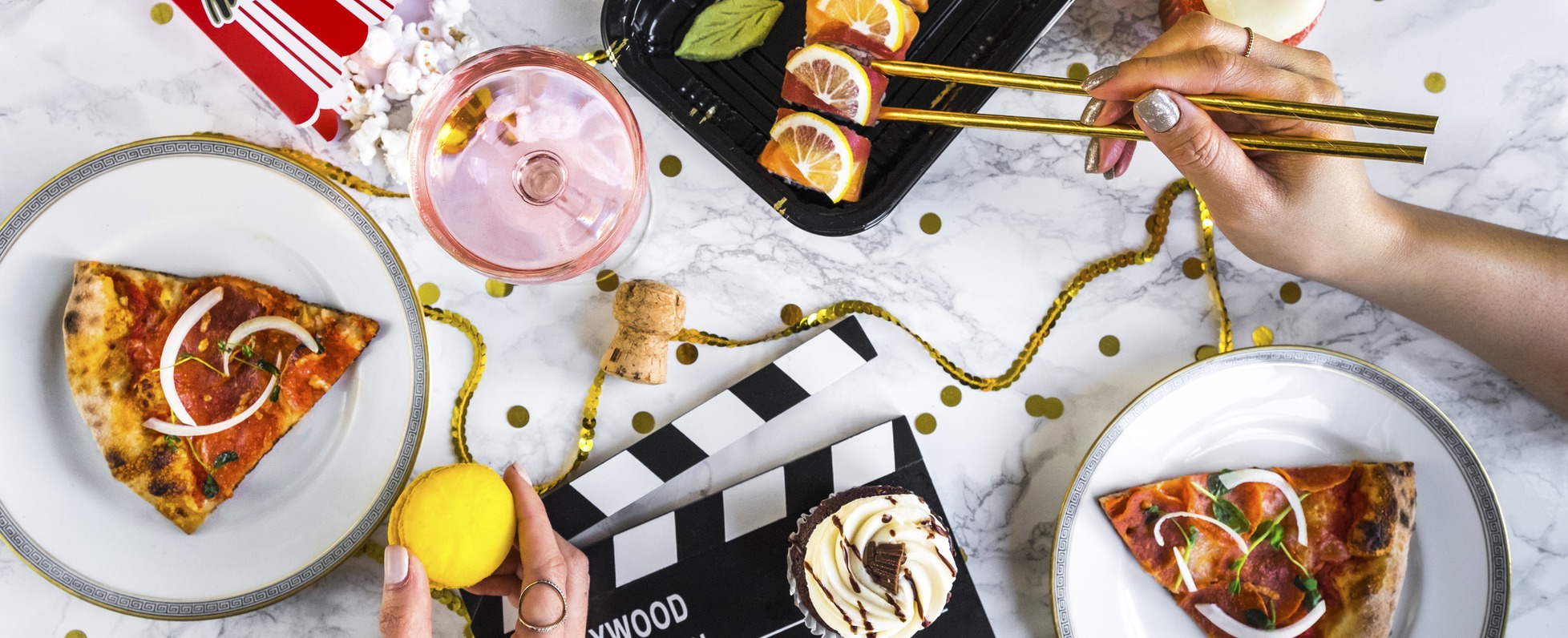 No description available.

No description available.

No description available.
We're changing the way people think about transportation. Not that long ago we were just an app to request premium black cars in a few metropolitan areas. Now we're a part of the logistical fabric of more than 600 cities around the world. Whether it's a ride, a sandwich, or a package, we use technology to give people what they want, when they want it.

For the people who drive with Uber, our app represents a flexible new way to earn money. For cities, we help strengthen local economies, improve access to transportation, and make streets safer.

And that's just what we're doing today. We're thinking about the future, too. With teams working on autonomous trucking and self-driving cars, we're in for the long haul. We're reimagining how people and things move from one place to the next.
The Uber Eats team is part of the big Uber family, and delivers the best food of your city right when you want it. Our curated menus feature dishes from the local spots you love. And the ones you've always wanted to try. It's same cashless payment as an Uber ride.
Our original Uber app was already pretty awesome - so why did we start UberEats?
As we gained more and more feedback from our users, we realized that our ambitions were far larger than just transportation.
Most people using the Uber app tended to open it, hail a car, close it, and wait for the ride. However, food is much more emotional, and people are willing to spend time scrolling through photos and menus to decide what they want.
(More on the topic here:
http://www.businessinsider.com/why-uber-launched-uber-eats-2016-3 )
We're building something people use everyday. From how you get home from work, to how you eat meals, or how you move huge shipments of absolutely anything, the work we contribute moves the world a few steps forward. And that's one of the best parts about working with us - knowing that the work you do helps shape the future.
And getting to that bright future means solving some of the most difficult problems of the present. It takes a lot of hard work, a lot of love, and support from colleagues all over the world. At Uber Eats, we have brought together a world-class collective of problem solvers. And we all fundamentally understand that tough challenges help us personally grow the most. That's why we wholeheartedly believe in learning by doing - and that there is no better classroom than real-world experience. Because if it helps you grow, then we all grow. Together.
What you'll do
-----------------
+ Sales / Restaurant Sourcing: Leverage prospecting skills and relationships to get the city's best restaurants interested in Uber Eats. You'll spend a good portion of each day reaching out to restaurants over the phone and via email, being the face and voice of our brand to restaurants.
+ Strategic Partnerships: Assist Restaurant Partnership Executives on pitching, developing strategy, or selling the services independently. You will provide assistance and information on product features and partnership details for restaurant owners and set up face-to-face meeting for your corresponding RPE.
+ Pitch Preparation: Establish sales related projects, focus on the strategy planning and logistic materials from work flows to ended execution.
+ Internal Collaboration: Act as the coordinator between internal departments and restaurants with new and high speed challenges on events and service charges.
+ Hustle: Take ownership of Uber Eats growth in Hong Kong, do whatever it takes to get the job done, delight users and restaurant partners - we take NPS seriously!
What you'll need
--------------------
+ Proven track record closing strategic / high impact deals while managing the entire sales cycle from prospecting and relationship development to pitching and negotiation.
+ Direct sales or business development experience preferred.
+ Excellent communication skills, written and verbal.
You're the right person for our team if...
----------------------------------------------
+ You are a University student in HK who speaks fluent Cantonese and English
+ You are competitive, passionate, and resourceful. You fight for the things you believe in.
+ You are highly empathetic and genuinely seek to understand and add value to your customers.
+ You love people and champion the customer. You seek out "win-wins" whenever possible.
+ You love food and have a strong understanding of the Hong Kong restaurant scene.
+ Bonus Skills and Attributes: Salesforce admin experience, proficiency in another language, Excel and Google Apps skills.
Perks
-------
+ Ground floor opportunity with the North Asia team to shape the strategic direction of the company
+ The rare opportunity to build a startup within a startup. We're not just another social web app, we're moving real people and assets and reinventing transportation and logistics globally
+ Sharp, motivated co­-workers in a fun and relaxed office environment
+ Competitive, incentive based package
+ Full-time Business Development Executive / Manager Opportunity after graduation!
Basic info
Looking for
Restaurant Partnership Development
Job type
Internship / Contract work/part-time
Special features
Available to talk on Skype / Weekend commitment only / Come visit with friends / Students welcome / Free snacks/lunch
Company info
Industries
IT (Internet/Mobile) / Restaurants / Food Services / Logistics / Transportation