Looking for video wizard passionate about healthy lifestyles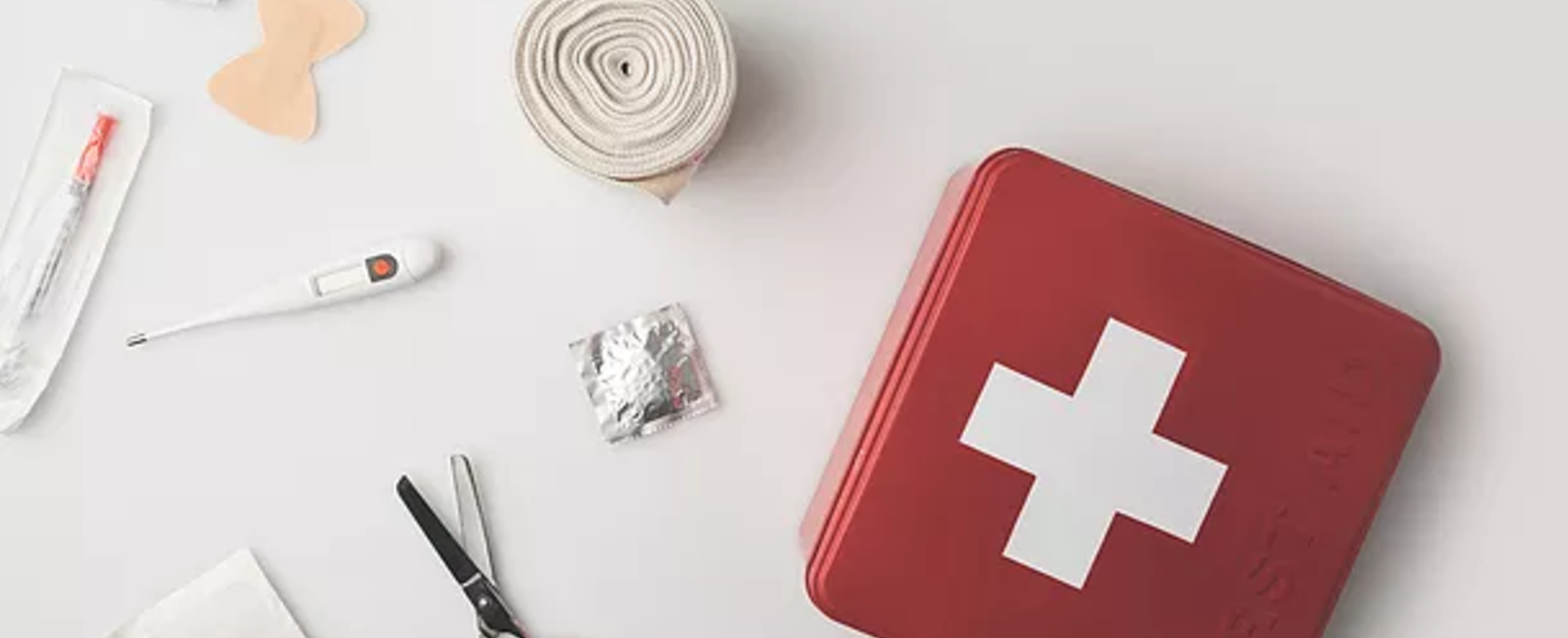 I co-founded Healthy Matters to bring better health information in Hong Kong!
Healthy Matters delivers trusted health information via engaging events, books and online platforms.
​Better informed for a better health.
"He who has health, has hope; and he who has hope, has everything." Thomas Carlyle.
Our mission is simple: to provide trusted health information to everyone in Hong Kong.
We work with an extensive list of doctors and health practitioners to bring you relevant content you can trust. We have a strict editorial policy: all content is independent.
We research, check and select the information for you. When it comes to health, we believe in independence and quality. This is our promise, for our events, publications and digital platforms.
Healthy Matters started with events, expanded to books and is now growing its trusted content-driven model in the digital world :)
We are a Hong Kong based team passionate about healthy matters - a diverse group of parents and professionals who believe in your ability to make the best health-related decisions for yourself and your family.
Of course we are always interested to meet passionate people. Come and visit if you love what we do!
Our job is to inform the world about health topics, and we think video is the best way to tackle the problem.
Just like Tasty created a house-cooking movement, we'd like you to create beautiful masterpieces that inspires our readers to lead a better, healthier and more balanced life.
If you're interested, put some of your previous work into your Wantedly portfolio and come visit us so we can talk about it!
Basic info
Looking for
Video Producer
Job type
Internship / Contract work/part-time / Freelance
Company info
Founded on
January, 2017
Industries
Media / Publishing / Health Care / Pharmaceuticals / Education / Research