Senior Software Engineer - Android Application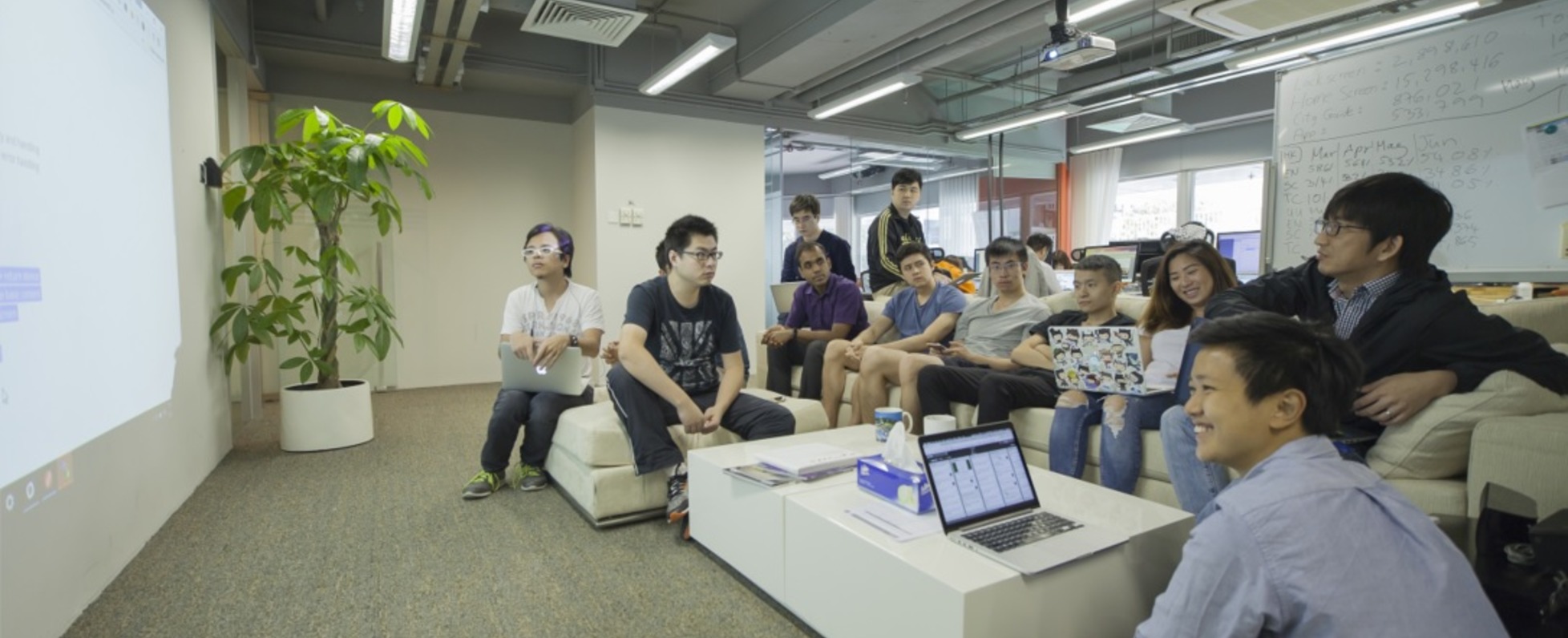 Talent Acquisition Manager from Tink Labs
Specialising in tech & digital.

Specialized in Talent Acquisition in the technology industry. Currently working in a leading TravelTech Start-up in Hong Kong.
Tink Labs is a series-C funded travel technology company based in Hong Kong, with offices in London, Singapore, Paris, Milan, Dubai and Berlin. We are the global leader in hospitality technology with services available in 70 cities around the world, covering 500,000 hotel rooms and has helped millions of global travelers stay connected.
Our flagship product handy is a revolutionary hospitality IoT solution designed to uplift ancillary revenue, guest satisfaction and drive better cost efficiencies for hoteliers. For travelers, handy is the world's first amenity that combines an in-room guest services platform to interact with hotels and an enabler to hassle-free travel experience.
Through a B2B2C distribution model, our mission is to build the world's largest tourism ecosystem that covers the entire travel journey: pre-, during, and post-trip, targeting the US$ 1.5 trillion international travel spend wallet through a combination of advertising, commerce, and more.
We are looking for someone with strong technical experience developing Android application. Given the scope of our product, you will not only get to work on our various applications, but also the customization at Android system layer. If you are passionate about joining our top-notch engineering team and working in a fast-paced environment, we can't wait to hear from you soon!

Responsibility
• Work closely with product team, designers and backend engineers to provide handy guests with world-class user experience
• Iterate on existing features and improve the tech stack to support long-term product strategy
• Review new technology and mentor team members to grow into senior level working independently
Requirements
• B.S or M.S computer science or relevant experience in software development
• 4+ years of modern software development (object-oriented)
• 2+ years of building Android application using Android SDK
• Experience in working with backend and other frontend developers in a team using scrum method
• Knowledge of mobile UI design guideline and principals
• Experience in the following technologies:
- Java and related frameworks
- Multi-threading and memory management in mobile devices
- Caching and persistence storage in Android system
- Phone dialing function and Xposed framework
Basic info
Looking for
Senior Software Engineer - Android Application
Job type
Full-time
Special features
Available to talk on Skype / Foreign nationalities welcome / Free snacks/lunch
Company info
Industries
IT (Telecom/SI/Software) / Leisure
​1/F, 101 King's Road Building, North Point, Hong Kong